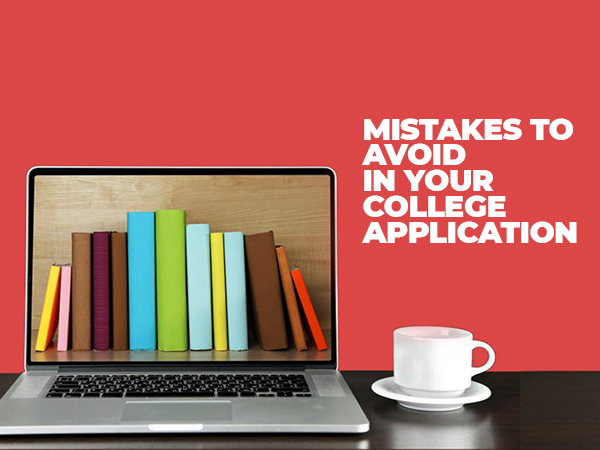 Class 12th pass outs already have a lot on their plates: final exams, deadlines to submit college applications and several additional factors that need to be viewed when planning to take admission. So, odds are there could be mistakes in the most significant part of the admissions - college application!
College applications can be nerve-wracking at times as there's a lot of information that needs to be put, leading to small and common mistakes. However, you can avoid such common college application mistakes simply by little preparation ahead of time and just being careful to check your application twice before submitting it.
Avoid Making These Common Mistakes in Your College Application!
Don't Miss the Application Deadline.
One of the most imperative factors when applying to a college is also the one that can get off the mind quickly - missing the college application deadline. When students apply for numerous colleges, it does not come out as a blow if they mix up the application deadline. For avoiding such application mistake, list down university names and their deadlines in your notes. Also, set a reminder on the phone couple of days before the deadline!
Avoid Submitting Application without Proofreading
College applications are as crucial as your academics are. So, spelling mistakes, grammatical errors and wrong sentences won't look good in an application, just like in academic projects. Sending the applications without proofreading create a very negative impact for the applicant. So, make sure you never submit your application without reading it thoroughly twice because only spell check won't be sufficient.
Don't Mention Little about Your Extracurricular
One college application mistake that students make is that they limit talking about their extracurricular in their application. Colleges consider both test scores and extracurricular in the application submitted. So, it's super essential to mention all the relevant extracurricular activities in your application so that you're one sought-after applicant for the college. Write everything, whether you've been a sports club leader or have won any awards, it indeed helps!
Keep Your Resume Short and Concise
Whether you're a college applicant or a working professional, keeping your resume lengthy is a big no-no. No matter how active you're in extracurricular besides academics; do not make the mistake of submitting a long resume in your application for college admission. Ideally, your resume should not extend more than a page. And it should be direct and concise, try writing in an active voice in your resume and mention unique and relevant experiences.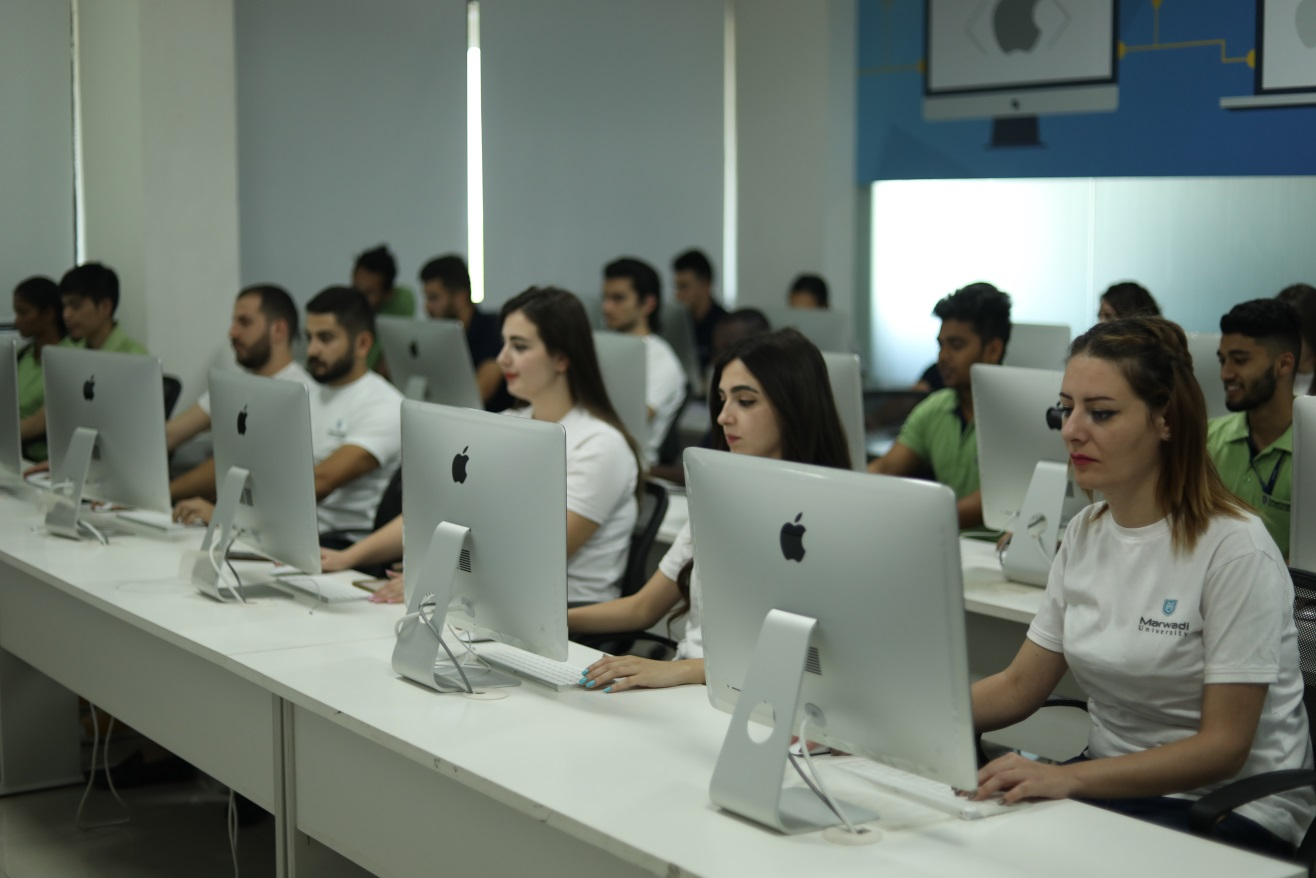 Image Credits: Marwadi University
Don't Show Lack of Interest in the College You're Applying
Many colleges ask questions such as why this university? That's when you've to answer in a way that shows that you're passionate and interested in studying in that particular college. Don't be vague in your answer because colleges like learners who honestly like the college and have kind admiration for it. It's the time to exhibit your interest, so don't be indifferent to describe your interest intensely.
Sending Application to the Wrong Location
Several students tend to miss getting admissions to their desired college because of a mistake that could've been avoided easily. Students end up sending application to the wrong location and thus missing the opportunity in the first place. So, double-check the address on the website when you're sending your college application. Also, call on the college number to confirm the address.
Don't Skip Going through Course Curriculum.
Whichever programme you're applying for, don't forget to go through the course curriculum. Some colleges focus on theoretical curriculum while some focus on mixed of theory and practical. Undoubtedly, the combined curriculum is preferable in today's time, and hence many colleges have started to adopt it. Students should go through the complete course curriculum and outline before applying to a college so that they're sure of getting experiential learning there.
One such college is Marwadi University, as they totally focus on providing experiential learning and so have designed their curriculum in that manner for their programmes.
Besides all these suggestions, check out below some quick tips to avoid making any mistakes in college application:
Don't use an inapt email id.
Make sure to print your application and keep that copy for your reference.
Your answers should not extend the word limit. Also, remember that a little goes a long way!
Don't use short forms or slang language in your application. (This one's super important!)
Don't fill your application answers with heavy words. Keep the entire application simplified and authentic.
By taking care of these common mistakes, you're sure to secure admission to your desired college. Give your best in your application, and you will surely crack the whole admission process!