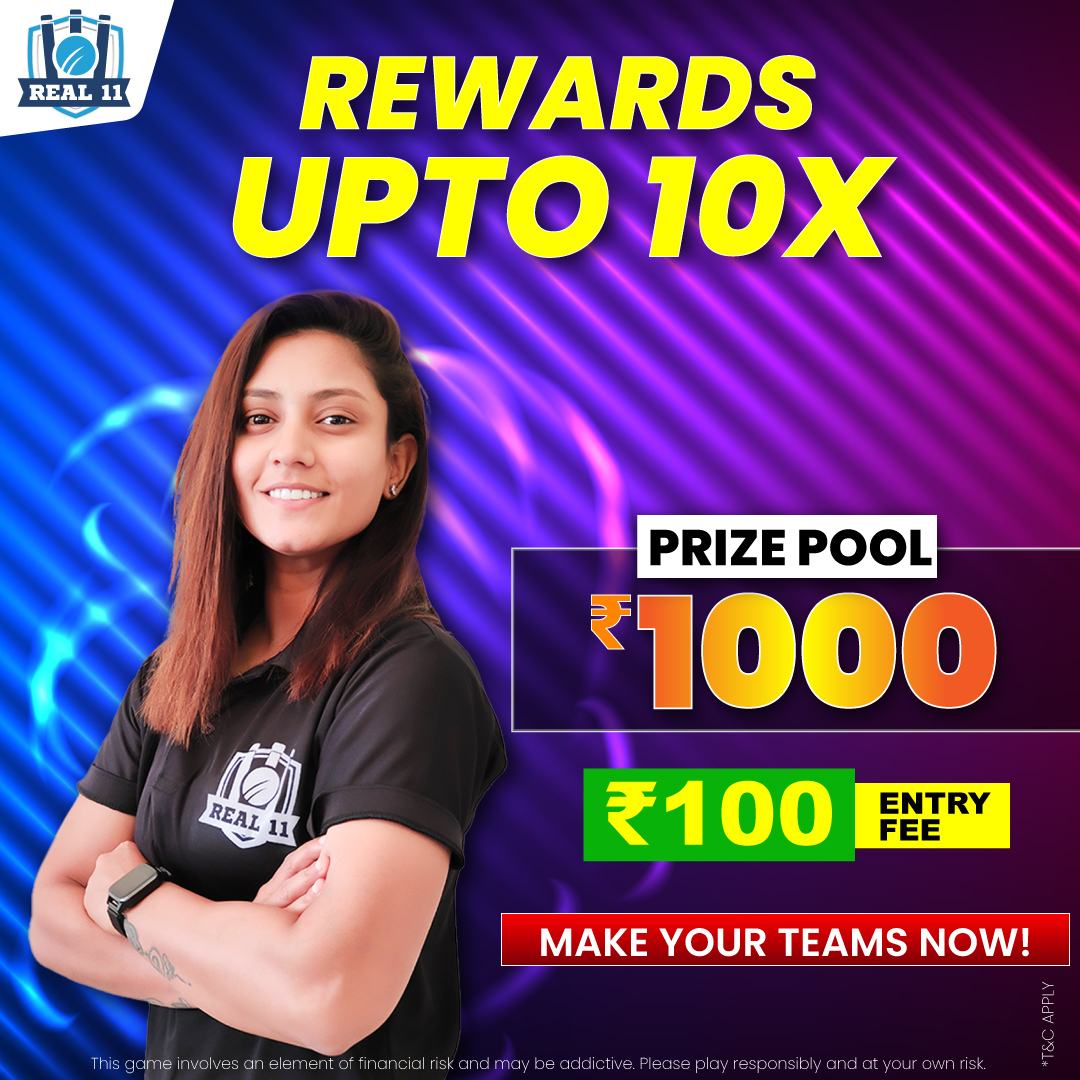 Well, no one can deny it and it is in fact true that fantasy cricket mainly functions because of the lucrative amount of money that is generally associated with the sport. People invest their time, energy and money with the hope to earn loads in return. Majority of the people in India participate in various fantasy cricket leagues with the hope of winning money only but fortunately, that is not the only reason behind playing this online game. There are multiple other factors that keep bringing people back even if they fail to win loads of money. Most of these reasons involve different human emotions like Thrill, Excitement, Euphoria and other such things.
FPL, popularly known as Fantasy Premier League is enormously popular and is being played by millions of people across the globe. The game is not so simple as one needs to give around 10 months of their time to win various competitions. However, no one bags any cash money in return. Why do they play the game? It is because of all those factors mentioned above. A lot of people learned about the concept of fantasy sports by playing FPL and that played a massive role in making fantasy cricket what it is today. The thrill of beating your friend in a game that you love is what brings people back to the world of fantasy sports. Thus, even when money isn't involved, people play fantasy cricket because it's the competition that everyone really enjoys.
Now, coming to the conclusion, live action is something that everyone enjoys but when it comes to One day Cricket or test cricket, people do lose their interest after a certain amount of time. Fantasy Cricket helps one to keep up with the game. It increases the level of anticipation and the thrust and hunger of winning the competition is much higher if you are playing fantasy cricket. It is because of fantasy cricket, individuals are more connected to the game and do have all the kind of information that is necessary to have. In short, it helps one to stay close to the game that they love the most and it does make Cricket a much more attractive sport.
Nothing can change the experience of watching live cricket but it can get better when you participate in it. Thus, fantasy cricket is giving a very different kind of experience that was not there in the country. With millions on board, the fantasy sports world will only grow and it will get better with time and time.