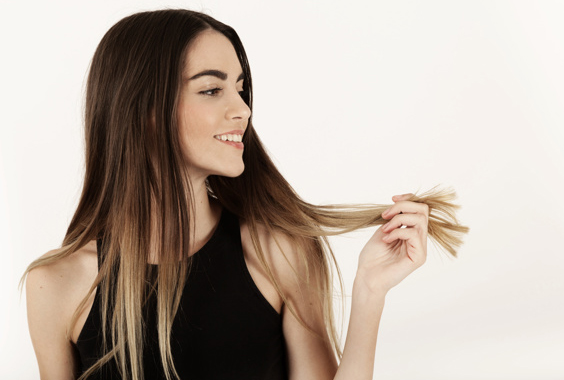 Your hair is the crowning glory that speaks to your personality, style and confidence. But in the busiest of life, we hardly have time to take care of your hair and in a negligible amount of time, it starts turning dull looking and brittle. Down below, we have listed out tips for addressing the common cause of dry hair and how to avoid them.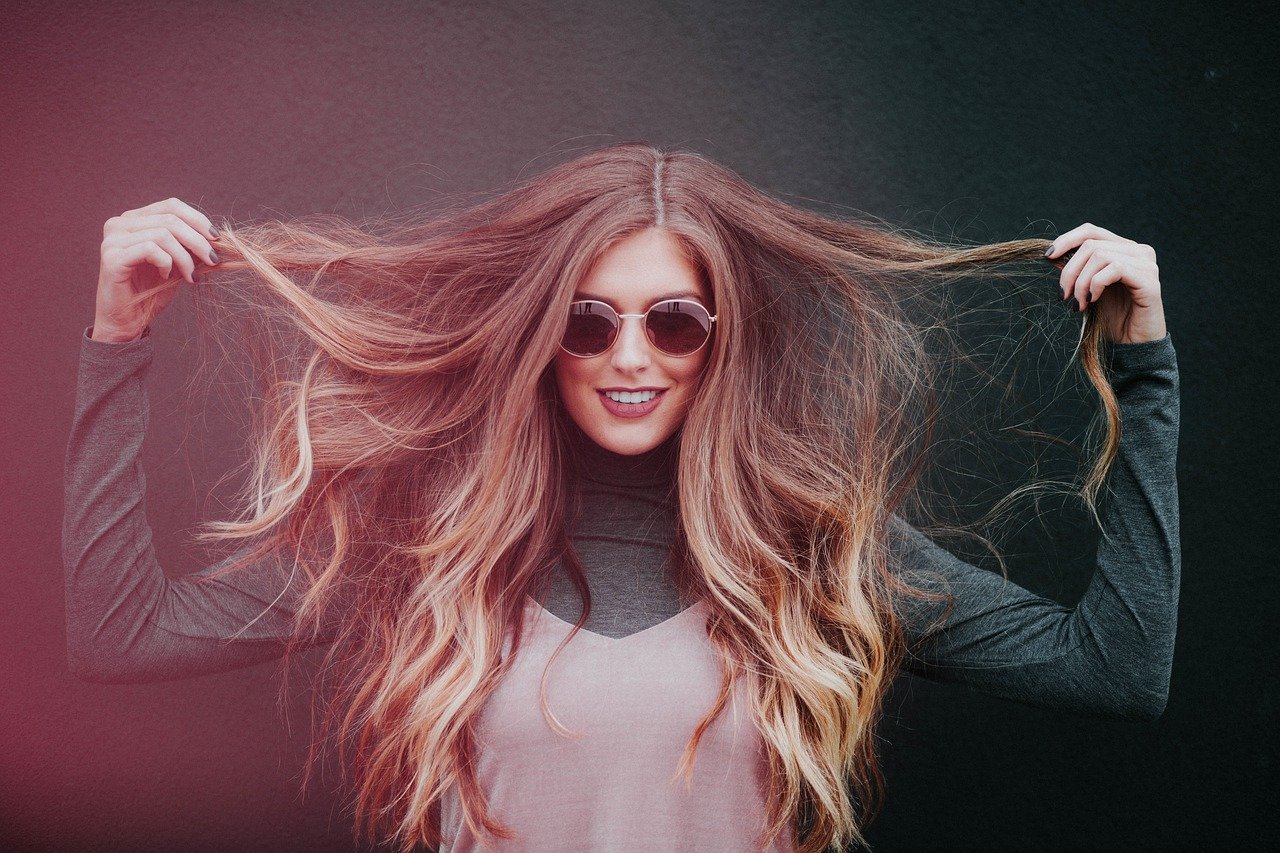 Excessive Use of Heat styling tools
Your Hair produces sebum or natural oil that helps in protecting your hair. We all know that everyone loves blowouts or curly hairstyles before leaving for someplace, But the excessive usage of heat styling tools strips out the natural oil from your which is the biggest factor for dry dull looking hair. If the heat is necessary for styling your hair, you should be preparing it with a heat protectant like Garnier Fructis style flat iron protector or use an air-dry hairstyle with air-dry ice cream, before the hairstyling.
Choice of Wrong hair care Products
You may end up facing some of the most common hair problems like dryness If you made a mistake of choosing hair care products that are not formulated for your hair structure. While selecting hair care products always check the label first, make sure that it is alcohol-free products. Products that contain alcohol strips away your natural oil in hair and hair moisture. Always look for the product that comes with natural hair oil such as avocado oil, argan oil and coconut oil.
Excessive Hair Washing
Maintaining your proper hygiene is important and so as keeping your hair healthy. But washing your hair daily strips out your natural hair oil, so you have to give up the habit of washing your hair daily. Washing your hair once or twice a week is enough especially for those who have curly hair because curly hair is more susceptible to dryness. Make a habit of using conditioner in your routine, if you want shiny and lustrous hair. Don't rub your hair with a towel after washing. These are all the tips that might be really beneficial in preventing the dry hair problem, but you should be consulting with the hair stylist as everyone has different hair structure. only the hair technician can figure how much effort you have to put in for better treatment of dry hair problem.
Environmental factor
The environment always plays a key factor in making or breaking hair. Overexposure to the sun, humid condition, cold winds or swimming in the pool can have a very serious impact on your hair. Consider wearing a hat or swim cap, if you are planning to be exposing yourself in the sun or swimming in the chlorinated pools.