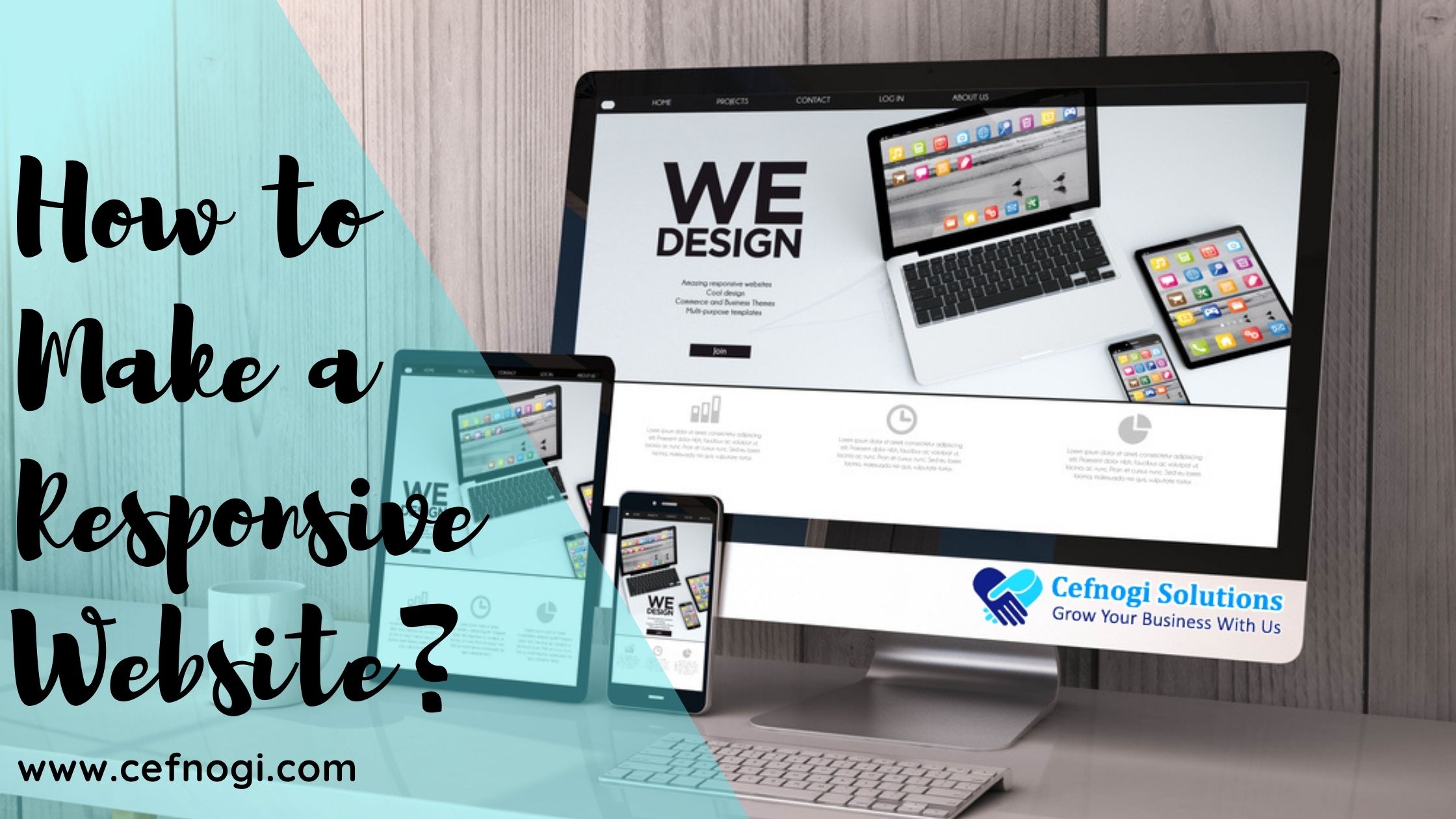 Conversions are very crucial for every business. No conversion means no business. Usually, the conversion rate is only 2%, which means only 2 out of 100 visitors you can expect.
If you are getting sufficient traffic on your website, but the conversion rate is not good enough, well, SEO is not working as per your expectations. It seems like clients come to the door and turn away.
Don't worry. There are many ways to improve the online conversion rate without much ado. If you have hired a Web Designing Company, ask them to make some changes to fix this.
In this article, we have shared some tips that would help you with the issue. So, stay tuned with us till the end.
Add pop-ups to your website
The conversion rate for pop-ups is usually 3%. But if you do it correctly, it can be up to 10%. Try these changes and catapult your website's conversion rate. Following are some quick tips to get a high conversion rate:
Try several offers like PDF's, content, products, and other stuff.

Make pop-up easy to close.

Set a cookie so the pop-up will appear only once per user.

Add 30-second delay timer on pop up.
Remove unnecessary things
Unnecessary fields easily kill the conversion rate. So, it's better to remove all the unnecessary fields and keep the essentials to reach your business goals. Find the right balance, and make sure every field plays a crucial role. Remove things you find unnecessary.
Remove all the distractions
If your website has many directions, it's not good for your business. Your landing page should be clear and easy to navigate. Don't include extra things, and always stick to your themes. Apart from headlines, benefits, features, reviews, and testimonials, you must add a live chat box, social links, and videos to grab visitors' attention.
Add third-party signup services
Instead of creating a new account, users tend to log in through their Google, Facebook. Try this and see an immediate impact on the conversion late.
Add live chat to your website
Before buying any product or service, users have so many doubts about the company. Well, a live chat box is a solution. It helps the visitors clear their doubts and results in increasing the conversion rate.
Call to action button
The call to action button is what initiates a conversion between the clients and you. According to the studies, the red, orange, and green call to action buttons get a higher conversion rate. A better CTA button will result in better conversion.
Keep an eye on typography
Your content presentation on websites matters a lot. Take your time to find the best typography for your brand. Everyone looks for creativity and individuality. Use it effectively to convert the visitors into potential clients.
A website is not only about your business. It's also about your customers, their expectations, and needs. So, choose a web designing company that prioritizes all these things.
For more information, you can reach us at any time.