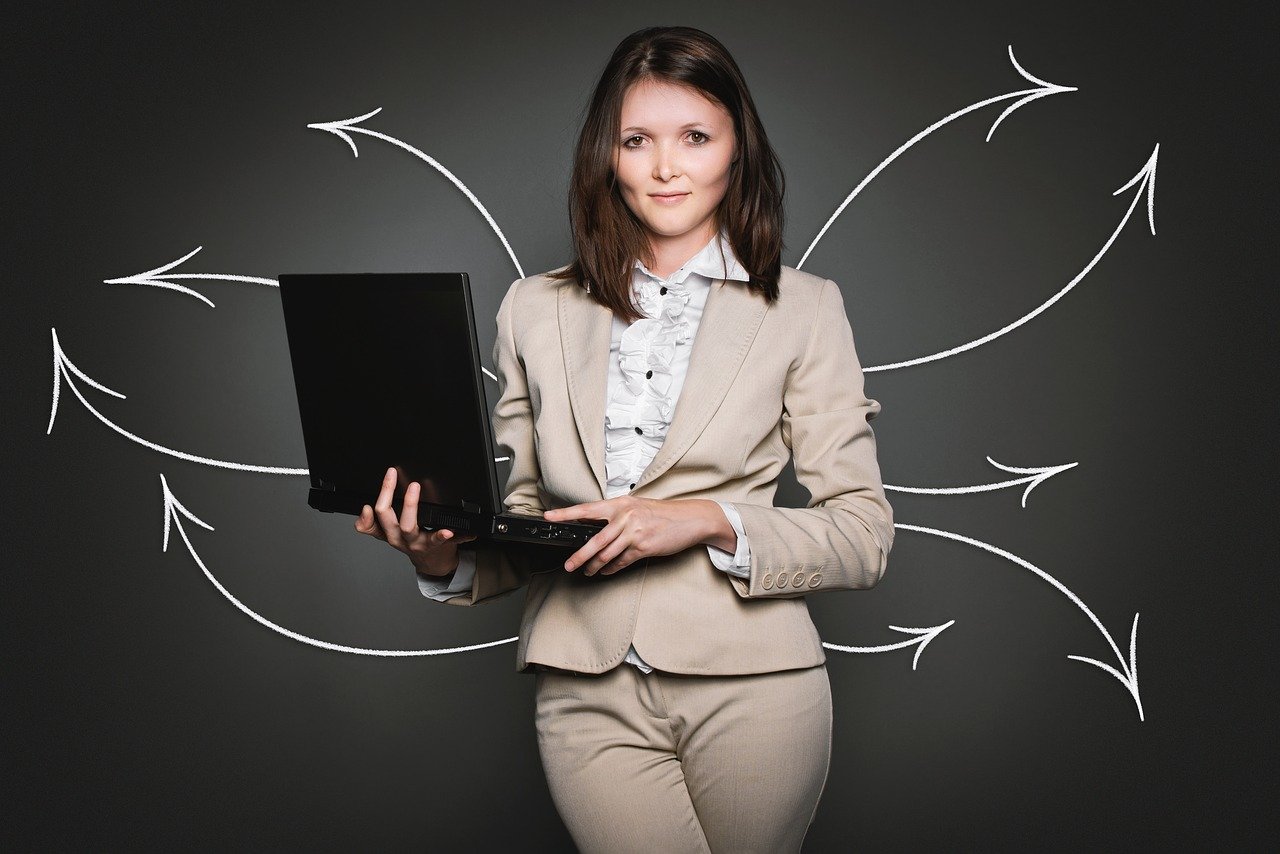 E-commerce makes it possible to easily overcome the boundaries that have traditionally defined the business organization. The first steps in this direction were related to the fact that business partners need to connect more firmly and break down barriers. As a result, many companies began to use outsourcing in their business in order to handle the coming globalization.
In still troubled times of recession, outsourcing is one of the hottest topics and fastest growing segment of the global IT market. This is not a product or service, it is a new form of providing IT services.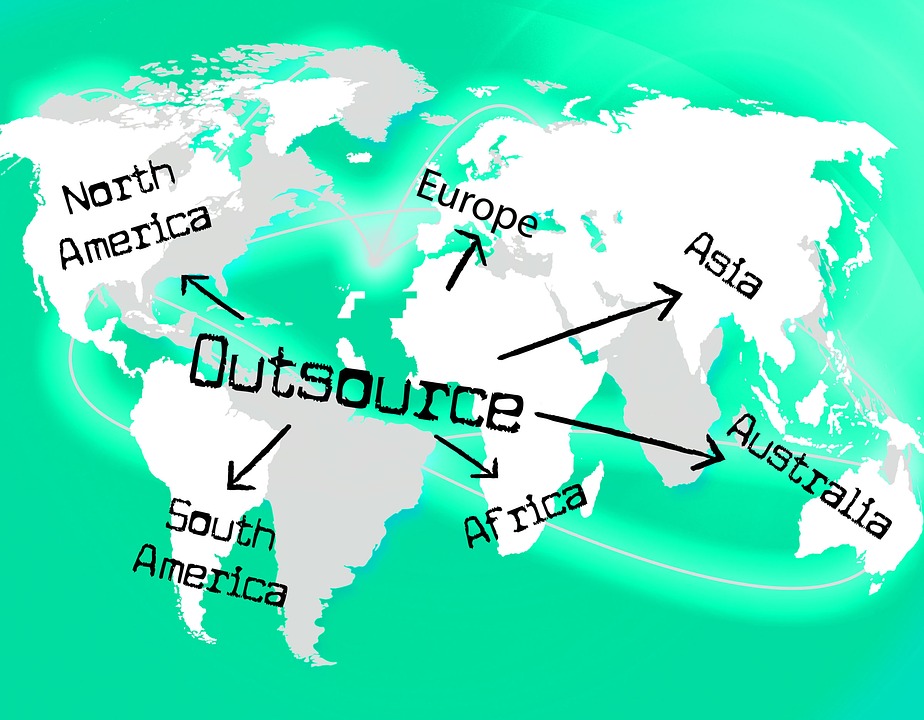 Image Source: Pixabay
Each business process that is not essential to the business, thanks to e-commerce is becoming a serious candidate for outsourcing. The reason is simple – why buy a cow, when you can get milk for free? Business processes that are not essential (core) process are entrusted to service providers outside the organizations and companies, which then take care of the "cow" and deliver "milk" regularly.
The decision to entrust the most routine tasks to providers of services creates the possibility that information workers within the business organization focus on those activities that are of the utmost strategic importance, since they are exempt from having to worry about network maintenance, software updates, customers service, checking emails, doing calendars…
The introduction of this model brings major changes not only in business, but also the position of all participants in the distribution channel. In the developed world, this mode of service delivery took a huge share of the total IT services. For example, in Finland, over 60% of IT services are provided in this way.
There are many definitions of outsourcing, among which I highlighted the most important and logical ones because I want you to know exactly how important outsourcing is for your business:
Outsourcing is giving part of the business activities to an external partner or supplier.
Outsourcing is a leading global trend of providing quality and better services with minimal internal costs, and focus on the main "core business projects" within the company.
Outsourcing is a long term relationship in which one legal entity entrusted support, customers service, assistance and other tasks to a third party.
Outsourcing is the process of exclusion (externalization) of all activities and operations of companies that are of strategic importance, which means that a certain number of activities are given to those who would do them faster, better and cheaper, while all available resources of the company are focused on the core business.
The transfer of certain tasks to experts is a complex and serious task, where there are multiple reasons why every company should consider outsourcing as a way of completing businesses process successfully. Companies that participated in the process of outsourcing as users of services from the beginning of the 90's are among the biggest and highly successful companies, including Bank of America, J.P. Morgan, Texaco, Microsoft, etc.