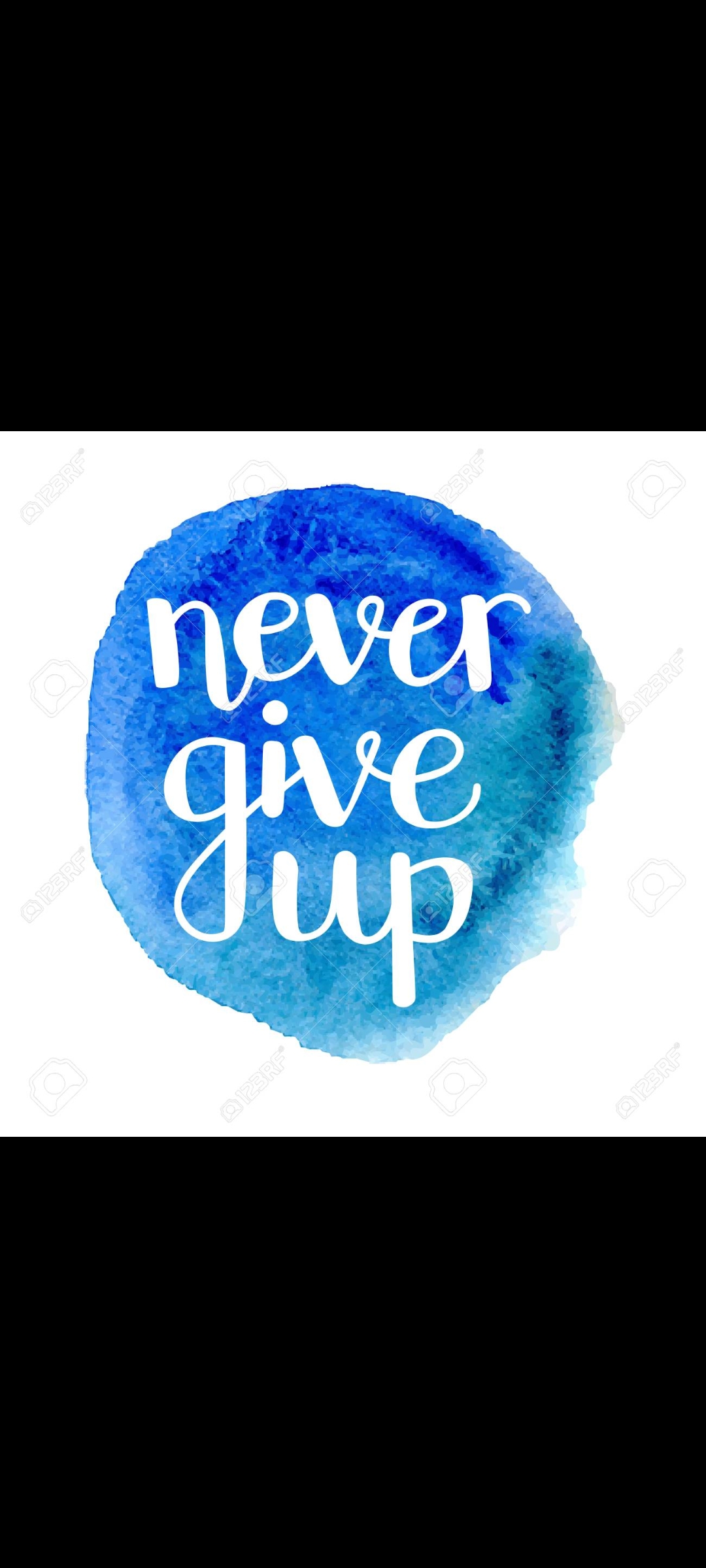 Don't give up…Take a fresh start Today
One thing that every person should understand that NOTHING IS IMPOSSIBLE if you are honest with your work and if you are working hard on it.YOUR HARDWORK WILL GET CONVERTED IN HUGE SUCCESS FOR SURE.
Another thing what we should keep in our mind always that if any of your plan failed never feel down and prepair yourself to take a new start.
It is never late to take a fresh start.you don't need to feel down because of your previous failure.Don't end up your dream with failure.KEEP THAT ONE SPARK IN YOUR HEART THAT WILL LEAD YOU TOWARDS SUCCESS.That one spark will always encourage you to reach your greatness no matter what happens during journey….
When we have deep desire for getting something and we work hard for that but we don't get the expected result,we feel like it's over…now we can't do anything….BUT IT'S NOT THE END….may be your goal will take more time.If you are honestly working on your goal,if you really believe in yourself and in God also then NO ONE CAN STOP YOU.Just keep following some points that I have mentioned below….
DON'T BE AFRAID:
Fear makes person weaker.It directly effects on your work so it becomes vary obvious to stay strong and not to be afraid of anything.
Learn alesson and learn to move on so don't afraid to take a fresh start.Don't think weather it will work or not.Put all negative thoughts aside and move on with confidance.
Getting afraid is not the solution,moving ahead is the one.You won't understand the thing until you go through it.
Stop regrating on your past mistakes.What you need to do is study well about your mistakes so you can improve it and apply positively for your next plan without any fear.
HAVE PATIENCE:
A person can make better and wiser decision when he is patience.Planning something with calm mind always appears
as a good result.Some plan takes time to happen so never get panic,don't think more about failure of your previous plan because it will depess you.So just have patience make better plan and work hard on it.
Thinking on same problem again and again will not allow your mind to think about the next plan so accept whatever happened and get settelled and start working on another plan.
Having patience means you are giving time to your mind to think something beyond the situation .When you have patience that means you are making space for new thoughts in your mind.A calm mind always handels the situation smoothly and it will lead you forward in proper way.
You will be able to think to overcome the difficulties only when you will have patience.
So here,it also becomes obvious to have patience.
MAKE PLAN AND WORK HARD ON IT:
IT is always better to find a new way rather than get disappear in regration of your past mistakes.
Don't waste your time on crying on last mistakes,learn from mistakes and stand up with a new plan.
After that ,you have to be honest with whatever plan you made.You have to follow it properly and honestly if you really want your dream come true.
THERE IS NO SPACE FOR LAZY PEOPLE IN THIS WORLD.Don't live in fantasy world.come out of that and perform well in reality.As I have mentioned in beginning,"YOUR HARD WORK IS GOING TO GET CONVERTED IN HUGE SUCCESS FOR SUREBUT only if you work hard.You have to effort for it honestly.
Proper plan and proper hardwork are the most important factors so manage it in right way.
A BEAUTIFUL MORNING COMES AFTER A DARK NIGHT AND SUCCESS COMES AFTER HARD WORK….
There isn't any shortcut available for success.Hardwork is the only factor that will push you closer towards your dream.
If there is any barrier that is stopping you from doing you well then remove it.Plan well then work consciously and smartly.Don't run without planning,SET GOAL..SET PRIORITIES AND WORK ON IT.
Always give more and more effort.Keep telling your self that "THIS IS NOT ENOUGH HARDWORK"your this attitude towards your goal will lead you to do hardwork and that hardwork will give you the place that you want.
"FINISH WHEN YOU ARE DONE,NOT WHEN YOU ARE TIRED…."
All of us may have heared this sentence.This sentence holds a unique value.
While working hard to achive something,many difficulties will come across the way.Many factors will not be in our favourable condition and thid things can break us.BUT don't get destroyed…DON'T GIVE UP.This are the common problems everyone has to face.SO DON'T QUIT.Don't think it is finished..have faith in yourself and in god also.He will never disappoint you.
DON'T LEAVE YOUR DREAM EVEN IN HARDESR SITUATION
IF YOU HAVEN'T ACHIVE YOUR GOAL THINK THAT THERE IS SOMETHING "MISSING" FIND OUT THAT…WORK ON THAT KEEP TRYING…
MAY BE YOUR DREAM IS JUST A STEP AWAY…..
SO GET UP AND TAKE A FRESH START TODAY….😊