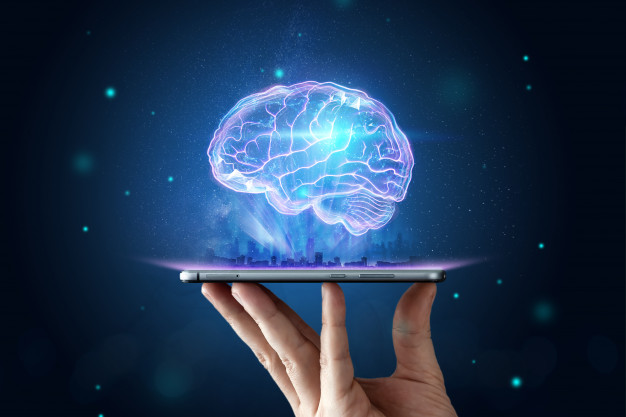 CRM is a powerful tool for any organization who wants to build a long-lasting relationship with their customers. An efficient customer resource management system can help marketing, sales, and support teams to manage and maintain a large volume of relevant customer data so that they can make the most out of it. But every good thing comes with a drawback. With so much data from so many different sources, it is hard to analyze what piece of information to use to ensure a better outcome.
Secondly, if there is a need to integrate the CRM with other third-party systems, it becomes a little tricky as it will require a whole team of developers to enter codes. Moving the focus from the core processes to the everyday integration requirements can hinder the productivity level of your organization.
An efficient way to make things more clear and exact in an organization is by managing a CRM with data integration tools. Data integration is the best way by which an organization can consolidate all its customer data into a centralized place and share it in real-time with authorized people and third parties. A useful marketing integration solution can change the way you do business.
How Data integration supports CRM
A company receives data from uncountable sources that sometimes makes it hard to keep track of everything to ensure that the CRMs data is accurate, relevant, and updated as per the latest information in the market. Keeping track of everything and that too efficiently seems easy, but it's quite hard. Data integration tools will help you to dig deeper into your customer data by bringing all the data from multiple sources to a centralized data integration platform, so you can have an actionable understanding of how your business is doing and how your customers are interacting with you.
Here, we are listing down some points that will help you understand how data integration simplifies your customer data management process:
Integrating all CRM systems: The data integration tools will help you integrate all your CRM systems effectively and help your employees to understand it better so that they can contribute to the optimum utilization of the valuable data. By making the most out of your CRM data, you can always stay a step ahead of your competitors.

Identifying different customers: With customer data integration, you can instantly identify your customers. The software automatically updates customer data such as name, email ID, contact number, and any other information frequently so that you can have a better understanding of your customer's behaviour. Getting accurate information about your customers and their requirements, you can deliver the products and services accordingly, that will, in turn, will boost your ROI.

Make avail of all the customer data: Your customers can interact with your business through various channels and integrating all those interactions is crucial. Data integration will help you to manage all your customer's interactions in your CRM so that you can develop valuable insights from them, such as who your customers are, their questions about your business, and how they interact with your business. With all the above information, your business can become a game-changer in the market.

Executing market promotion: With such vast customer data, you can differentiate your customer areas and focus on them accordingly. Customer data integration will help in quickly identifying the changes in the behavioural patterns of the customers so that you can market products as per the changing demands of the customers. This way, you can make a faster move than your competitors and grab a bigger market share.

Manage CRM applications: Integration of customer data is crucial for the success of CRM. This will help your customer service employees to have a clear view of the customers so that they can retain them for a long-lasting time. The same data can be used by the employees to get new customers. Data integration manage different CRM applications and ensure that everything is going in the right direction.
With all the customer data in a centralized place, your sales and marketing department can track customers on different social media and other platforms. This will assist them in content creation & distribution, campaign creation, forecasting revenue, marketing, and many other areas. Data integration boost the overall functioning of a customer resource management system and makes the processing of various applications easier.