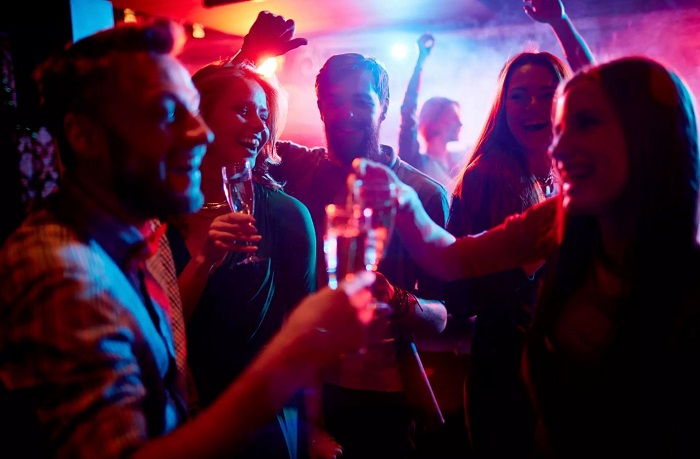 There is a time when the sun sets, when you can feel the seasons click; a time when people go out to free themselves after a long tiring day. They drink, relax, and get in the mood to dance, most importantly feel free and what is the best place to immerse into all these feelings other than a good night club, the clubs which dresses up with beautiful lights and wonderful people at night. The prime reason a person wants to go to a night club because of the dance culture. People enjoy dancing, and many societies consider dancing a huge entertainment aspect, a way of progress and socialization.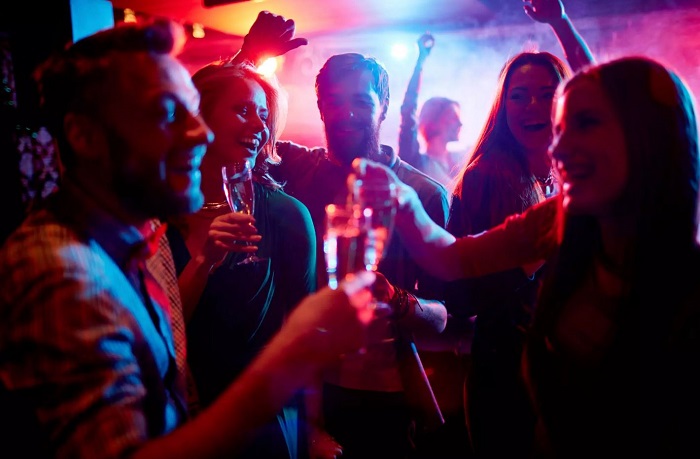 The Nightlife At Its Best
Club culture is an unpretentious expression given to the youth culture which they can enjoy at its best. The dance clubs, now referred to as nightclubs, have been a symbol of the youth culture since the beginning of the eighties. A place where people do not judge how you look, talk, or even how your dance moves are! People go there to have fun and live every moment with every sip of cosmopolitan or appletini.
Going With The Right Person Is The Right Choice
You would never want to go to nightclubs with people who do not enjoy high pitch music with a perfect beat, meeting new people or tend to do small talk. This is certainly not a good company to hang out with in the nightclubs. Therefore, if you are into getting more enjoyment out of clubs, find the persons who can make it worthwhile. Call your friends, partners who really enjoy dancing and drinking and talking. To find the best night clubs in the world, search the internet.
It Is An Appeal And Not An Experience
If you want to go to nightclubs only to gain some experience, then think twice! It is not a place where you observe the whole room and have some drinks and leave. If you don't feel the appeal to get up from the seat and dance and meet new people; in other words, if you don't intend to enjoy the moment, then you should think carefully before visiting those places next time. There are some best nightclubs in the world which are extremely popular for their appeal.
Night clubs are now part of this modern society. After struggling in the workplace, people want to get refreshments so that they can get ready to face the next day. The nightclubs, here, will help you to get loose, sweaty, socialize, expand the friend circle and allow you to dance like no one is watching; it is a perfect way to spend the night until it's time to go home.