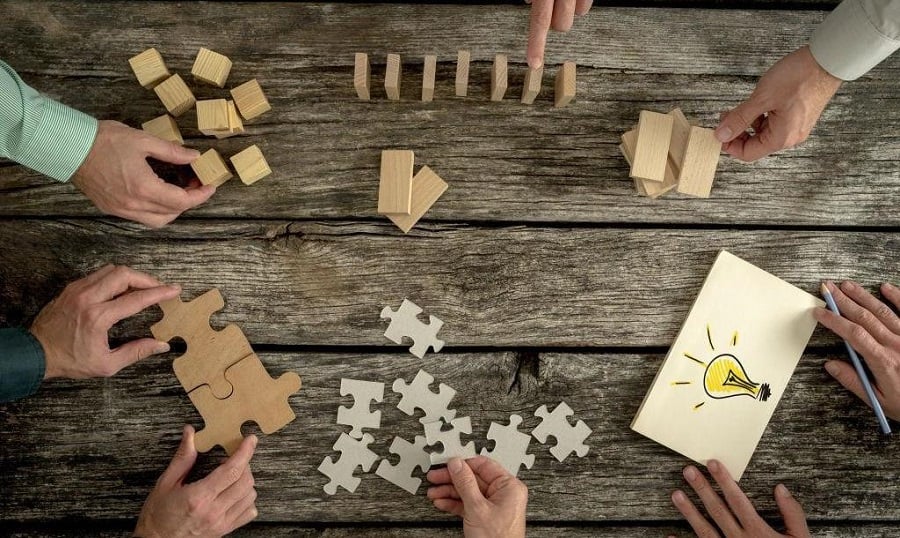 If you have a unique idea and want to start a food business, it would be quite interesting and exciting. Some founders make huge money and allow people to fulfill their goals. Today, we can not deny the fact that the on-demand food business is mushrooming the economy with its profitable business model.
No matter how good your product and idea is, you need money to run it smoothly. It depends on your business size and type; you need maximum funding. Hence, you need to approach investors. There are many ways to raise the fund like a bank loan, from relatives and friends, or angel investment.
Thus we have listed some most common startup funding sources; you can choose based on your business type and requirement.
Bootstrapping
This is the most common and traditional method to raise money. Bootstrapping in business means starting a venture without any help from external sources and, for example, investing your savings into the business. It means you will get the money earned from the customers.
This money may come from personal savings or getting a loan on the home. This is the oldest and preferred form of raising money for your startup. This method ultimately helps you to accelerate your business.
Although make sure instead of developing an app solution from scratch, you should opt for a ready-made uber eats app for delivery business solutions. It will allow you to generate cash quickly from the customers. Save as much as you can if you don't want to face a deficit.
Incubators
Business incubators are like an institute that provides your food delivery business space to prepare the meal. They will also give you some professional advice and guidance if you need them. This is the best for those who are in their early stage.
There are some benefits of business incubators like:
They will surround you with good people. It means who is having the same mindset; thus, you will grow faster and learn quickly.
They will provide you practical training and nurture your food business; you will make some valuable connections and contacts.
You will get mentorship in your early-stage, which means you can avoid mistakes.
Professional agencies and companies run most incubators, so you will come to know about specific technologies they are using, and you can easily do market research with the help of them.
Angel Investors
In a simple term, angel investors mean those who are willing to invest money and time in your food delivery startup. If you don't want to take a loan and don't have wealthy relatives, you can always go for this option i.e., angel investors.
These investors are successful in a particular industry and always want to invest money in the same industry. They offer funds to your delivery business and also guide you based on their knowledge.
If they are good enough and close to you, they will also share some contacts within an industry and give you the opportunity for your new venture.
Conclusion
These sources will help you to build your company, and especially if we talk about the on-demand food business, then startup culture exponentially growing and attracting youth to put their efforts and money for quick returns.