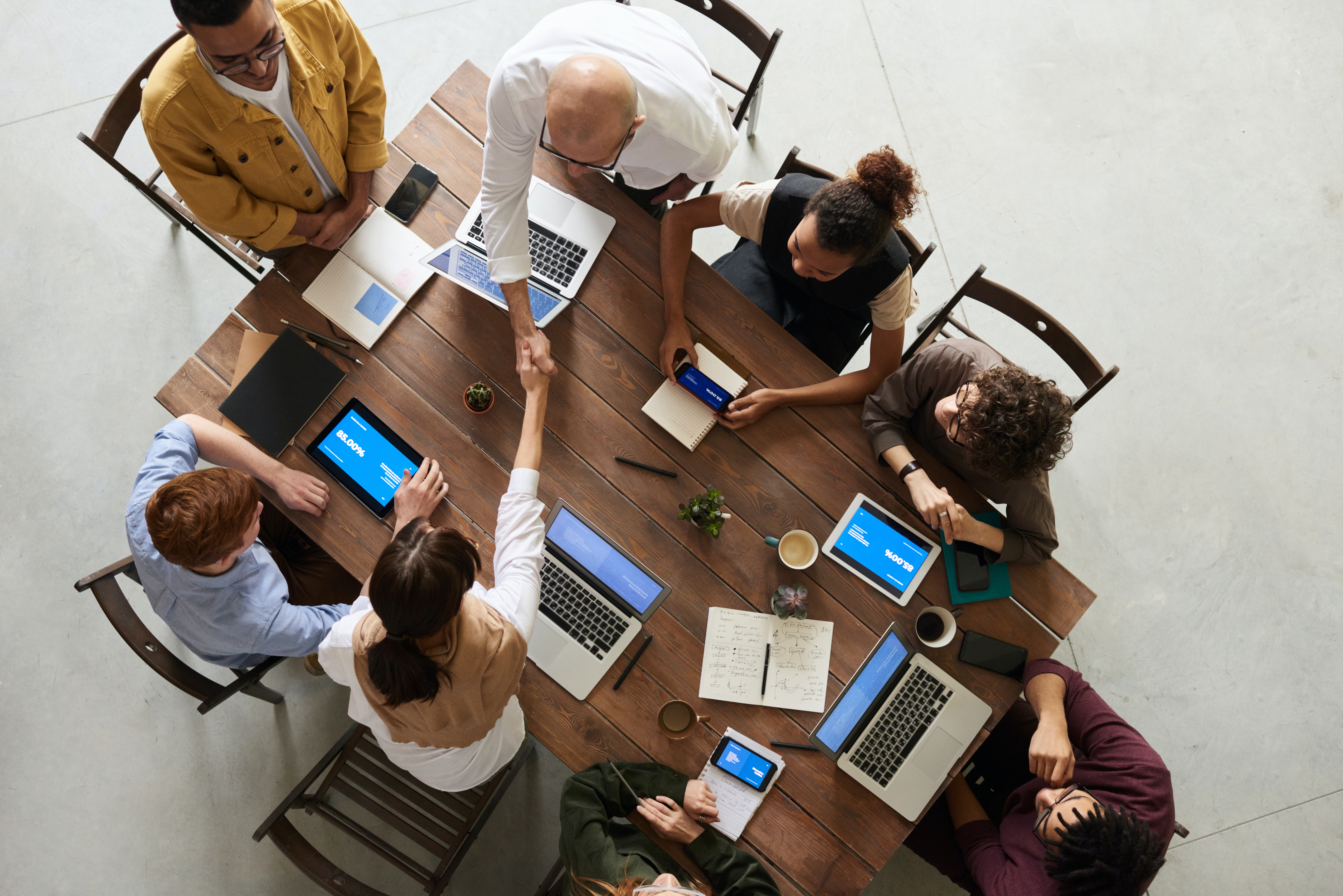 Business insurance is uniquely designed to protect the owner's financial assets. If you own a call center, this is an essential investment that you should never put off making. While there are several types of insurance to consider, some of the most popular options for call center owners to purchase are listed here.
General Liability Insurance Coverage
Every business, no matter the industry, will face risks. These risks need to be covered by insurance. The most basic type of policy for any business is a general liability insurance policy. Some risks that this policy will cover include bodily injury, medical payments, personal or advertising injury, legal defense and judgment, and property damage.
While there is no legal requirement for you to carry this insurance, if you operate without it, you are taking a considerable risk. If someone is injured and they sue your business (or you, depending on how you organized it), you may face many fees and other consequences. Having an adequate policy in place will help to compensate anyone injured due to these accidents or issues.
Workers' Compensation Insurance Coverage
If you have any employees, it is necessary to purchase workers' compensation coverage. This will provide protection in case one of your workers is injured while they are performing any type of job-related duty. There is a good chance your state has made workers' comp a legal requirement. As long as you have a policy, your employees can seek medical treatment for the work-related injuries you have suffered, along with coverage for any lost wages while they are recovering. Make sure you get a payroll system set up for your new business.
Commercial Umbrella Insurance
This policy is designed to protect your business if the general liability insurance policy's limits are exceeded. Sometimes, this may happen. For example, if you are involved with a considerable lawsuit, your general liability coverage may not pay for everything. When you exceed the limits of the general liability policy, this umbrella policy will "kick in" and pay until the limits are reached.
Professional Liability Insurance
This insurance coverage will protect your small business enterprise from any kind of negligence claim that is related to failure to perform or mistakes that you or your business makes. If you have a client who sues you because of the mistakes the business made, the policy will provide coverage for your legal defense costs, and if settlements are required, these are covered, too.
Additional Steps for Protecting Your Call Center Business
There are other insurance options you can purchase to help protect your business, too, such as travel insurance. Usually, this type of policy will only be needed if you or your staff often travel to other areas. If accidents or issues arise, this policy will cover the related costs.
Beyond insurance, there are other steps you can take, as well. While insurance will help compensate your business if you experience a financial loss after an accident or incident occurs, you should have safeguards in place that will help prevent these losses, to begin with.
With this in mind, there are a few things that you can do. For example, it is necessary to use robust contracts that outline your legal responsibilities and what is not your responsibility. You should also consider setting up an LLC (limited liability company), which will help you protect your personal assets.
Also, take steps to streamline the internal processes you use. This will help to remove any unnecessary variables from the most common and basic tasks while creating a safe and consistent environment to conduct your business.
Are You Protected?
If you own or manage a call center, having the right insurance policies in place is a must. This is not something that you can afford to overlook or ignore. In fact, if you happen to do this, it will probably cost you much more in the long run. Being informed and knowing what you need is the best way to protect yourself and your business. Plus when your employees know you have their best interest, their productivity rises.