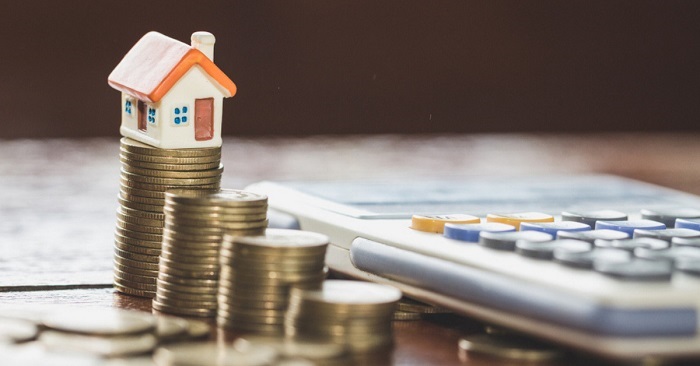 Buying a house may be your dream but achieving your dream is the biggest challenge when comes to financial matters. Finance matters the most when you want to buy a good house. Therefore, the main tension remains how to manage finance while you decide to buy a new house for your family. The dream of having a house is your baby and you have to nurture it. Hence, you must follow these following things to avoid all kinds of financial stress in buying a house. You can even contact local home buyers and understand how they have reduced the tension of financial pressure.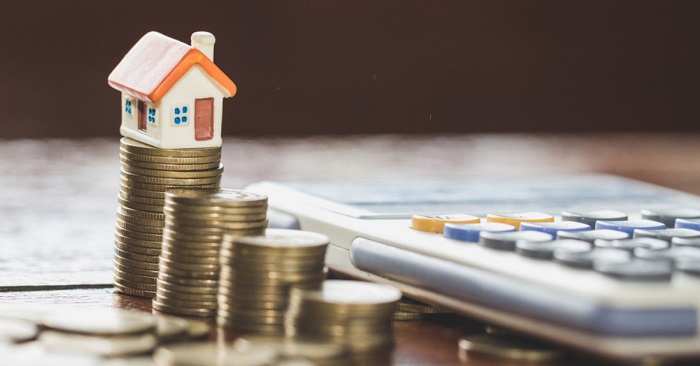 Save Money Early
If you want to buy a home, then you have to save it early too. It is mandatory that saving a dollar is must and it will increase your confidence in the future to buy a house that is worth your budget and dream. It will give you less stress and you can have a bit of peace of mind while trying to buy your dream house.
Set The Budget
Budget is essential when you consider to buy a home. As per your credit score and financial stability, you must dream your house as per your budget. Always choose and select the house that easily fits in your loan amount that you can easily repay. Hence, buy the house as per your budget.
Know The Real Estate Market
Real Estate market is the most booming market and before you decide to buy the home you must know the real estate market. After the following analyse, you must reconsider the real estate market and it will give you excellent opportunity to buy your dream house. You can consult with the realtor and take the excellent decision on buying your home.
Home Loan Interest
The interest rate of the home mortgage matters the most. You can consult with an experienced real estate agent to know what is good and right. It will definitely help you in the future to buy your dream house without any financial pressure.
Know Your Goals
Ask local home buyers and know what was their goal to buy a house. Set your own goal too whether you want to stay in the house, or you are buying for investment purpose. Accordingly, you must know what you want from your dream home.
The best way to avoid financial pressure is to get what you need. It will definitely help you understand your financial situation and accordingly you can reduce the burden of financial stress. Hence, consult with good real estate agent and you can get your dream house as you want and fulfil the same.