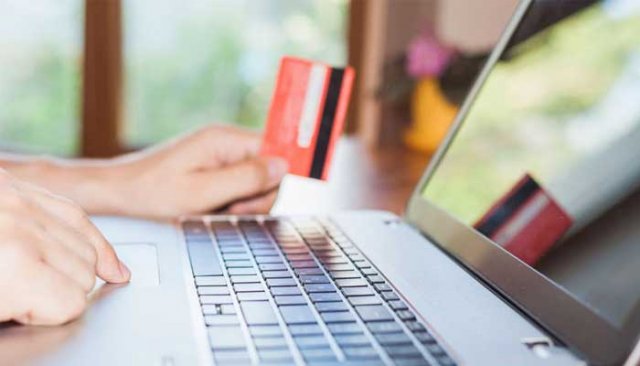 Mobile devices are transforming the business these days due to advanced technologies and other things. A recent study reveals that mobile businesses continue to grow in the future and will generate more sales. As a result, a majority of eCommerce stores focus on how to attract more buyers through mobile phones. This is because the numbers of mobile users are increasing day by day and they browse the internet for making an easy purchase It is necessary to know how mobile phones transformed the eCommerce businesses that will help grow the business to a large extent.
1. Impacts in shopping behavior
One of the main impacts made by mobiles on eCommerce is that it expanded drastically in the markets. Mobile devices allow uses to order products anytime and anywhere on their devices based on the choices. This changed the shopping behavior of customers. Moreover, customers spend more time on mobile devices to engage in shopping-related activities.
2. Changes in purchasing behavior
Mobile devices completely changed the purchasing behavior of customers because they offer more convenience. Moreover, mobile credit card processing offered by eCommerce stores allows customers to make payments through multiple platforms. In addition to that, they let buyers place an order later which increased the number of transactions.
3. Brand favoritism
Most online shoppers like to buy branded products and many brands provide a seamless mobile shopping experience for them. Besides that, they like to buy branded products often while visiting an online store. Mobile devices make browsing faster when compared to desktops and laptops which changed the eCommerce business. Consumers are becoming brand conscious and mobile devices let them search branded products without any hassles.
4. Better customer experience
Many eCommerce stores have a mobile-friendly website enabling users to know the details of a product and business quickly. Better customer experience is one of the reasons many people prefer purchasing through mobile devices. Therefore, eCommerce stores should have a mobile credit card processing system that works well for their business. This will help a lot to increase sales in the markets with high success rates.
5. Trust
Trust is an important factor that plays an important role in online shopping. Mobile devices contribute more to build trust among customers because of limited time and bandwidth. Apart from that, they even cover additional security and privacy concerns in credit card processing enabling users to ensure peace of mind.
6. Reliability
Mobile technologies are improving day by day which aims at fulfilling the expectations of consumers. They want technology to work faster with high security to ensure high protection from potential threats. Having a secured mobile credit card processing will enhance the reliability among customers that will help grow business. Bandwidth and time are some other factors that transformed eCommerce businesses on mobile devices.
7. Functionality
User experience and functionality are necessary for the success of a mobile business. Several customers expect a site should work well on a mobile device to ensure smooth buying. Most mobile devices provide ways to engage customers with outstanding designs.