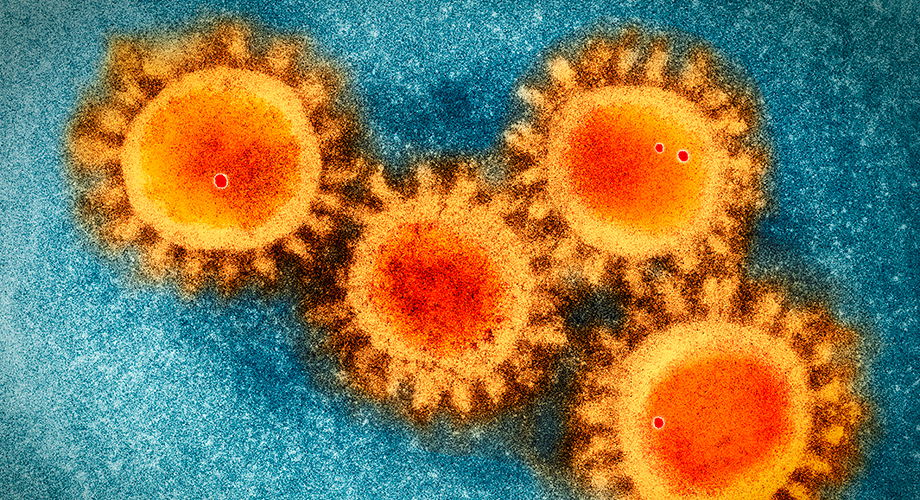 Who doesn't know about COVID-19 crisis? Even if you ask a five year old kid about why you are being at home and not allowed to go outside to meet your friends, they will say CoronaVirus or COVID-19. The virus started from China and spread across 204 countries so far causing around 40000 deaths so far till 3rd April 2020. Most of the countries have been in lockdown situation with residents allowed only to go out in case of any emergency or basic living fill up.
So I am going to share some easy tips to keep yourself energised during this situation and you can pass the time through well.
1- Connect with old friends
As and when we pass various phases of life, we make new friends. To start with in School, then college and jobs etc. But, few of them get lost during the journey of life. This is a good time to reconnect with lost friends and know about their situation. Coordination among different cities can also help you to understand the severity of the situation and you find a new friend to talk as well.
2- Plan your next travel vacation
Of course you cannot travel to any place now but why not make some plans for future to travel with your partner? Nature has gifted us with some of the truly amazing places in the world and you might like to know more about them as well. Doing a research about new things can keep you busy.
3- Start Online Dating
If you are still single and looking for a partner ahead, you can choose to date someone online. However, if you are new to relationships, I would suggest reading some basic etiquette and tips for sex and relationships before jumping into one. If you meet someone, you might start keeping yourself busy talking to them or make plans to meet them ahead when things gets better.
4- Make some home improvement
Decorating home, kitchen or cleaning up home is not the responsibility of a woman but a man can do that as well. Some men do these as their hobbies and find this interesting. Look at some youtube videos and try to decorate your home to make it look stylish. Use whatever stuff you have at home and no need to buy something for which you have to go out of home.