Real-time protection has become a huge necessity in today's technical and digital world for the fact that various new kinds of malware, spyware, and viruses have become ubiquitous than ever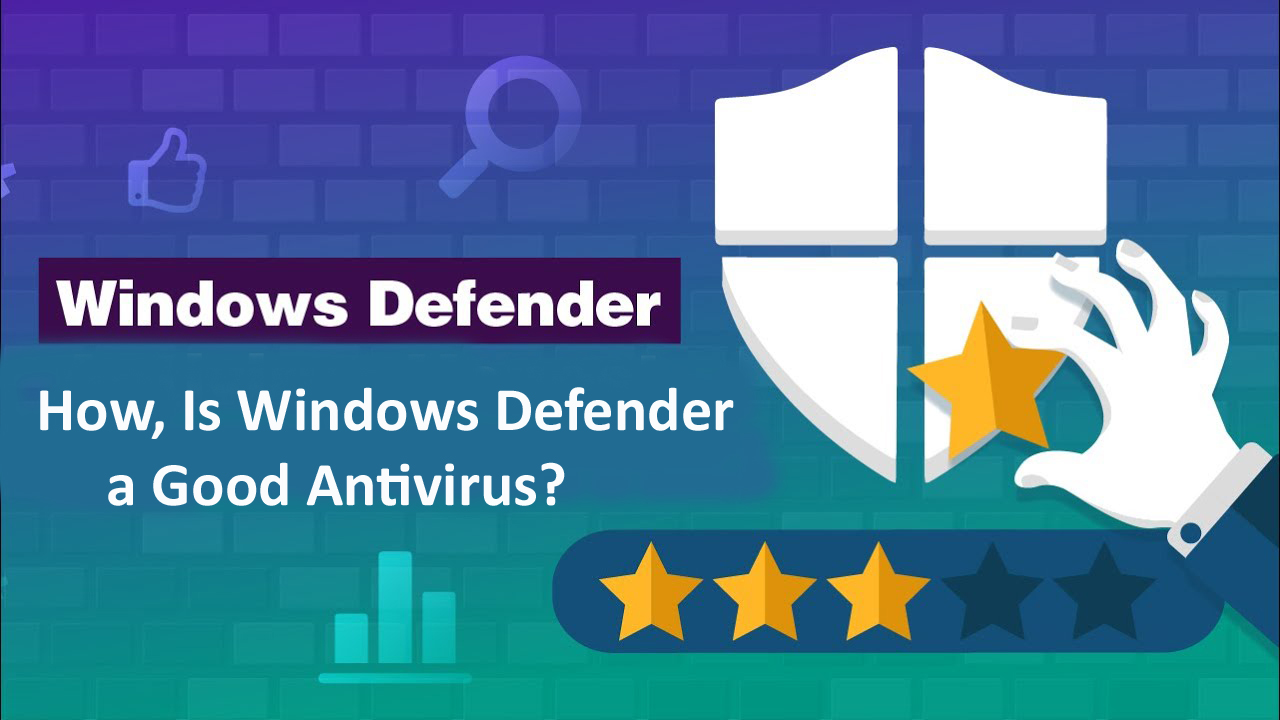 before. So, when Microsoft introduced Windows Defender Antivirus is a by-default available protection program in the Windows operating system, Windows users feel really relaxed as they don't have to look further for better and reliable protection.
However, the answer to the question "Is Windows Defender Enough" to provide full protection to the Windows operating system will vary from person to person individual, choice and preference, etc.
To be precise, though Windows Defender's scores in the tests are mixed, it is susceptible to user error, and the number of its advanced features is also limited but still, it provides an on-demand scan for all vulnerable threats and at the same time provides good firewall protection to the operating system.
Also, View More: How to Disable Windows Defender in Windows 10?