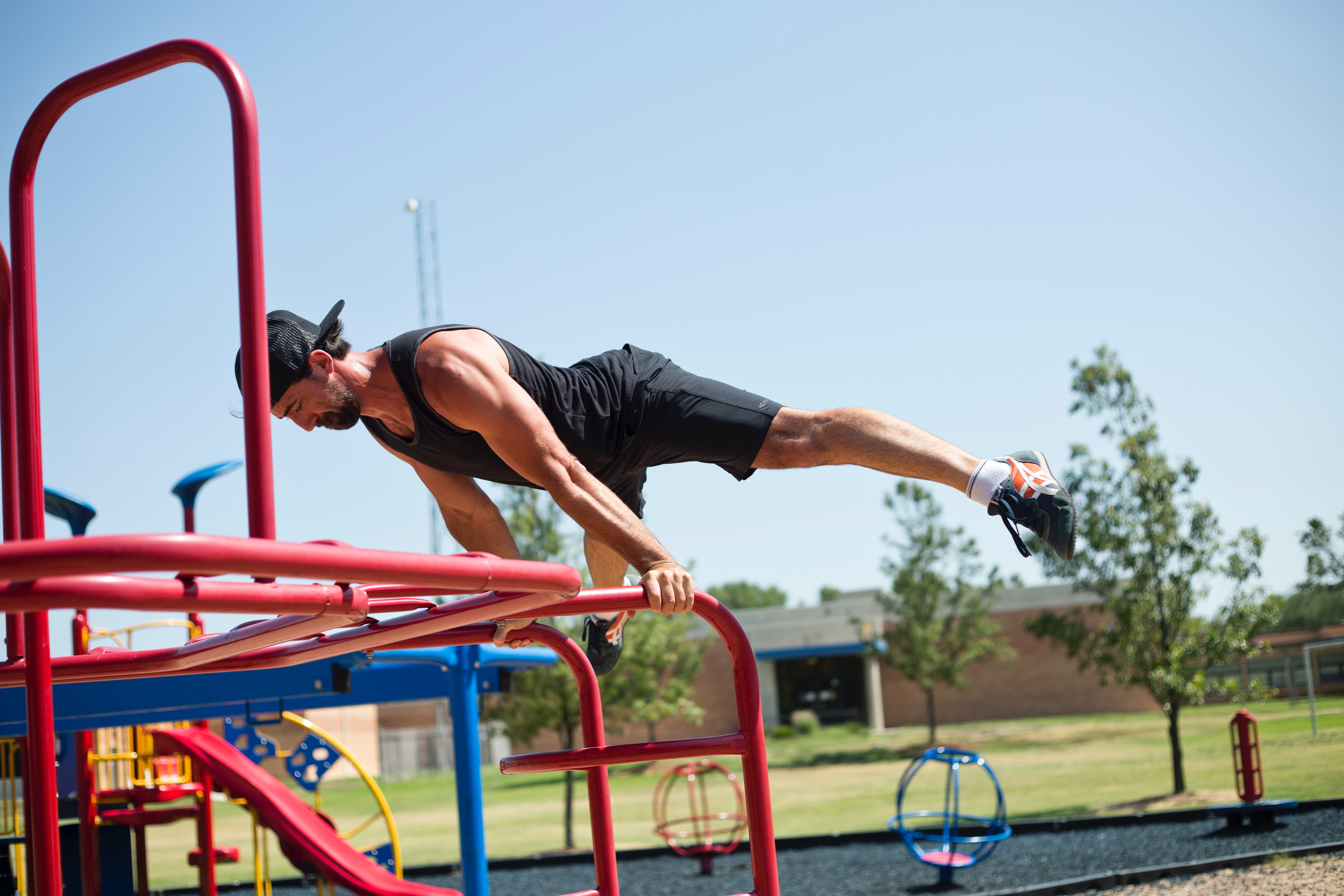 It doesn't matter if you are a beginner or a pro; parallettes may prove to be a fantastic piece of kit. These may be essential for bodyweight training, improving core strength, achieving training goals, and helping to progress.
There are more exercise options when using parallette bars. You may get underneath for doing rows and hangs. Apart, parallettes may have several advantages:
These may withstand all types of weather conditions.

Parallettes are easy to assemble without using any tools. You may have ease of transport anywhere.

They do not leave marks and damage the floor. You may use them both indoors and outdoors.

The parallettes may adapt to uneven grounds.

These are free to rotate and facilitate weight transfer exercises without letting go of the grip.

Parallettes let you feel the movement and help you gain strength.
Parallette bars are an excellent variety of regular pushups. If you need to figure out how to pick the best pair of parallettes to buy, here are a few characteristic things to look at. When you're looking at different sets, be sure to ask about the following features.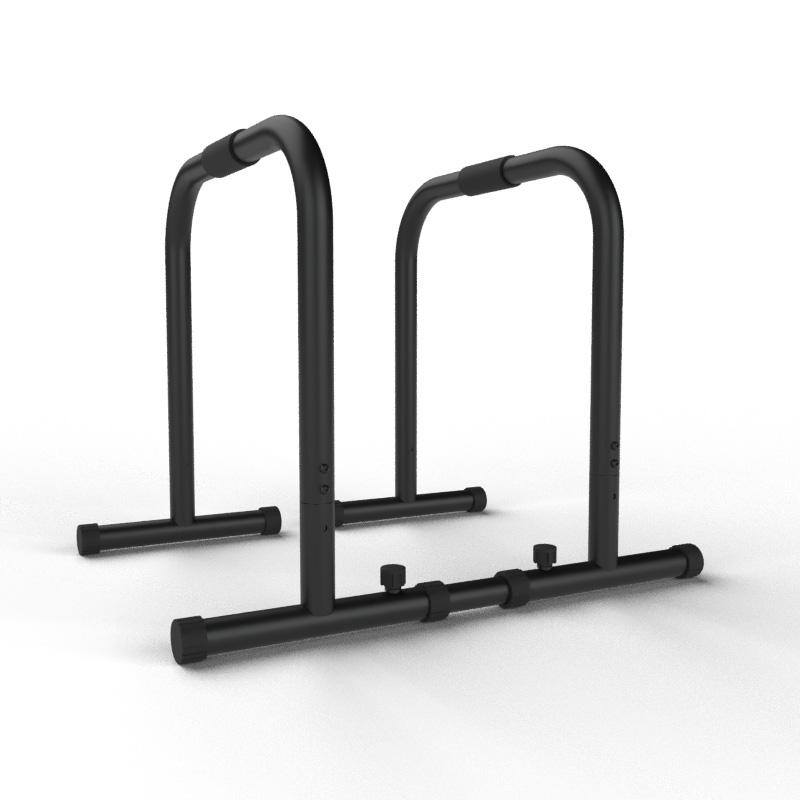 Let's take a look below!
Length:
Parallettes are the perfect equipment for supporting your muscles and providing rugged structure. The parallettes should be long enough so that you can perform the exercises safely. Mostly the parallettes are built for pressing exercises that do not require much length. But, pirouettes are essential for one's development. Always keep in mind your basics and needs to be incorporated into the daily routine.
Height:
Parallettes are to be high enough to perform exercises like L-sits and handstand pushups. There must be around 7 inches from the top of the parallette rail to the ground. This may allow room for beginners as well as advanced gymnasts while not being too high to compromise stability and safety.
Portability:
You must overlook the quality of portability in your set of parallettes. It won't be feasible to transport this equipment if it is too bulky or heavy. It may be profitable for you to have access anywhere you want.
Stability:
Apart from height and portability, also look for stability factors. It is crucial not only for safety purposes but also for proper technique development. The base should be long enough to prevent the parallettes from rocking or tipping during training. The length must be constructed in direct proportion to the height of the parallettes. Thus, the higher the parallettes, the longer the base!
Size Of Rail:
The size and shape of the parallettes may vary slightly. The size of the parallettes should possibly be close to the existing parallel bar rail. This may enhance familiarity with the parallel bars, especially for beginners.
Durability:
The parallettes are made with different materials imaginable. For example, being lightweight, PVC may be durable, providing a slight flex in the bar. It is evident that if you are investing, you want your equipment to last. Thus, choose the one that is worth money for long-term investment!
To exist and to endure! A positive outcome does not happen overnight. Relish the training opportunity. Set your desired goals and achieve them through the best equipment. Buy them for the most reputable stores online to cherish your investment. Nothing is impossible!