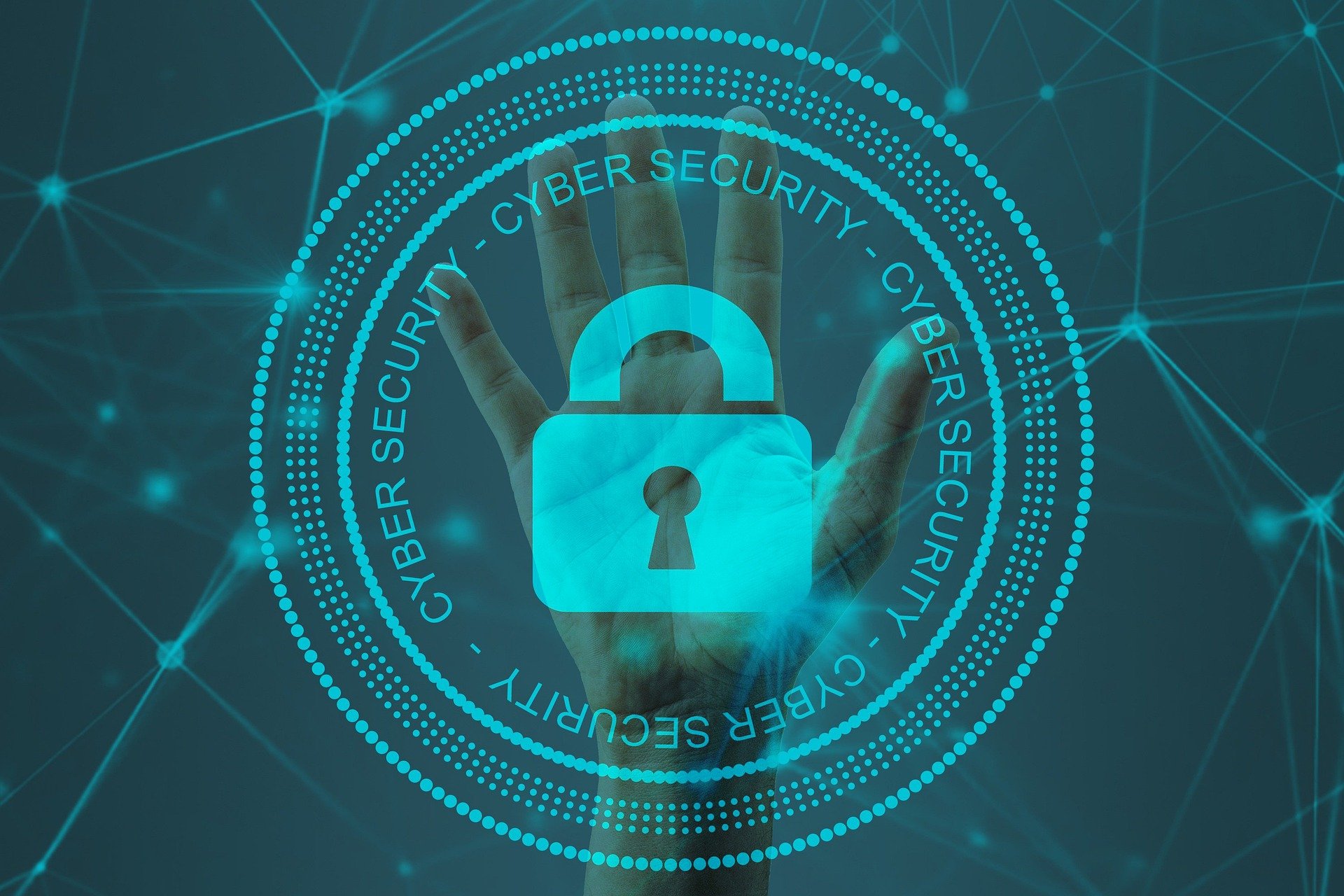 Cyber-attacks are more common today than they have ever been. Attacks like the Solar Winds breach indicate that even the largest and most secure organizations in terms of cyber security are no longer immune to cyber crime.
Cyber attacks have grown increasingly widespread since the epidemic, as the majority of employees globally work from home on their personal computers and networks. As a result, cybercrime has become more common and lucrative than ever before. Ransomware, viruses, malware, and phishing attacks are just a few examples of today's cyber hazards, which also include DDOS attacks, Zero Day Exploits, and DNS Tunneling.
While the situation may seem terrible, there is still plenty you can do to safeguard your company from cyber-attacks and secure any sensitive data it may be in control of.
How can you protect your organization against cyber crime?
1.Start providing cybersecurity and incident response training to your employees.
Not everyone in your organization is aware of the hazards of cyber-attacks. They may not realize how a little, unintended error on their part might endanger your entire company's security system. Attackers usually try to get access to your business through an unsuspecting employee. This might be an employee who uses a weak password or someone who works in the same office. You won't be able to teach all of your employees to be IT experts. Even individuals who are computer literate may not always know what to do in the event of a cyber-attack.
Keeping the following in mind, it is now more important than ever to invest in a quality cyber security training course that provides your workforce with fundamental security awareness and understanding. You should also consider enrolling in a specialized Cyber Incident Planning & Response training course, which will assist key stakeholders in making the best decisions and taking the appropriate procedures when the organization is attacked.
2. Inspect the Internet's and your infrastructure's security:
You must constantly examine your network security and information security structure if you want to keep your firm secure. After all, cyber criminals will exploit the internet and related technologies to harm your company.
Many businesses opt to employ an outside expert to evaluate their digital health as well as their capacity to respond to a cyber event. You can choose between a one-day health check and a comprehensive breach preparedness evaluation. You may also use simulation-based cyber incident response tabletop exercises to assess the effectiveness of your incident response strategies and playbooks. Investing in such audits can go a long way toward preventing damage to your company if and when it is hacked.
3. Distribute resources
Unfortunately, many people are unconcerned about real risks. As a result, they become more vulnerable to cyber-threats. One of the most effective strategies to avoid cyber attacks is to ensure that you have appropriate budgetary allocations for tools and technologies that can be utilize to protect your company and its sensitive data. As your company increases in size and complexity, the resources dedicated to network and endpoint security should rise in lockstep.
4. Keep an eye on all threats:
Apart from being aware of and prepared for all potential cyber attacks, it's also necessary to keep an eye on your systems at all times. Any errors or strange activities may be discovered in real time and addressed to avoid additional issues. This considerably increases the probability of the company being secured from cybercrime.
There are software solutions that can continuously monitor your system and security. You might also engage a security analyst to help you with this. Another option is to use the services of managed service providers such as digital fire.
5. Preventing the theft of hardware:

An attacker often gains access to the hardware employed by the system you're trying to protect during a cyber attack. If your workplace has experienced hardware theft, you need be extra cautious since your company's security is at risk.