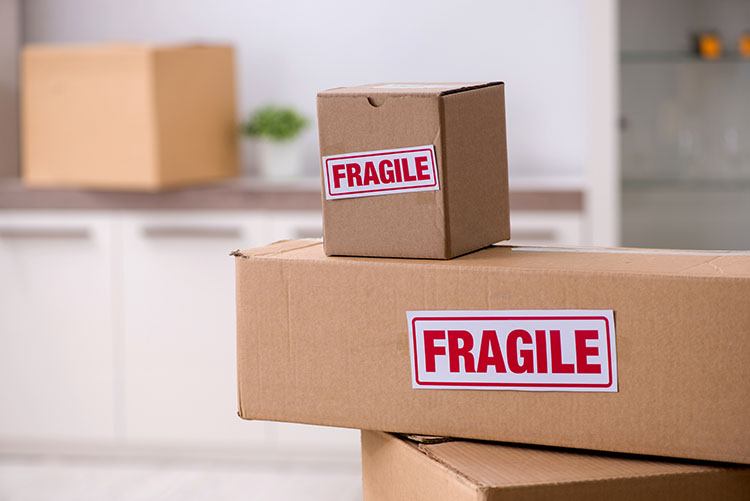 If you are relocating to Portland, you might be pleased as it is one of the fastest growing cities with great school districts, attractions, culture and jobs. As such, we are willing to bet that you are feeling quite excited for your move. However, even with the excitement of a new place, there is the looming shadow that the stress of moving causes – what to pack, how to pack it, how to ensure everything arrives intact – these are all very valid questions that can add to the stress of moving.
Fortunately, there are moving companies in Portland that will help you move with ease. However, you can rest your nerves by packing properly. Packing fragile items can be difficult especially considering that you're packing boxes will go through a lot of handling during the move. However, you can ensure that they arrive safe and secure by protecting them from the start with how you pack them. Take extra care to pack your most fragile items without damage. Here are some tips to guide you on how to do this: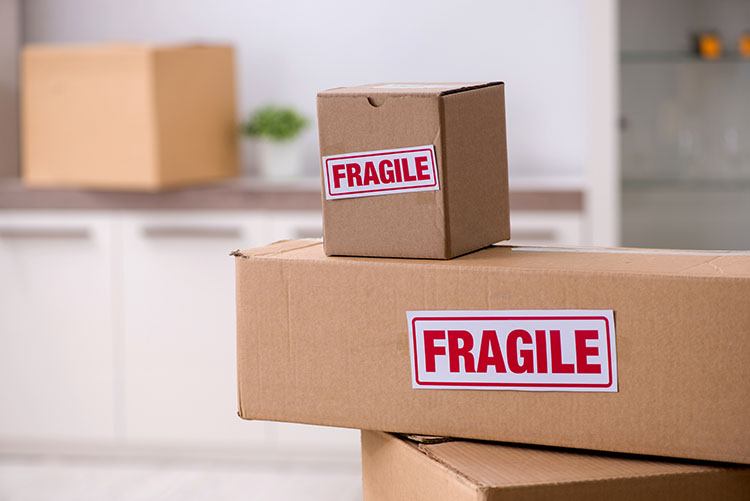 Use Smaller Boxes
Oregon movers recommend heavy fragile items be put in small boxes as these are easier to handle and with small boxes, things are less likely to shift around inside during transport and handling. To secure the boxes even further, ensure that you fill in any extra space left in the boxes with a lot of padding.
Wrap Your Breakables
When packing your fragile items, wrap them in bubble wrap, towels or clothes. In fact, using the latter two will help save space and keep the number of clothes boxes at minimum!
Use Sturdy Boxes and Secure the Bottom of the Boxes
Never use flimsy boxes as they can easily fall apart and damage your breakables. Only go for sturdy boxes and moreover, ensure that you secure the bottom of the box by adding on extra strips of the tape. Your Portland movers can recommend the boxes to use.
Pack Your Plates Vertically
This will give them the best protection as it will not add pressure during the move. As usual, wrap them and then layer towels in between to offer more protection.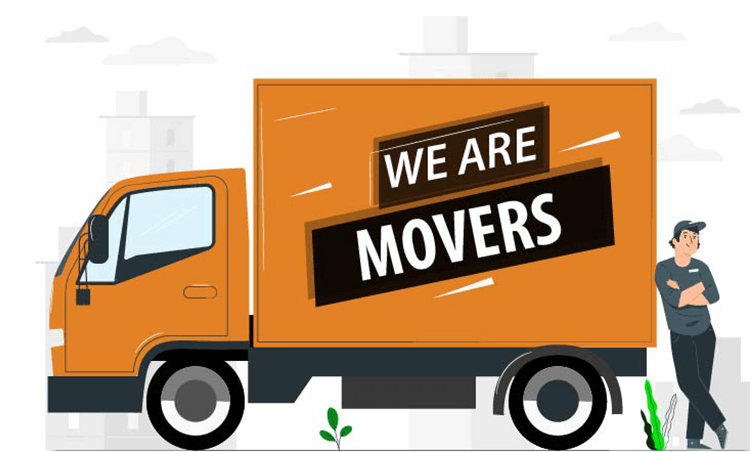 Don't Wrap Stuff with Newspaper
Or at least if you have to do this, use white tissue paper first. Newspaper print in transfers easily especially on China so beware.
Don't Over pack and Pack Heaviest Items at The Bottom
This gives the boxes stability and prevents it from breaking apart and from the breakables inside cracking under pressure.
Use Dividers for Glasses
When packing special china, glassware and stemware, use boxes that have dividers to keep them from shifting and colliding during the move.