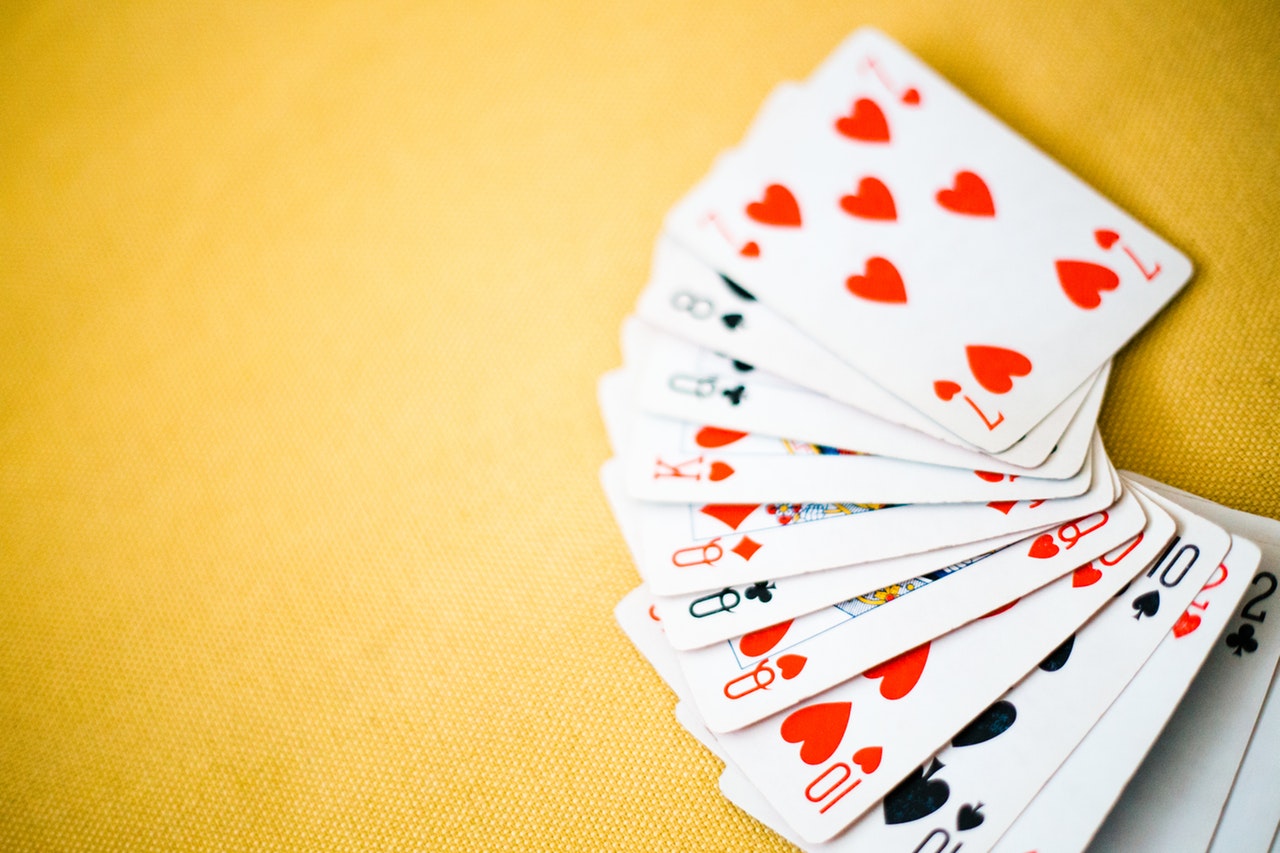 People have enjoyed gambling since before records began. The first pack of playing cards was accounted for in the ninth century, and there are historical documents tracing gambling back to Japan in the 14th century. Gambling has a troubled past in America. Crime-lords saw it as an easy way in which to hide underhand activity, and it became a mask for moving large amounts of money around undetected. By the early 20th century, gambling had been declared illegal across almost the whole of the United States; however, as more stringent policies were introduced, the laws were relaxed and rewritten to provide better protection to participants. Today, you can legally place bets in America, but the laws vary from state-to-state, and so do the terms and conditions. Here are five places where gambling is legal and the rules in place.
Commercial Casinos
There are two types of casino: commercial and tribal. Commercial casinos are run by private companies and are built on non-Native American land. Tribal casinos, on the other hand, are run by Native Americans. In America today, there are around 450 commercial casinos, spread over 23 states. Every state enforces its own laws around gambling statutes, and many allow gamblers to pay in quite flexible ways, including items (such as cars or jewelry) in lieu of cash or promissory note form (a formal, legally enforceable IOU).
Racetrack
Only 25 states allow racetrack betting, but interestingly, interstate horse racing gambling is legal nationwide. It wasn't always so. In a law passed in the 70s, it was only lawful if both the state hosting the race, and the state in which the punter placed the bet allowed off-track betting (meaning you don't have to be at the racetrack to place a bet). With the internet having such an influence on the horse racing scene, it soon became legal for residents in any state to place an off-track wager, providing the state hosting the race allows interstate betting.
Lottery
A lottery is a game in which each contestant is randomly allocated a sequence of numbers. The state lottery commission draws the winning numbers, and, depending on what you have on your ticket, you may win none, all or part of the prize money. All except six states run state-sponsored and multi-state lotteries, and you don't have to be a resident of a state to play or even win it. If you're a non-resident, however, it may affect how much you are taxed.
Online
The laws of online gambling in America are clear: it is illegal to place a bet on a United States-based website. However – and this is where it gets complicated – you can place a bet on a website that is not based in the United States, even if you are in the United States at the time. Confused? You're about to get more so. American residents may only place bets on casino and poker wagers; they must never bet on a sports event or scenario, regardless of whether the website they are using offers it. And, Americans may only place their bets through the website. An international site must never accept a phone bet placed from American soil; it is always illegal.
Sports Betting
Up until as recently as 2018, all sports betting was illegal in America. However, new legislation passed in 2017 has opened the doors to states allowing it. Not all states have done so, and some intend to make it legal, but either haven't yet implemented it, or it's not yet effective because it takes some time to set up the infrastructure. However, there is sure to be a lot of change in this area over the next few years, so don't get caught out.
The laws around gambling are ever-changing. If you're planning on placing a bet, always make sure you're up to date on the current laws for the state you're in, whether you live there or not.