Inspiration comes from anywhere, at any time. It comes in the night while drifting to sleep, or it visits while standing in line for a cup of coffee. Wherever it comes from, and in whatever form it visits, artistic inspiration is a blessing that fuels creation. View these websites to help ignite a spark or two.

Artists Inspire Artists
An entire website devoted to artists inspiring other artists, this site allows visitors to view the work of others, offers insight into how projects are completed and seek to boost the confidence of aspiring artists. The images are top quality and the webpage is very user friendly. Users may submit their own inspiration and ideas for type my essay for the rest of the creative community to draw upon.

Inspirational Quotes
Sometimes an artist needs to be given a gentle nudge or a pat on the back. These words of inspiration are tailored specifically for the artist and come from the mouths of some of the best; Johannes Brahms, Eugene Delacroix, William Faulkner and Pablo Picasso are but a few of the voices that have uttered their views on the fickle and slippery idea of inspiration. Their words are preserved on this site to ignite creative minds.

Deviant Art
Deviant Art is a website on which artists of all calibers come together to display their work. Much like a massive, worldwide art gallery, Deviant Art is one of the web's oldest and best inspirations for artists. Some of the art defies description, some is incredible, some is awful and some is disconcerting. The result, however, is a wonderful collection of images, songs and words that are sure to prime the artistic mind for creation.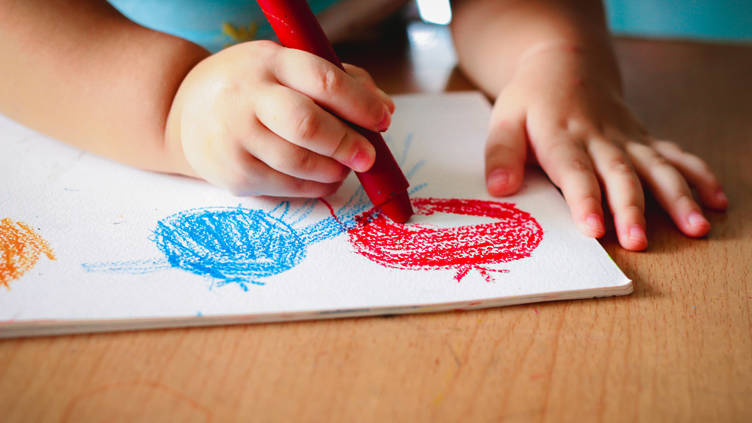 Behance
Very similar to Deviant Art, the Behance Network is an international collection of images, paintings, and drawings available for anyone to view. The difference, however, is that Behance prides itself on showcasing professional grade work. Amateurs are not allowed to post on the site, resulting in an assortment of great professional art and a wealth of inspiration.

Ideas for Painting
Sometimes the best inspiration comes not in the form of a visual image, but in the form of written words. This article, composed for the New Yorker by artist Jack Handy, offers a series of exercises to give painters a jumping off point when beginning a new piece. Handy suggests over a dozen titles for a painting and describes them in detail. He then leaves it to the artist to create the work he has envisioned. The ideas are quirky and the results are sure to be interesting.

Artistic inspiration is like lightning: it rarely strikes the same place twice. Cast the net in a different place each time and hope to catch something that lights the mind with creativity. The results are always worth the effort of searching.