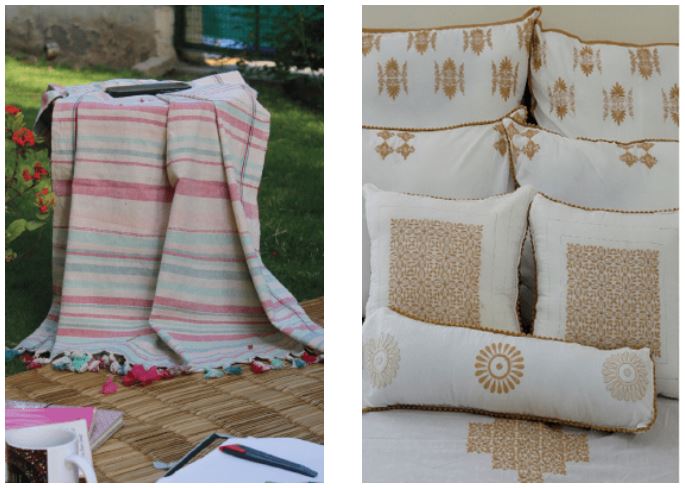 Different people have different passions. Some have an interest in the existing lines, and some people have enthusiasm for particular fields. An emerging sub-field in the designing industry is fabric designing or textile designing. Although this field has a rich history, it has emerged as a distinct discipline in the recent past. But the fact remains intact, that textile design course has been a significant choice for the students who have the love and enthusiasm for fabric. Earlier, it was available under a short diploma and certificate courses. But now, with the rising technicalities and progress in this arena, it is offered as a full-fledged degree course.
About the Course
In-depth knowledge of different kinds of fabrics comes with expert knowledge and guidance. The experienced faculties of these subjects provide knowledge about yarn fabrics, machine fabrics, and natural fabrics. The study draws both the theoretical and practical perspectives about fabric structures. So, the textile design course has two categories in broad. Number one- in the context of "body" and number two- in the context of "space." The former holds designing for clothes, apparel, and the surface of the fabric. And the latter contains designing materials for furniture, home designing, and interiors.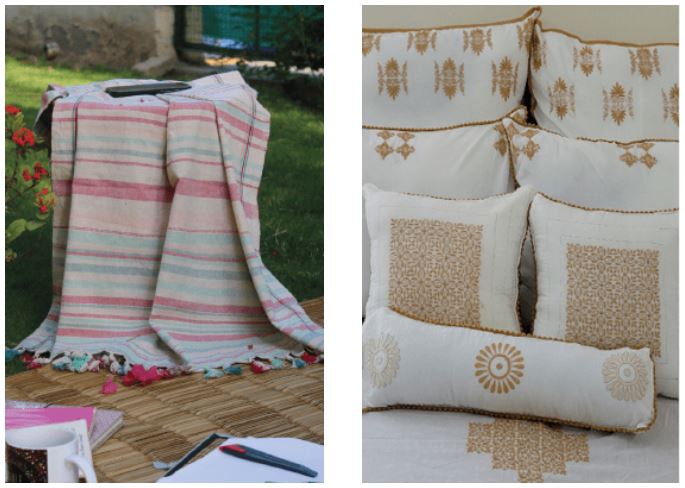 Career opportunities
In terms of career opportunities also, this field has a promising future. The leading fabric brands all across the globe are looking for specialized personnel who hold extensive knowledge and are well-versed with the technicalities involved in procedures. Selecting the right colors and patterns also requires some degree of expertise. Not only this, the fabric selection for different purposes is also a matter of consideration. Because the fabric for curtains is different from the material for apparel, a high degree of understanding is required.
Institute of Design
The best institute that provides a textile design course also includes exposure to the industry well in advance. In-depth knowledge of the industry is also offered form the business perspective. Understanding of manufacturing, retailing, and markets is also imparted. Students can explore the world of technologies related to fabric creation. It provides them an enriched experience. Through regular monitoring and training, they can convert the students into industry-ready professionals and give meaning to the study.