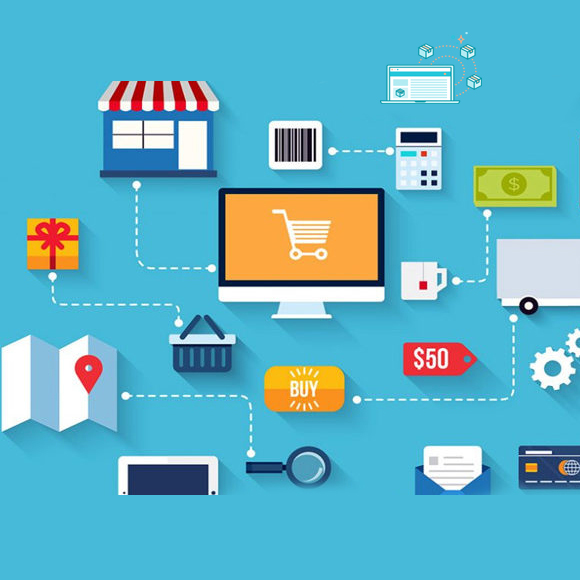 Introduction: - Involvement of technology in every industrial sector has made work easier and smoother as compared to the manual era. Human labour has the risk of error in calculation or management but machines are accurate for this purpose. Controlling the corporation's workflow is time-consuming and difficult. One will not want to manually monitor and relocate the workers just for one customer or if an employee has been sent to the incorrect place. There are innumerable benefits of field service management app and here will discuss a few of them below.
1. Potential Cost Savings: - Every company wants to raise money and earn more profits in whichever way they can. This is possible if you have the key talent working together for a common purpose. Good management software will help you close the gaps in your revenue collection, type of business you're in like development, procurement, engineering, and so on. Using the appropriate field service management applications will ensure that both you and your squad are saving money on everything from capital management to smart trading platforms.
2. Faster billing: - Faster transaction is perhaps the most apparent advantage of a field service management system. Time spent, components used, items substituted, and other critical data are all collected in real-time. The pricing is calculated using software that considers premiums, bonuses, and other special rates circumstances. It acts ten times faster than the manual system.
Quick and error-free billing via customer relationship management CRM software also is impactful on customer experience and hence works in favour of the brand to attract people and gain a greater market value.
3. Appropriate planning: - Work schedule can be achieved in ultimate with the right tools, empowering field staff to accustom quickly without any disruptions. Businesses that provide field services face obstacles such as a lack of coordination and deploying issues that cause planning conflicts. An appropriate plan of action is essential for a successful business. One can use the latest technologies like field service management app along with GPS delegate duties to professionals who are involved in the community and are very close to the customer with smart app solutions. This reduces time consumption and improves order in the workplace. Field service management app and GPS facilities one can even monitor the location of the professional at the same time and hence scope of an employee's inefficiency is also reduced.
4. Greater adaptability: - The greatest advantage of using field service applications is its adaptability. Field service management apps are available in high-tech versions that can be integrated with advanced software. These systems can be linked to customer relationship management (CRM) software like Pipe Drive, as well as inventory databases and Xerox. Hence this diverse utility makes them widely accepted in industrial sectors.
5. Increased Satiated Customers: - Every business should strive to fascinate its clients. You'll satisfy your customers well and win them over if you provide amenities that are tailored to their specific needs. Uncertainty is removed with the field service management app, giving you a more complete image of the project's activities. This leads to customer retention as all their needs are taken care of. One can enjoy the benefits without even involving much fuss.
Conclusion: - Now there are many such portals and website brands that support your business by helping with the most appropriate customer relationship management CRM software exclusively designed for your trade. Options to customize the features of the given software are also possible. The introduction of the CRM application has given an epic Kickstart to business promotion.