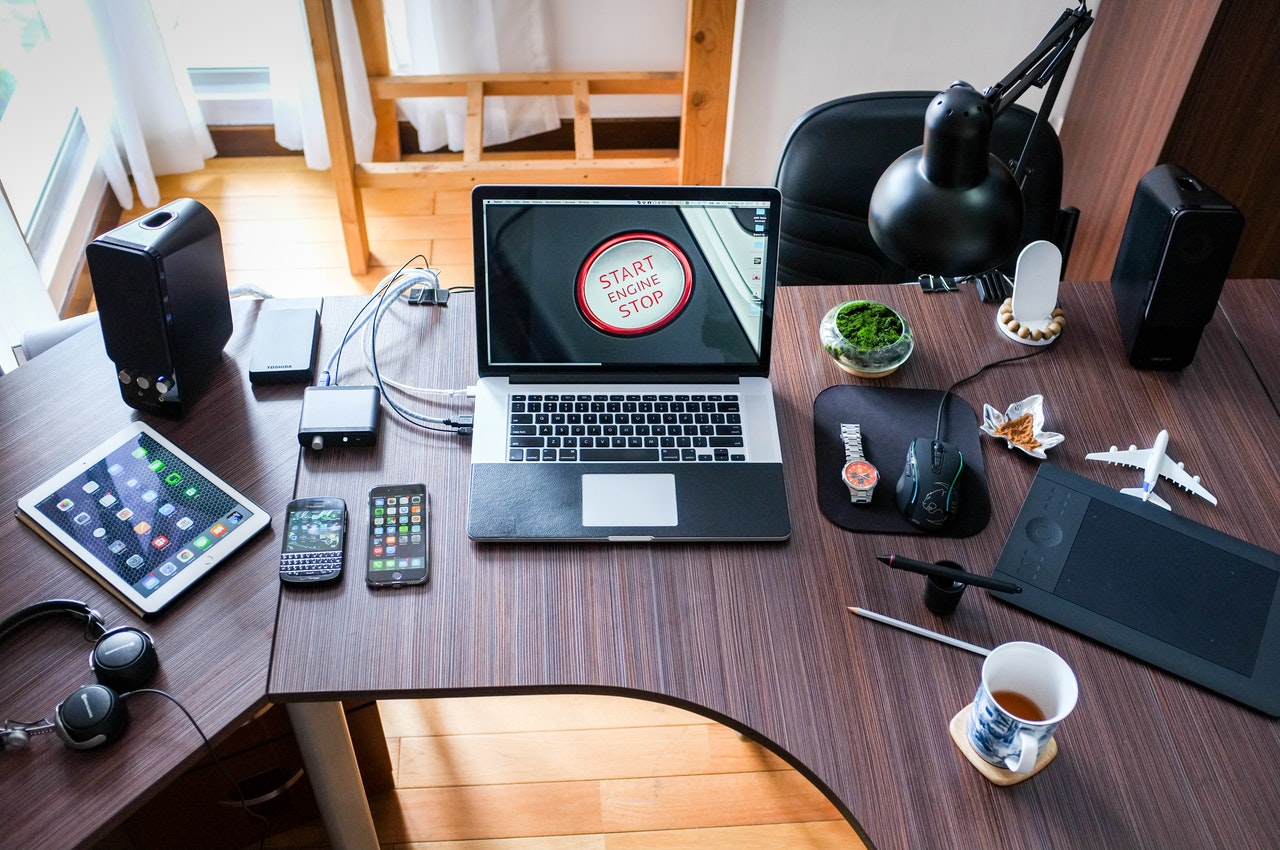 The number of smartphone users around the world has exceeded 3.5 billion. As more and more consumers are relying on their mobile and digital devices to direct various aspects of their life, whether it be banking, entertainment or communications, service providers have had to keep up with the need for increased allowances with internet connectivity. Competitive marketing is now all about the data plan.
Find Your Connections
Though many people use a smartphone to connect to the internet, it is possible to program devices like tablets, smartwatches or e-readers to where they can connect to cellular network plans. During the initial exploration of cellular data and plan packaging, the options were rather limited and extremely expensive. However, as technology has expanded the ability to offer high-speed internet to wireless devices and created remarkable operating systems that can run several programs simultaneously, data packages have been reinvented. Now, consumers look to the provider that will offer unlimited data on 4G or 5G networks. Consumers want HD quality viewing, uninterrupted streaming and little service interruption. Many companies have begun to promote their plans with offers of unlimited data usage, the fine print often advises consumers that their download and surfing speeds will slow once they reach a certain threshold of use. For some, this is disconcerting and frustrating. For others, pinching pennies may mean selecting a limited connectivity plan. It doesn't always have to be an either/or situation. Here are five things you can do to help limit your data use but still stay connected.
Use Google Chrome
The tech experts at Google have designed Chrome browsers to reduce the amount of data web surfing requires. When using a Google server, Chrome will condense files and reduce images in order to optimize the way page sites appear on your mobile device. These changes estimate about a 50% reduction in data usage. If you want to take advantage of these saving, head to the Chrome menu, navigate to Settings and then Advanced-Data saver.
Connect to Wi-Fi
Many restaurants and retail stores offer free Wi-Fi connections for their patrons, though your mobile device may not instantly connect to the server. Walmart stores offer free Wi-Fi, which can help you conserve data if you are trying to compare rollback or clearance prices across the web. When you find a location with Wi-Fi access, you can set your phone to automatically connect whenever it detects the network. You should only have to insert the password for the first connection. You will need to determine the appropriate phone settings for wireless networks, as the instructions vary by phone manufacture. This saves your data when you are out eating, sitting in the doctor's office or shopping.
Download Your Playlist
Music streaming is very popular, but it can be a huge problem for those with data restrictions. Many individuals will store their music downloads or playlists in the cloud, but these cloud applications have to access data to retrieve the music. Your best option is to download your favorite songs directly to your device. Radio streaming or apps like Netflix, Hulu or YouTube also rely on data for streaming when away from a Wi-Fi connection. You are able to disconnect the access to a cellular data download, which is helpful if you are trying to conserve. However, it isn't always convenient or feasible to download something before you need it.
Do Your App Updates
App programmers are always updating the way apps work, trying to fix bugs or create more efficiency. Many times, the updates include new data usage specifications. By failing to update your apps to the newest versions, you could be draining your data dry with outdated connections. Set your device to conduct updates regularly but only when connected to Wi-Fi.
These are some very simple ways to start getting a handle on how much data you may be unnecessarily using. Though you may have an unlimited plan, you can keep your speeds from being slowed or even drop down to a cheaper service plan if you start to take control of your data usage.