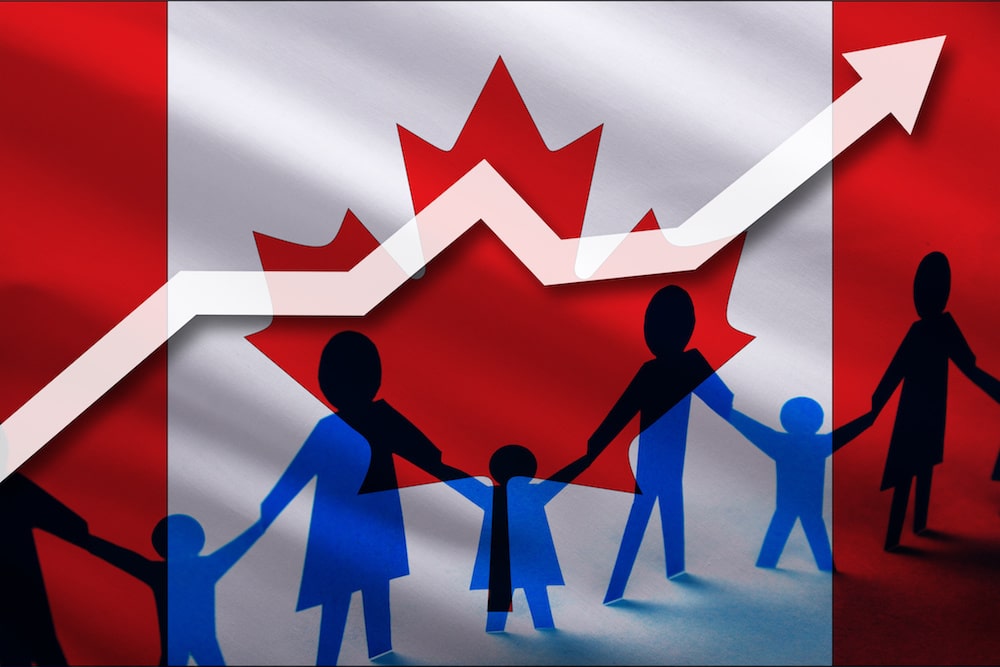 A challenging and difficult situation has developed due to the Corona outbreak. The travel restrictions owning to the crisis are putting skilled workers and many other professionals short of opportunities. Companies are getting shut down, people are losing their jobs, and the economy is going down. Border closures are slimming opportunities in developed nations as well. In such a difficult situation, immigrants are now looking for countries where younger and skilled professionals are needed the most.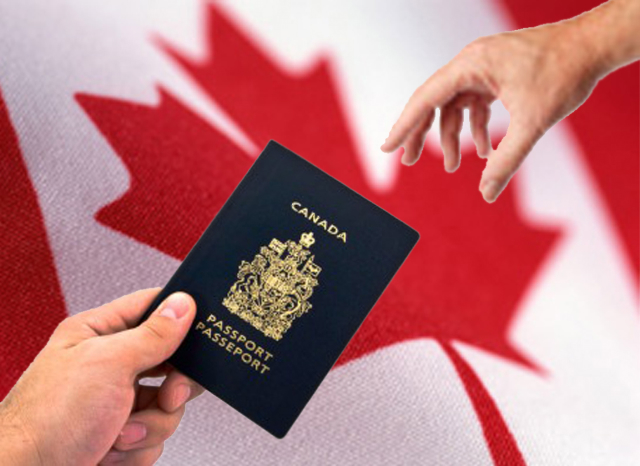 Amid this crisis, Canada has become a major attraction for so many good reasons. In this post, we will tell you how the immigration visa for Canada is the best choice even in this crucial time. So, let us get started!
1. Canada has accepted around 310,465 immigrants through Express Entry in the last 5 years
This Express Entry system was started in January 2015. Currently, it is the main path for potential immigrants to reach their dream destination and settle in. With more than 80 programs, it is the largest system to fill the vacancies in the labor market of Canada. Since its launch, this system has already invited nearly 310,465 economic immigrants.
2. By 2022 more than 350,000 new immigrants will be invited in Canada
The federal government of Canada is still inviting immigrants even when the borders are closed. Canadian provinces continue sending invitations to potential immigrants to apply for a nomination program to settle in their dream nation. After the crisis subsides, Canada will get back to its ambitious policy. It is anticipated that Canada will welcome more than 350,000 new immigrants by 2022.
3. British Columbia conducted the largest 'Tech Pilot' draw even after Corona
On 17th March 2020, British Columbia held the largest draw – Tech Pilot. It was conducted under the Provincial Nominee Program of British Columbia. It is believed that it is the largest draw since the launch of this system.
4. Canada has already held 2 draws in April 2020
Canada successfully conducted two major draws on April 9, 2020, and invited 3294 and 606 (provincial nominees only). When the entire world is facing such a critical condition, the country is smoothly working on its immigration system. You can also connect with a top immigration consultant in the UAE to get details.
Final Thought
So, all these reasons are enough to make this beautiful country the best place for your immigration plans. To know the eligibility details and the process, you can find the best visa consultant in Dubai or simply do some online research from your end for further details.