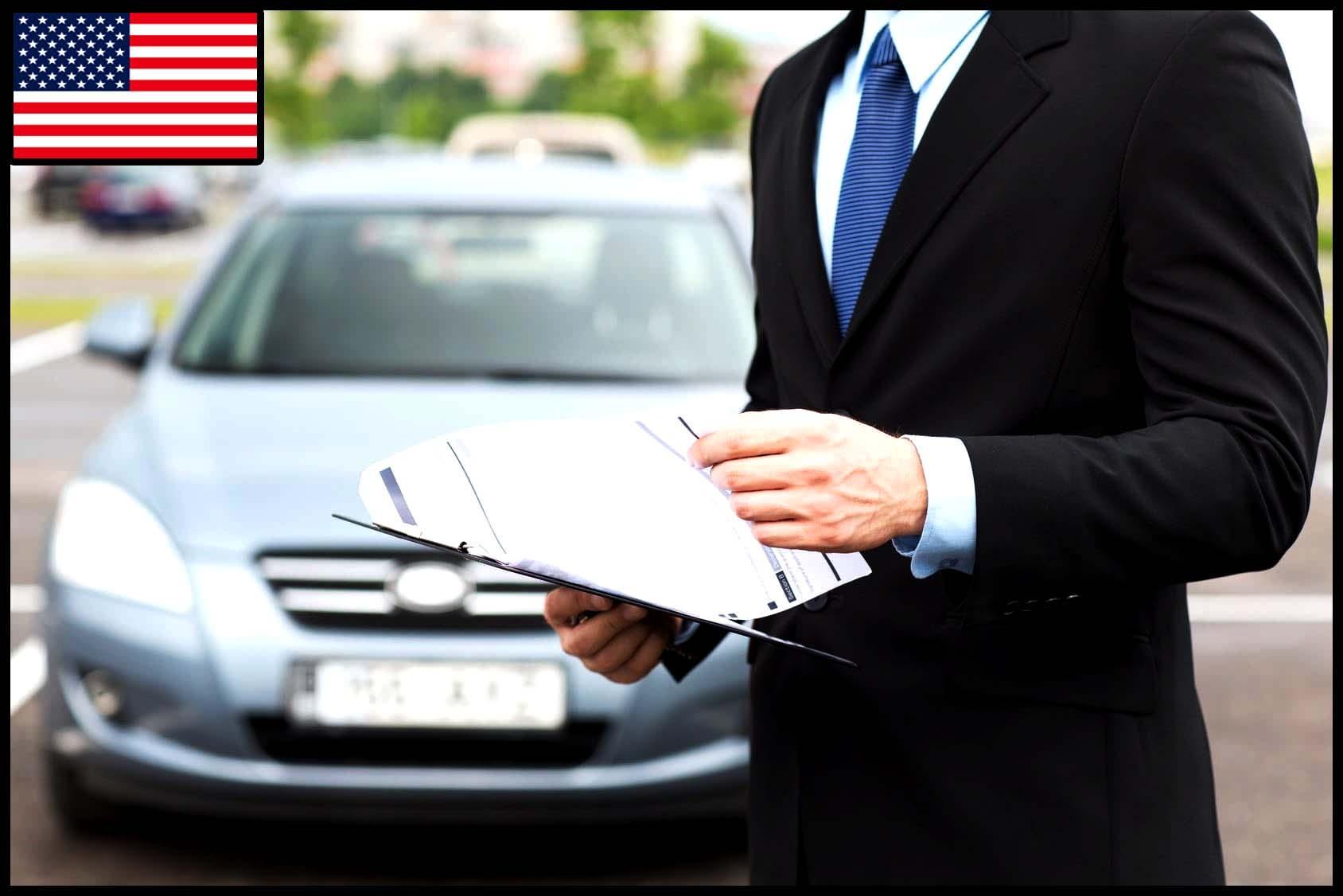 When you buy a pre-owned car it is possible to get swayed easily. A pre-owned can be a great way of bargain and bragging. It can be a good option when you are looking for quality without a higher price, but buyers still need to make a smart choice while buying a pre-owned car. Whether you are buying your vehicle from a registered dealer or a private seller there are several precautions that you need to take. Select Luxury Cars have listed some quick-read tips for you which you have to keep in mind when buying a used car –
Car's Condition
The vehicle which you are looking for should be in good running condition. Always take the vehicle test drive and get the major system inspected such as engine, transmission, alloys, wheels, etc. other things to consider are –
Check overall exterior and interior of the vehicle

Check for every scratches, dents, and rust

Inspect the interior by sitting in all seats

Check for paint overspray

Check the body panels line up evenly

Look for unusual wear and tear

Check the floor mat, carpet, etc.

Check the odometer

Check the car interior electronics
Registration Document
Get the vehicle documents and check them thoroughly. Check the seller is the real owner of the car or not or he is reselling the vehicle. The RC or the smart card will indicate how many times the car has been sold to date. The check has the owner paid all the dues including the road tax. Ensure that the seller should provide you the other paper as well which needs to be verified like original invoices, NOC from the car loan provider, and road tax slips.
Car insurance
It's very important to have a valid insurance policy copy. Always check the following while buying the pre-owned car –
Check the vehicle insured value in policy as it is useful in price negotiation

Track all the no claim bonus from last few years as if there are frequent claims then frequent accidents require repairs and maintenance

Transfer the car insurance policy in your name within 14 days as the claim can be rejected in case of any mishap or accident

Things that are required for the transfer of vehicle insurance policy are - proof of the sale of the car, proof of delivery of the car, new RC book issue, and request from the seller for the cancelation of policy, and application for transfer.
Vehicle Maintenance Record
Have a detailed record of repairs and maintenance done on the vehicle which can help you to negotiate for a better price. The record will provide you the vehicle's condition and give you a clear picture that you should invest in it or not.
Do your homework properly through online and offline resources. List out all the odd things and compare them with different vehicles. If you want to buy pre-owned luxury cars in Atlanta, you can contact Select Luxury Cars as we provide the used cars for sale. All our used care which is for sale has already gone through deep inspections. Contact us today for further details.
Contact Details
Business Name - Select Luxury Cars
Address - 1431 Cobb Parkway South, Marietta, GA 30060
Phone Number - 678-501-7060
Targeted Country - United State
Business Email - leads@selectluxury.net
Operation Hours - Monday - Friday: 9am - 7pm EST | Saturday: 9am - 6pm EST