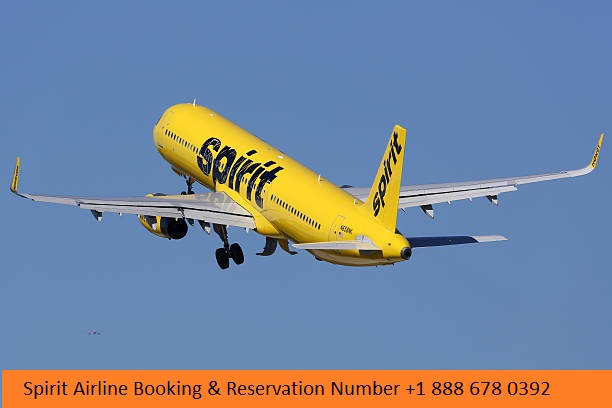 Its been around two years since the pandemic started, and till now, flying with an airplane has been a serious business due to the multiple restrictions. Speaking of restrictions, Spirit Airlines has been rated as one of the best airlines to handle COVID with some strict rules and precautions. Frankly speaking, I don't have a problem with strictness when it comes to my safety and my fellow passengers. So after a lot of thinking and deciding on which carrier to choose, I decided to go for Spirit Airlines as it was the only airline that was offering a direct and non-stop flight from LaGuardia Airport (LGA) to Miami International Airport (MIA). Since it was just a one-day trip, I decided to keep just one personal bag with me. My backpack consisted of minimal amenities along with a laptop. As per Spirit Airlines Baggage Policy, you get one piece of free personal luggage allowance included with your flight ticket.

My journey started with me packing my backpack. I packed in a couple of clothes, a pajama, and a lightweight and ultra-portable laptop. Next, I booked a cab and went to the airport. I reached here around three hours early as I didn't want to be in any rush. I had already taken a print of my boarding pass with I did through Spirit Airlines check-in facility on their website. I feel that online check-in is one of the best things implemented by airlines. It's just a five-minute process and helps me skip the long airport queues.

I was lucky enough to have a quick security check as there was very less crowd at the airport. After the security check was complete, I used the Spirit Airlines Mobile App to check my flight status and the gate number from where I had to board in. Once matched, I reached the gate and had a comfortable seat there. Wearing a mask at the airport was compulsory, and seating arrangements were made with proper social distancing. Finally, it was time to board in. My seat number was 16A, and I didn't pay anything extra for it.

Once I went inside the plane, it was all cleaned and sanitized. Since I had a window seat, I took my corner. The aircraft was Airbus A321 which has a total of 220 deluxe leather seats and 8 Big Front Seats. Luckily, both the seats beside me were empty and not allotted to anyone. The overhead bin where people keep their cabin bags was almost empty. I asked one of the cabin crew members if I could keep my backpack in the bin, and she politely accepted the request. Wearing a mask is compulsory on a Spirit Airline flight. It was good to see that everyone, including the flight attendants and infants, had their masks on. Spirit has a strict policy when it comes to COVID-19. You can know more about the guidelines by calling the spirit customer service number. It was time, and the aircraft took off.

Since it was a three-hour journey from New York to Miami, I packed my entertainment with me in my phone. I download a full web series through Netflix's offline video feature. Through this, I can watch Netflix content even without an active internet connection. This is extremely beneficial when you are on a flight specifically with Spirit Airlines as they lack an inflight entertainment or Wi-Fi service. I had a conversation with the Spirit Airlines customer services team, and they informed me that the service is currently in the beta phase and they are testing it on some of their aircraft. We hope to see Wi-Fi soon on the airline.

Finally, it was time to land in Miami. The flight captain made the announcement, and we were right on time. Since I only had one bag, I didn't have to wait for any checked baggage to arrive. I can say that Spirit Airlines is one of the best for short or domestic journeys. There are some drawbacks as well, such as non-reclining cramped seats, but let's be honest, this is what you get for the ultra-low price.