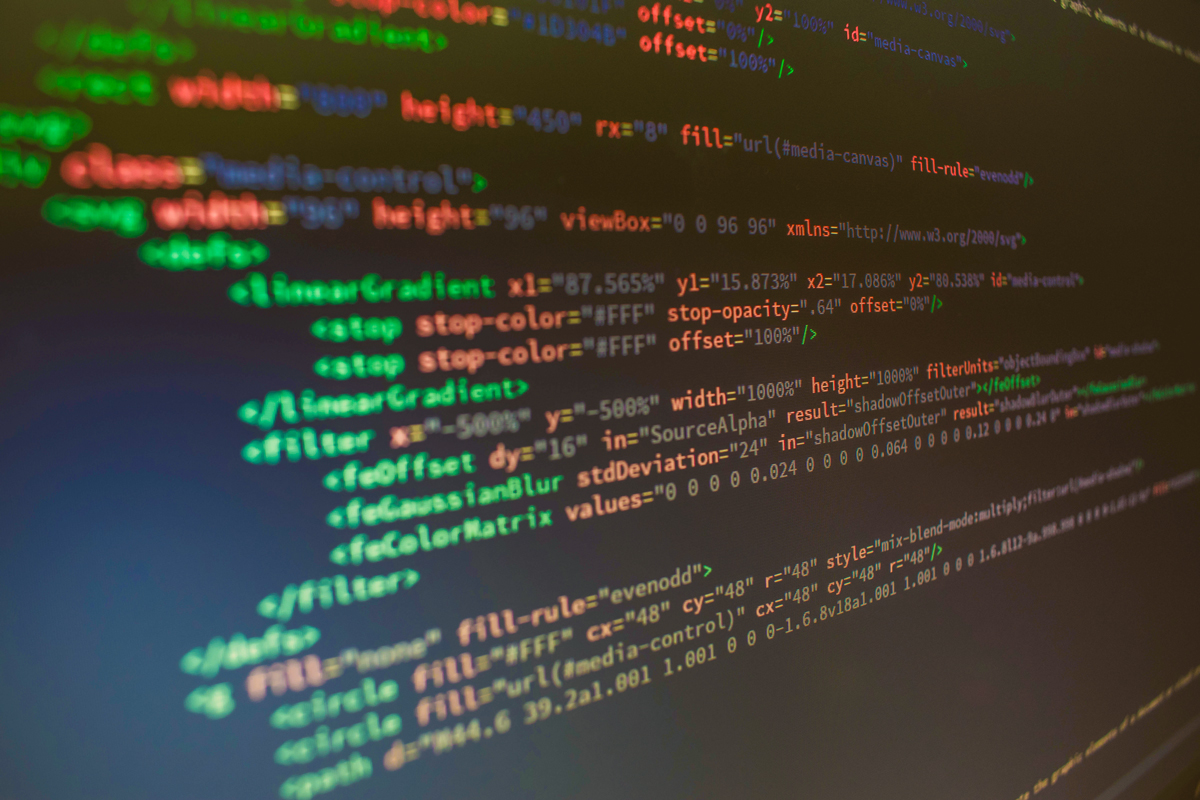 WHY COULD MEDICAL SOFTWARE IMPROVE YOUR BUSINESS?
A medical software is now a management tool which cannot do without any clinic that seeks to provide a service in optimal conditions to their customers. It is part of the success of your digitization process.
The management of health companies requires medical software
The management of health companies that want to offer competitive services has been benefiting from the digital transformation process that, to a greater or lesser extent, has been completed in the sector.
There are still companies with shortcomings in the digital plane or online service. However, there are those who, in this regard, have done their homework more effectively. These, in addition to digitizing their files, have chosen to become familiar with the advantages that a business software solution provides for the medical sector.
Below we will review with you what these specific advantages are.
The medical software that streamlines work
These management software allow you to save time and money on numerous procedures that previously had to be carried out physically or, for example, on paper. These instruments make it possible to have patient files in an organized and comfortable way. Access to these is simple and fast, that is, in real time. In this way, the doctor can consult them when it suits him best. In addition, these may appear hyperlinked to the specific medical conditions of the patients in which they will have an impact. So it will be most functional to review the medical history of the patient when evaluating his assumption of disease or specific treatment. Apart, the interfaces of these programs stand out for being very functional and intuitive, which significantly facilitates navigation through them.
Anytime, anywhere
Another of the benefits to highlight of these software is that, being hosted in the cloud, you can access them whenever it suits you . This type of accommodation is not linked to any physical equipment, but, on the contrary, is compatible with any of them in which you have an Internet connection. Therefore, you will be able to access the information contained in this digital tool at the time you decide and from the place where you prefer to do the corresponding work. This freedom is very significant, since it makes it possible to carry out tasks without having to be present at any physical headquarters or having to adapt to any limited schedule. Besides, you will not only be able to enter the software from the classic desktop computer, but you will also enjoy the possibility of accessing your data from any mobility solution. We are referring to wireless alternatives such as tablets and smartphones. There is no doubt that the cloud computing exponentially increases the versatility of these software.
Safety is capital
A fundamental issue when it comes to storing key information in a clinic is the security with which it is stored. In this regard, cloud computing also allows for a quality leap. The guarantee of the files will not depend on any physical format. They can even be hosted on different servers, which provides added security.
The option to customize the product
Although the software for clinics is the basic product of this range, do not forget that you can select others that adapt to the specialty of which you are going to deal in your medical center. In this sense, you should consider that there are programs with applications and modules designed for those who are in charge of related medical conditions, for example, with dentistry, podiatry, cardiology, psychology, etc.
A program that favors absolute control of the agenda
In clinics, it is essential to organize the appointments that medical professionals will keep with their corresponding patients. Having a digital system that helps to set these meetings in real time avoids duplication, overlaps and misunderstandings and helps workers and clients optimize and balance the time they spend in the clinic in an appropriate way. These programs can send notifications and reminders to both doctors and their patients, reducing the risks of forgetting and waiting for appointments. Likewise, they are useful when establishing schedules even in the medium term for treatments.
The effectiveness of a model that guarantees privacy in the management of a clinic
These computer applications help each user (for example, workers in each medical specialty) to make their contributions to the management of the clinic from the maximum privacy. They will be able to enter with their users and particular passwords. There is even this possibility for treasury and payment issues.
If you are looking for software visit links given below.
Hospital Management Software in Saudi Arabia