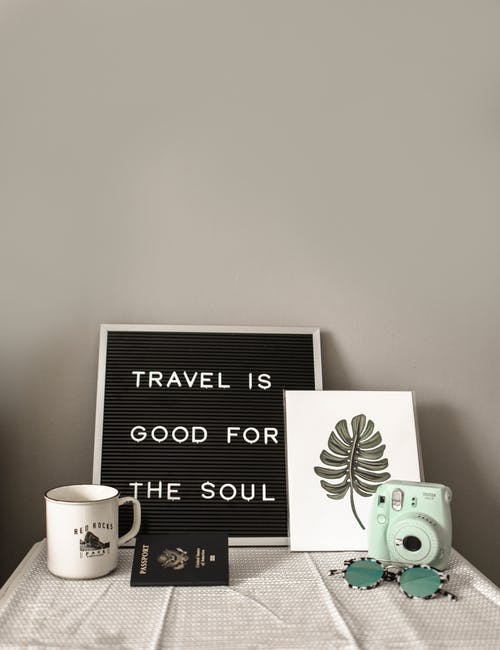 Bangalore is known for its IT Industry and is the best destination for startups. It represents a rich culture and modern city with high-tech facilities. Visiting Bangalore, you enjoy the experience of both culture and modern lifestyle. People like to settle themselves in cities like Bangalore.
Bangalore has pleasant and comfortable weather around the year, so it is one of the best places to visit in Karnataka in summer. The city is full of wildlife, nature, museums, architectural wonders, and gardens. Bangalore is a treat for tourists and travelers. And top of that, staying in one of the many luxurious villas makes your vacation all the more worthwhile.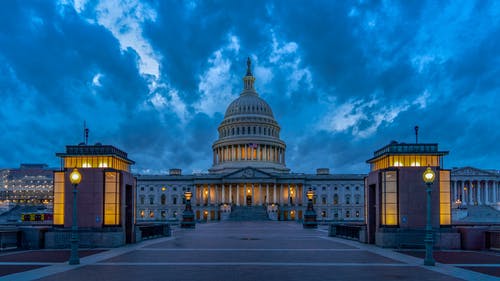 Bangalore has many popular tourist attractions that you should not miss and explore when you visit this city.
Some Best Places To Visit In Bangalore:
Bangalore Palace: The Bangalore Palace was built in 1874 and is spread on 454 acres. It is located in Vasanth Nagar, Bengaluru. The entry fee for the Indian will be Rs 230 and for Foreigners Rs 460. This beautiful palace has a combination of Victorian-style furniture, Neoclassical, Tudor Revival style of architecture and Edwardian. It comes complete with 35 rooms, gardens, wooden carvings, paintings and a swimming pool.
Tipu Sultan's Summer Palace: It is located in the most crowded market area Albert Victor Road, Bangalore. You can visit here from Monday to Sunday. With a great demand for art and culture, the palace is a typical example of architecture and features sturdy columns and motifs. A perfect example of Indo-Islamic architecture, it is one of the ideal examples of Indo-Islamic architecture.
Lal Bagh Botanical Garden: This botanical garden is one of the most beautiful places to visit in Mavalli, Bangalore. Haider Ali builds it, Tipu Sultan later modified the garden. It comprises a glasshouse that the London Crystal Palace inspired. It is also spread within a huge land of 240 acres; the park has many 1800 species of plants, trees and herbs.
Nandi Hils: To be one with nature, it is one of the best locations. It is one of the most popular viewpoints in Bangalore. The hills are located 60 km away from the city. Nandi Hills is one of the renowned places to visit in Bangalore for couples. It is located at the height of 1478 above sea level, and it offers a pleasant climate.
Cubbon Park: Cubbon Park is situated on Kasturba Road. This green park, along with well-maintained lawns, deserves a special mention. It is a popular places to visit in Bangalore with friends. And situated over a sprawling 300 acres of land, Richard Sankey constructed the park. For entering, no entry fees is required.
Ulsoor Lake: The lake is spread over an area of 125 acres and is located in the city's heart. Kempegowda II constructs it. It has boating facilities. A walking track around the lake is also present where people go for a walk and jogging.
Devanahalli Fort: It is situated in Devanahalli, Bengaluru. It is known for the most famous places in Bangalore.
Wonder La Water Park: It is one of the best amusement parks and places to see in Bangalore. With a large number of youngsters and families year-round, to experience an adrenaline rush in a world-class waterpark that is safe and inexpensive at the same time this park is perfect for them.
HAL Aerospace Museum: HAL Aerospace Museum holds a prestigious place in the list of the major places to see in Bangalore. Established to instruct the majority on significant perspectives like the excursion of HAL, which is among Asia's biggest and most vital aeronautical organizations, this historical center is a famous fascination for youthful personalities and those entranced by India's accomplishments on the galactic front. It discusses the monster jumps that Indian avionics has taken in business viewpoints and the safeguard area.
Check out here for Essential 7 Travel tips you need to follow
And many more places are there that one should explore in this IT industry, Bengaluru. People have great experience in this city; especially youngsters make their career in this city.