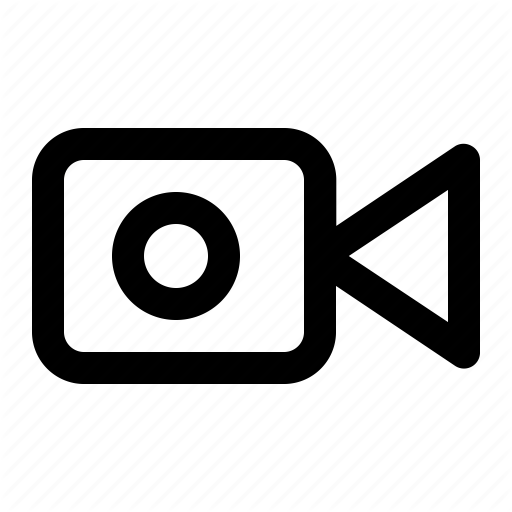 In an era where digitalization has dominated the globe, social media marketing is no exception. So, from the business's point of view leads are very crucial for the growth of any sector. Therefore, while you are in business you must have a good amount of leads to run that efficiently. Changing the leads to a customer is quite a time-taking and thus demands expertise.
In the field of social media marketing, lead generation is something that is considered to be quite helpful. You need to know that Facebook, Instagram, and such similar social sites are equivalent to gold mines to get leads. Even, LinkedIn and Twitter work efficiently when it is about having leads.
Ways of preparing yourself for generating leads
When you have set yourself for developing your business through the means of social media marketing, then make it a point to devise a proper plan to execute your ideas. So, what you need to do is listed below in the following steps.
Follow up with your audience and research on the channels that are constantly used by them.

Keep a close watch on their ways of using those channels that, they like.

Just keep a note of the channels from which you can benefit the most and analyze among the channels concerning your products.

Plan whether you want ads to be paid or not.
So, planning for getting a proper lead should be stepwise. You wouldn't like to have some inefficient lead isn't' it? Yes, you need to make your audience feel confident in your business and likewise develop a professional setting fast. Following that, using LinkedIn to generate leads can be never disappointing. It is because there are people in that platform who desires of improving their techniques in business and they are well aware of blog posts and software content also. So, you can take this advantage and use it always.
Just remember that relying on Instagram for having leads would be much fruitful. Instagram is something that offers you dynamic photos only and people who use this social site have no motive rather than scrolling up and down. So, if you are a beginner, then do not go for social media marketing through Instagram until few months. But, in case, you are willing to do the business of some product that looks amazing in photos, then Instagram can be the best platform always. For products related to fashion and glamour, leads can be easily available by using the mode of Instagram.
Lead Generation through the means of Social Listening
Social listening is a means of lead generation that isn't much talked about. That is the reason; people do not have much knowledge about this medium and thus overlook it every time. In this posting every time to attract leads is not at all necessary, being proactive while using social listening can also be fruitful. But, you just need to have the correct knowledge about using this.
Using Social listening is easy as you are just to provide your best sets of keywords and let people use them accordingly. Following that, you can easily understand their stand as a lead and work further.
Lead Generation in Twitter
With over 330 million users, Twitter has attracted lots of ads over time. As there are people from each corner on Twitter, so getting the audience on this platform is not a difficulty at any time. Now, tweeting in the right way can be utterly productive as your reach will widen.
Try to increase your Following
When you have fewer followers, your account seems deserted. As you need followers in your account, you also lookout for people to connect with who are interested in your business. That is the reason; use your Twitter account as a means of advertisement for effective followers. Make your topic relevant and attractive all the time. Just that, your approach focuses on making the customers aware of the target that you are intending to set. Apart from that, collaborate with productive people who will prove to be resourceful for the purpose of business.
So, you must always keep on innovating new ideas and stuffs to keep yourself and your followers motivated. For the same purpose, developing your content appropriately and letting that before the bunch of audiences can be remarkably good. And the moment audience likes your kinds of stuff, lead generation starts from then.
Top ways that can be done to generate leads through social media
This section has some of the top ideas that will be enhancing your skills of generating leads and thus will contribute to the progress of your business.
Use the means of Special Discounts and Offers
Whenever you seek something, we always choose things that are the least in price or if possible free. So, the same applies in the case of social media accounts. You can give some sorts of offers or giveaways in the product you wish you sell at first. However, keep track of the leads that are important to you and include those customers in the business that are well fitted only. By this, you can easily differentiate between effective leads and those which are average.
Conducts Surveys and Polls
Do not wait for your customer to speak up about their demands. Instead, you must ask them about the thing that they really care for. However, at times you can get lucky if your customers possess good knowledge of the leads. Following that, always ask for feedback on the products that you sell and try to improve accordingly.
Getting live in tweet chat and send video as this will ensure that you are connecting with your customers in a good way. You need to have answers to the questions that will be aimed at you and likewise, you will develop a good name for your brand in the market itself.