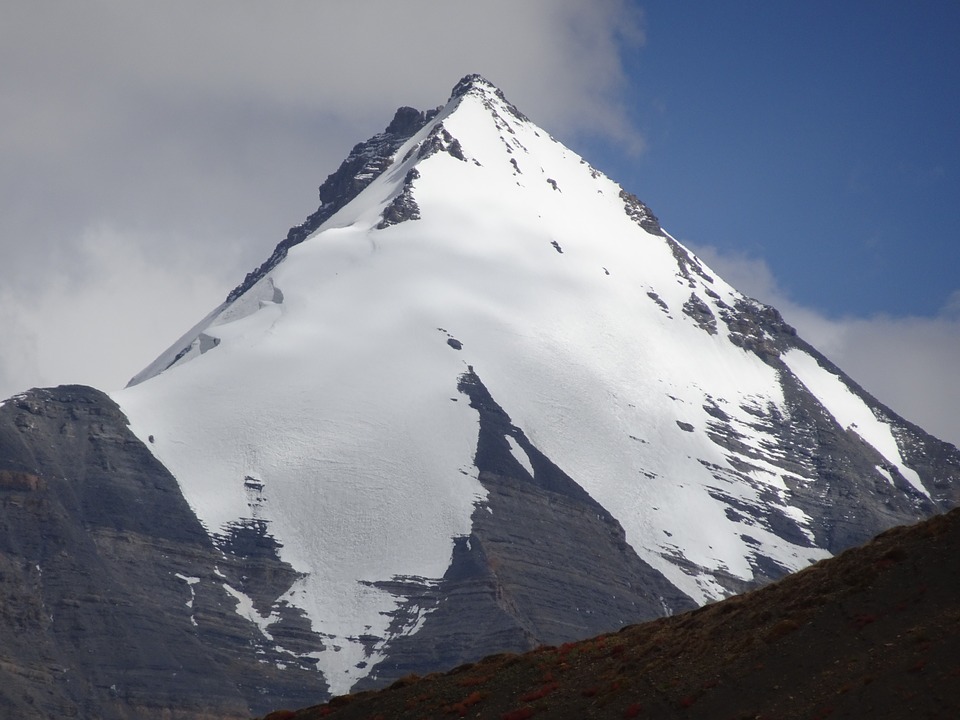 1. Dras
Dras is the second most coldest place of the world, which is situated in District Kargil of Union Territory Ladakh. It is counted in one of the beautiful and luxurious tourist destination. The surroundings beauty of snow capped mountains and pleasant environment makes this place, a perfect paradise for a person. One can eaisly plan for this exciting destination with family and friends. Tour to this beautiful spot is giving you valuable time to spend with your loved ones. There is also a number of activities to experience, that you can perform also. You can easily get a number of snow activities in during exploring mountains and hills. Finally, it was a perfect option to spend your valuable time with family and friends.
2. Kargil
Kargil is one of the town in Kargil District and popular for its tourism. A number of person visit this place during their weekend with including their oved ones. It is the best place in tersm of tourist spot, adventurous activities and religious place. Most of the tourist love to visit this destination during winter. This time every tourist spots are showing its uttermost beauty. It is a wonderful spot to spend time with family. The destination here will provides you a number of adventures also. Some tourists are also like to travel with their own bike. The endless road with your own bike and pleasant environment will gives you an exciting feeling. There is a number of hills, mountains and rivers that you can visit during this tour.
3. Leh and Ladakh
Leh and ladakh are one of the unforgettable destination of India, that provides a different tour to their tourist. It is a complete tour for your weekend, where you can visit everything. This place is having rivers, hills, moutains, religious place, lush greenery and lots of adenturous activities. Everyone love to explore this special place, because of their beautiful surroundings and attractive beauty. Most of the person also plan this exciting journey with their bikes and jeep. It is one of the most attractive paradise for the adventurous person. One can include their family for this special outing and spend lots of valuable moments with them. Along with all these things, it is also a wonderful tourist spot for creating lots of memories and your photo shoot.
4. North Sikkim
North Sikkim is counted in one of the best romantic tour, that a couple can plan for their lovely time spend. It is perfect way to establish love into your relationship. The destination gives you lots of time to spend together and experience lots of exciting activities. This place is also popular with the name heaven of love. The surroundings are completely enclosed with the lush greenery and mountains. Combination of white snow and brown mountains are attracting a number of tourist. It is also included in one of the best destination for winter season. One can experience a number of adventurous activities related to the snow during this time. One can have the best ever moments of their life, once they can plan with their loved ones.
5. Spiti
Spiti is one of the most visited and popular place for the winter season in Himachal Pradesh. One can always wants to spend sometime of their weekend at this place. Along with that, It is the cultural and religious center for the Buddhists and their monasteries. This place offering a number of adventurous, that you never visited before. It is the most wonderful option to spend weekend with your loved ones. A Chandigarh to Lahaul Spiti package in India is always perfect for your health also, that you can experience with your loved ones. Trekking, biking, yak Safari and exploring scenic villages are some exciting things, that you can plan during this trip. So, take a look to the dream destination of tourists along with your loved ones and spend some memorable time with them.