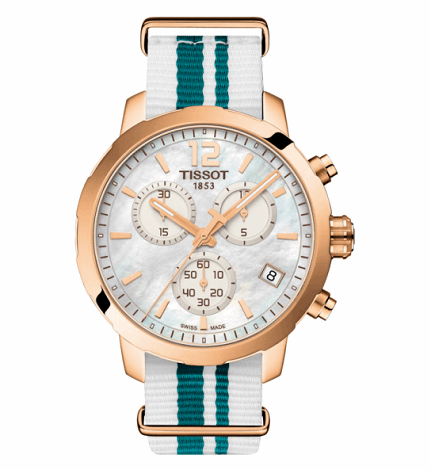 The Tissot brand has often been associated with affordability and that has been its primary USP for a long time. The affiliation with the Swatch Group brings in the marketing and resources while the brand history provides an edge over newcomers. But what usually get missed out are the watches themselves.
Tissot T-Classic
The Tissot T-Classic is a just as the name suggests. It embodies a perfect balance between simplicity and stark elegance. The watches in this series are big, masculine, and bold, just like Tissot watches for men are supposed to be.
Some references you need to look at –
Tissot Gentleman Powermatic 80 Silicium Ref. T1274071104100
Tissot Tradition Ref. T0636103604700
Tissot Le Locle Powermatic 80 Ref. T006.407.16.033.00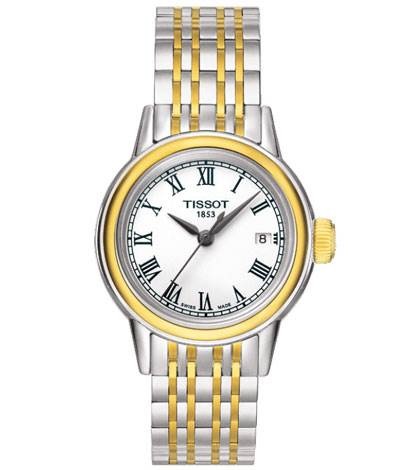 Tissot T-Lady
The T-Lady is a very popular timepiece collection among the fairer sex. The Tissot watches for women in the collection are petite, sleek, and beautiful. It is really not a surprise that the T-Lady belongs to Tissot. The allure and elegance of the timepieces is staple to the Swiss watchmaker's DNA.
Some references you might want to check out –
Tissot T-Wave Ref. T1122102211301
Tissot Lady Heart Flower Powermatic Ref. T0502071711705
Tissot Flamingo Ref. T0942101111100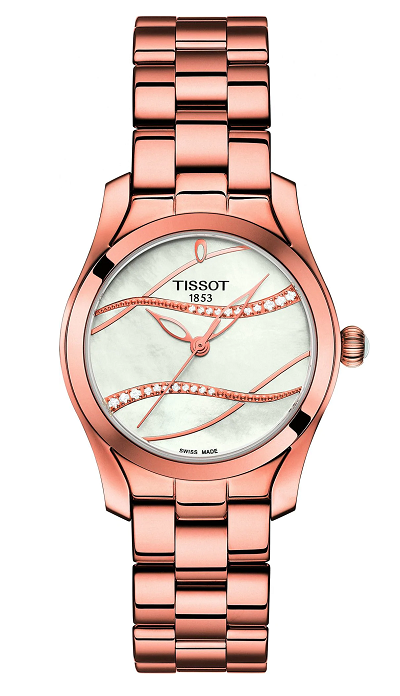 Tissot T-Sport
The T-Sport from Tissot was once an impossible task. People could not fathom that a brand as purist as Tissot would ever indulge in sports timepieces. But the reality so otherwise. The collection is full of watches that exude brilliance in build quality as well as function.
Some references you should see –
Tissot Chrono XL Ref. T1166173605700
Tissot T-Race Automatic chronograph Ref. T1154273705101
Tissot Gent XL Classic Ref. T1164101604700
Tissot PRC 200 Chronograph Ref. T0554171104700
Tissot Seastar 1000 Chronograph Ref. T1204171104101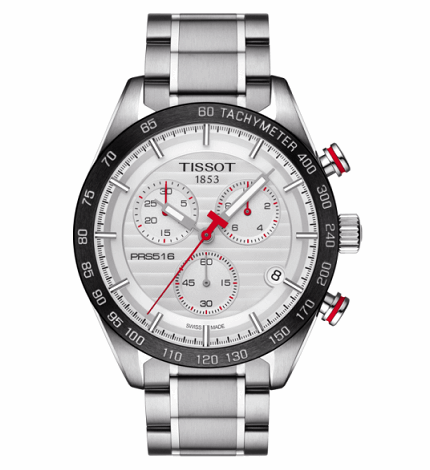 What separates Tissot from others in the industry might not be much in the people at top managerial positions in their expensive suits but it means the world to the person who can experience Swiss horological artisanship at an affordable price.