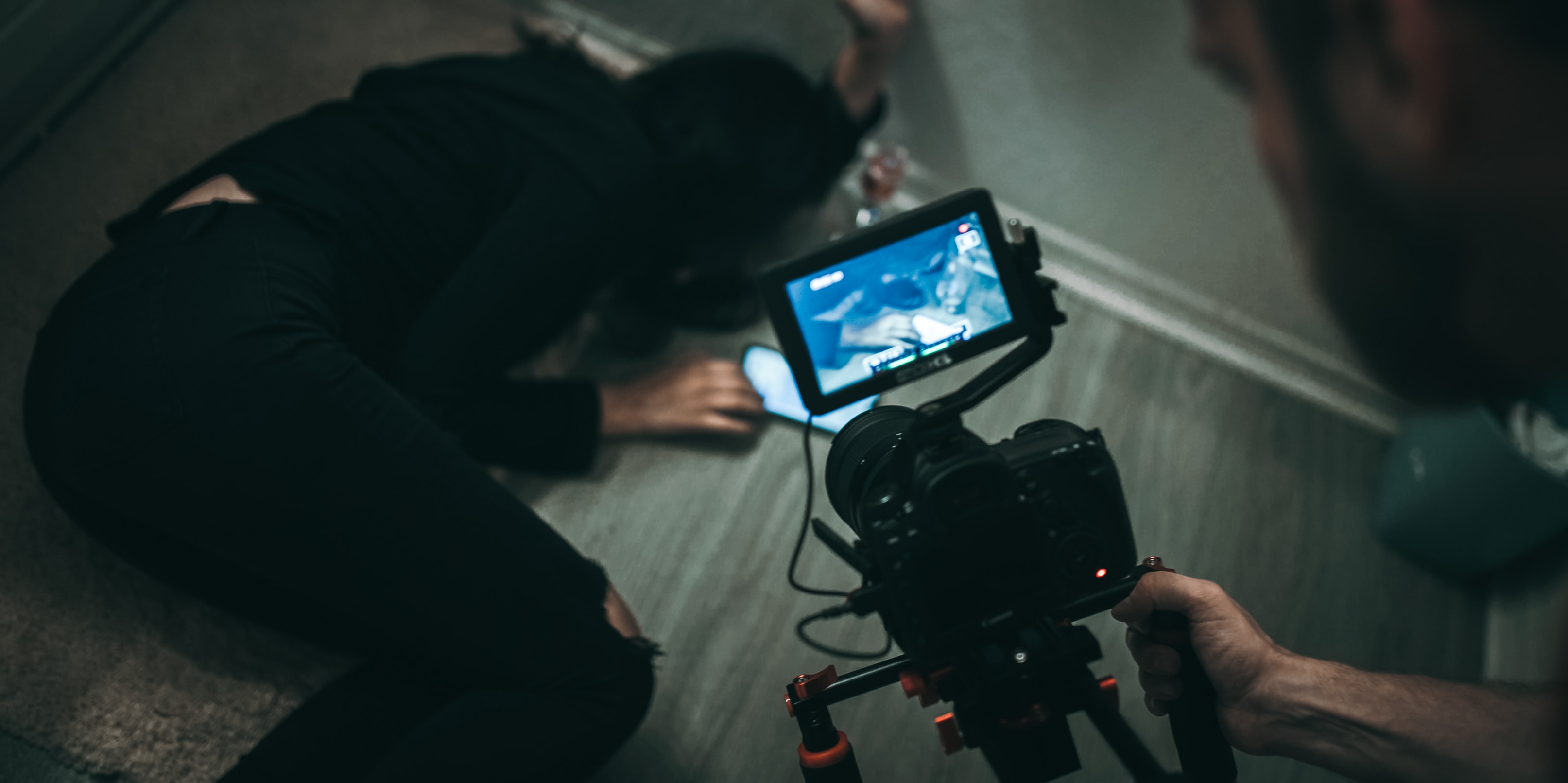 Have you also found yourself asking the question "How to make videos with pictures and music on the smartphone?"?. If the answer to this question is yes, then this article is for you. There are very famous programs and software in the industry if you are planning to make and edit videos on a computer system in this quarantine. Though you will be needing a powerful system that can afford to tolerate all the processing needs but the end result would be truly professional. Programs like Adobe Premiere Pro, After Effects, Final Cut Pro, DaVinci Resolve, Corel Video Studio, etc are some of the finest available editors that are even used by movie directors. But they are not available and compatible with smartphones.
With the advent of Youtube and during this quarantine of COVID-19, more and more people are becoming content creators and are coming forward to show their skills. But not everyone can afford super costly computers. So to fulfill this demand, programmers created video maker apps. But there are many applications which are just flooding the market and it becomes very difficult to select an application that actually does the work. So here are some of the best video maker apps that you can use on your android smartphone. Have a look.
Best Video Maker Apps For Android:
1. Online Video Editor: Animoto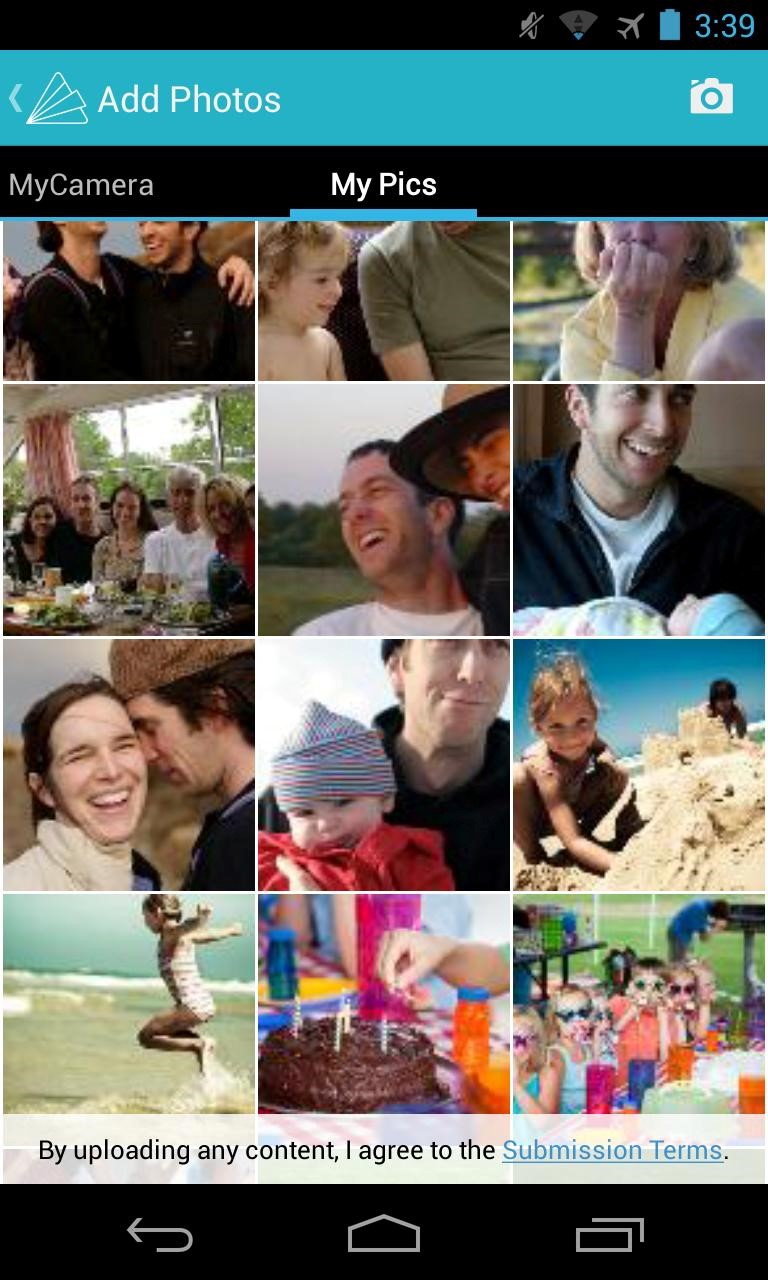 Animoto stands not only on the first position on our list but also stands apart from the rest of the video makers. The traditional idea is to install a software in the system which does the job. You get the application but your machine also has to bear all the load of processing and storage.
With this online editor you just need to upload music and pictures online and you can edit it on a website without thinking about worries. The best part? It is totally free and you can use it for small videos like a family photo album which is a great gift idea.
2. FilmoraGo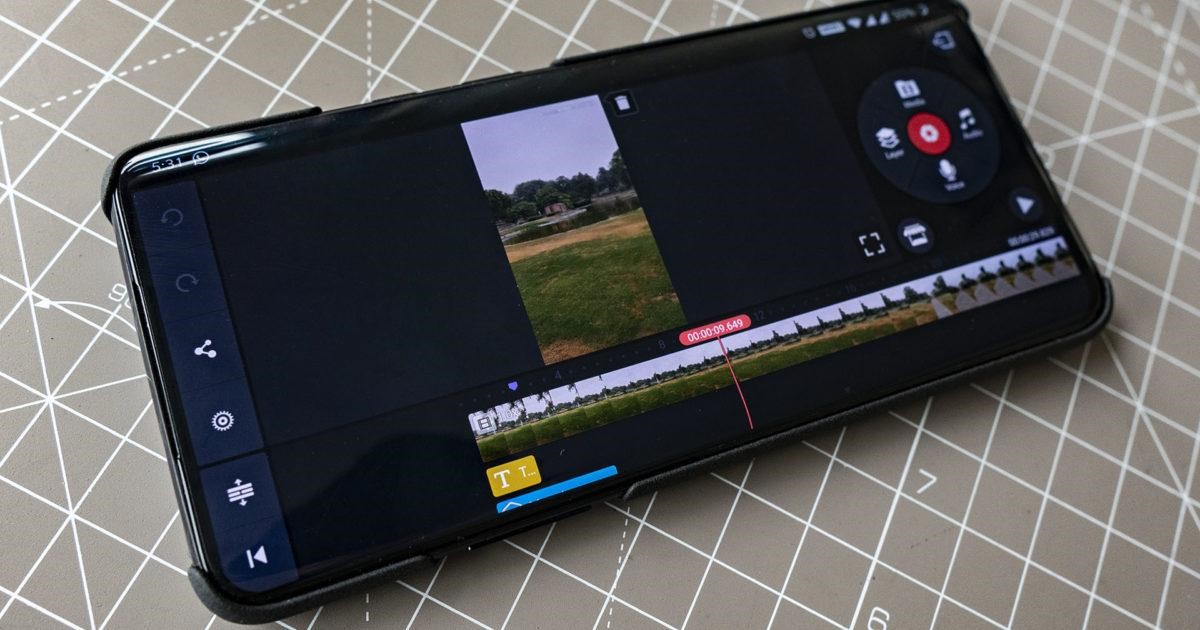 In the second position we have FilmoraGo. It is ranked as one of the best video maker apps by many critiques. It has a range of filters, effects and graphics to choose from. You can decorate and completely change the look of your video by some simple tweaks here and there. FilmoraGo is another free application on the list. Some add ons are to be paid otherwise most of the features can be used without any kind of payment.
A new problem creators face while creating their videos from free editor apps is that these apps leave a watermark on every video you export from the application. It diminishes the finishing and the look of your videos. But FilmoraGo, though free, leaves no watermark and gives you great control over the editing process.
3. VivaVideo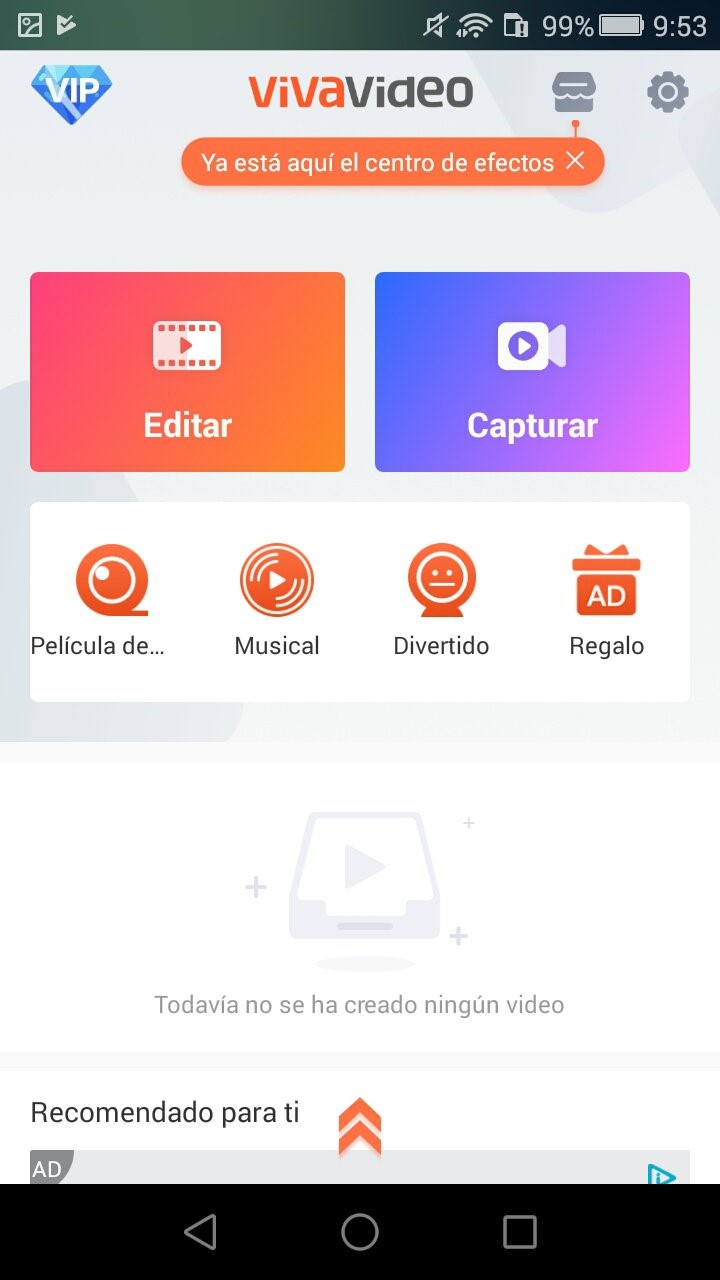 VivaVideo is a really popular video editing app on android. You may have actually seen its watermark even if you are moderately active on social media. It is a great video editing tool and is usually the first choice of Youtubers, Vloggers and beginners. You can easily take in multiple clips and edit them. Same can be done with the images. Amazing transitions and stickers can be added to make the video look more alluring. Its database also includes a large array of themes and video templates to choose from. With an easy share feature, you can easily share and upload your creations to different online platforms like Youtube, Vimeo, etc.
4. Adobe Premiere Clip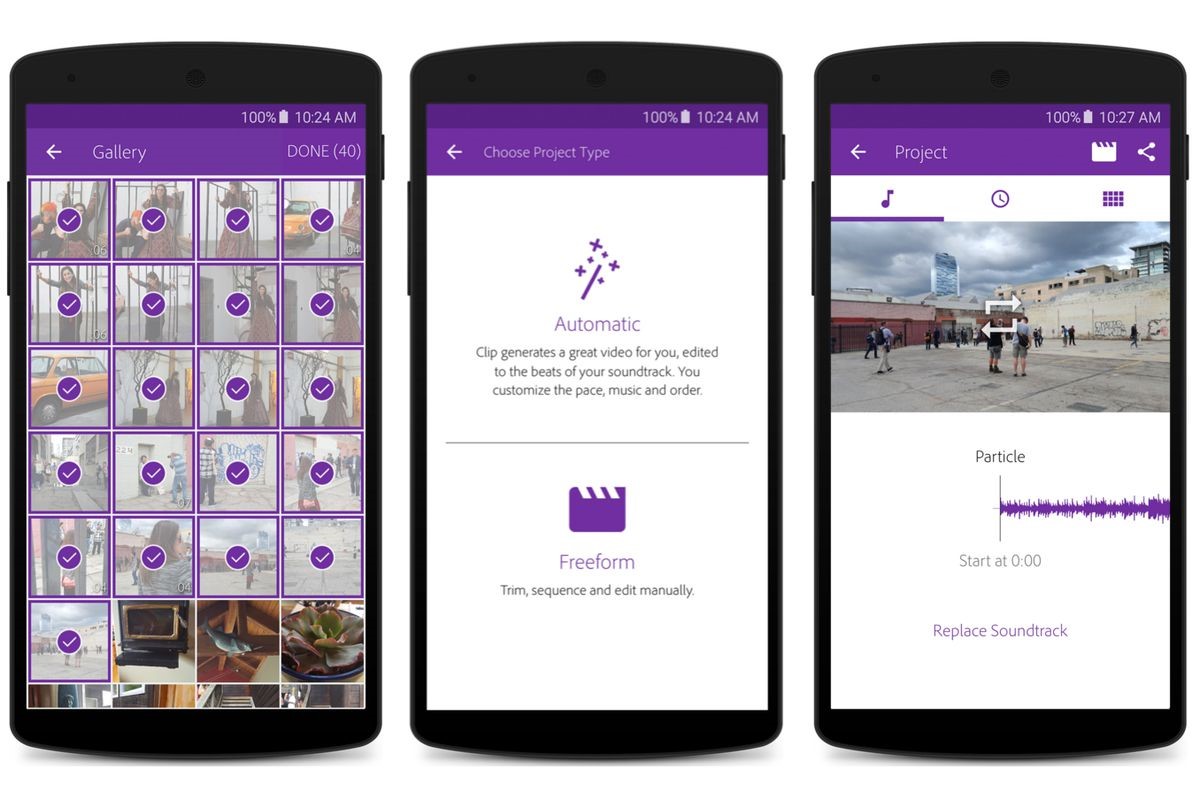 So Adobe has also released a free video editing application for the android and it is quite powerful. Not as powerful as its legendary editing software but enough for smartphones to handle. You can easily import clips from your phone to the application in a couple of clicks. It can automatically create clips. You don't even have to work much. Just import the clips and there you go, the application has already arranged the clips or pictures in the order of import and can now be played as a video. You wanna make an edit? Go ahead and as soon as you make the change, you can directly see it without having to actually export the final product.
It gives a great control over the editing process and also enhances the quality. With few clicks you can trim, elongate, put in effects, transitions, etc in your video. It does a pretty good job. You can also share your content with the world through a quick share feature in the application.
So these were some of the best video maker apps that I wanted to share with you. Making video can be a tough job but the user interface has been designed after keeping the dilemma of beginners in mind. So even if you are just starting out, don't worry, these apps are ready for you to practice. Most of the features in these apps are free and you can use it to your heart's content.
Hope it helps!
Thanks for reading!