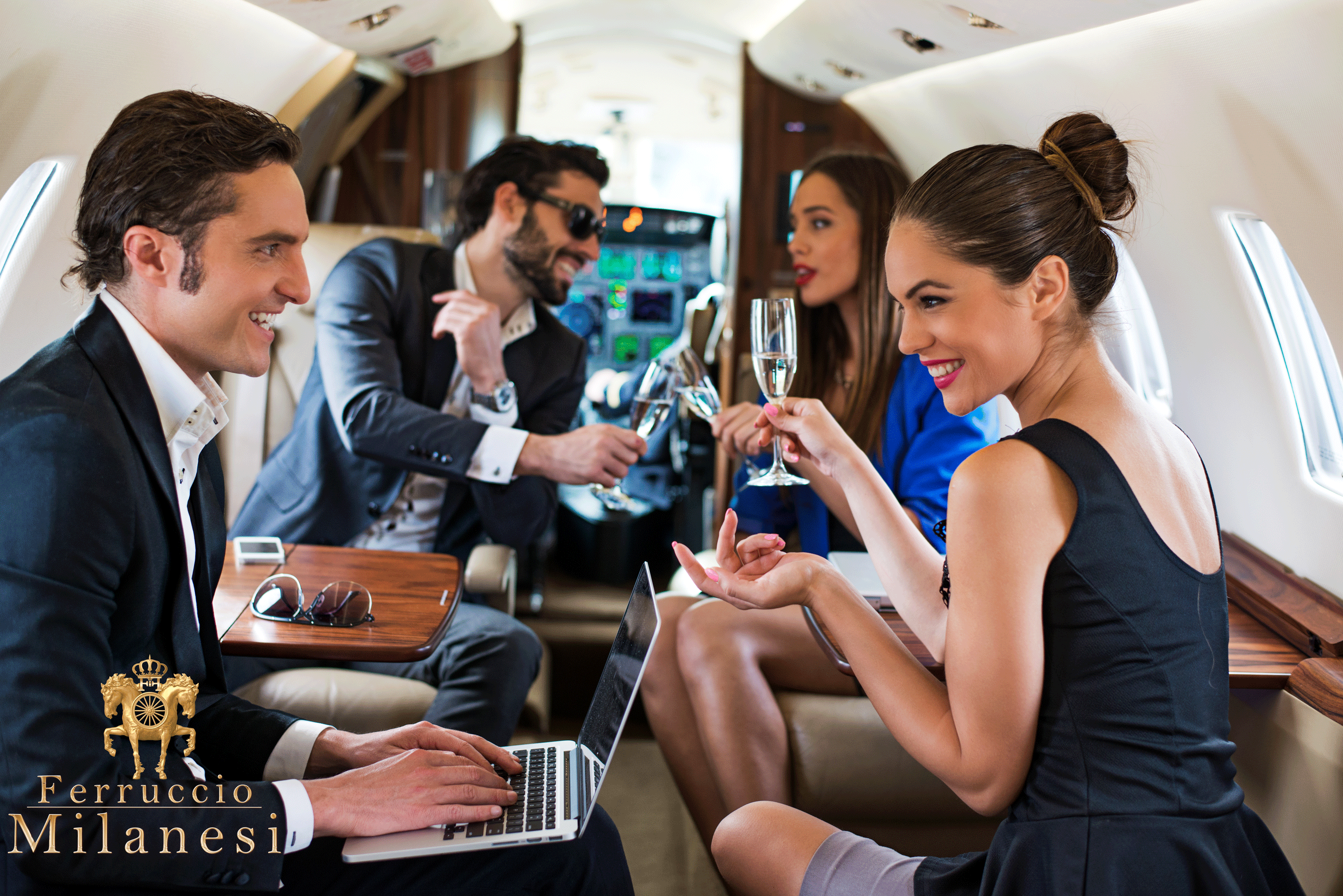 Fashion isn't gendered. So we reasoned.

Even today, Unisex clothing is extremely rare. While women have broadened their sartorial horizons by donning pantsuits and cargo trousers (there isn't much men's design that women can't or won't wear), men still have to adhere to some gender-based fashion standards.
While there is still a long way to go before fashion becomes completely genderless and androgynous, males have managed to defy some fashion conventions and gender prejudices.

Despite the fact that a man wearing a flowy skirt, heels, or a sling purse is still uncommon, some fashion tropes that used to alienate men are increasingly being accepted by them.
Here are four fashion stereotypes for males that are no longer relevant and have been officially debunked:
Pink Is Considered A 'Girly' Color
Back in the day, the men's area of any clothing store looked drab, and their wardrobe comprised of neutral colours like blues, greys, whites, browns, and blacks.
Men, on the other hand, are now more willing to experiment with pink, red, and even fluorescent colours. There are also pink wedding gowns and suits that we've seen celebrities wear. In any case, the whole "pink is for girls, blue is for males" thing was a ruse.
They only wore a blingy, shiny outfit during their wedding, which was the only blingy, shiny outfit they ever wore.

Bling, on the other hand, has made a presence on jackets, suits, and practically all men's partywear categories. Take a look at Shahid Kapoor's striking jacket.
Florals Aren't 'Manly' at All
Ugh! Why do we have to link a print with a specific gender? The floral print is ideal for summer and beachwear, and it is not gender specific. Thankfully, flower shirts and tees have been one of the most popular menswear trends for a few years, and men are totally embracing this summer-ready motif.
Since the Stone Age, men have been wearing jewellery. It had long been a part of an Indian man's wardrobe. Suddenly, it became a woman's thing, and males who wore heavy gold necklaces were mocked, unless they were rappers or Bappi Lahiri.

Men are investing in fashionable tiny chains, rings, bracelets, and earrings, and it is becoming a thing again.