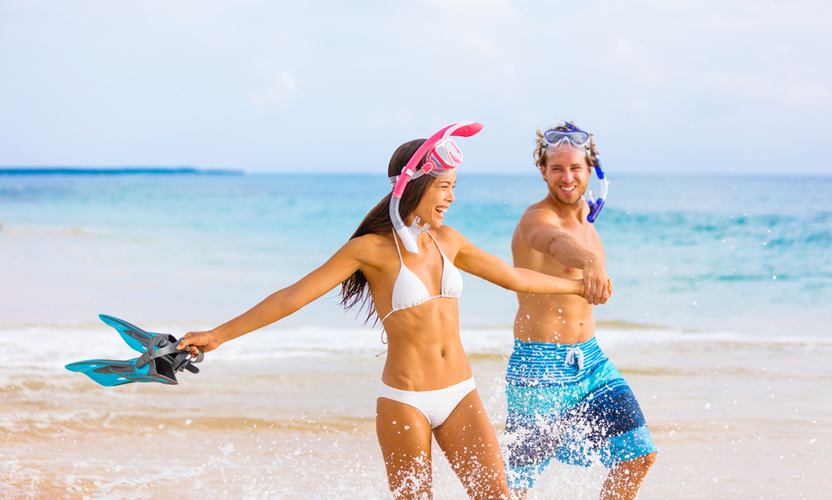 Makadi Bay is one of the most splendid resorts located on the red sea Riviera on the western coast of the red sea between Safaga city and Hurghada city. It is lies between two worlds the tropical beaches, the amazing marine life of rare fishes & coral reefs and the desert & dunes of mountains. There a number of stunning stretches of gorgeous crystal sandy beaches and resorts that contain a number of best activities that will put a smile on your heart and soul.
---
Learn More about How Makada Bay Came to Be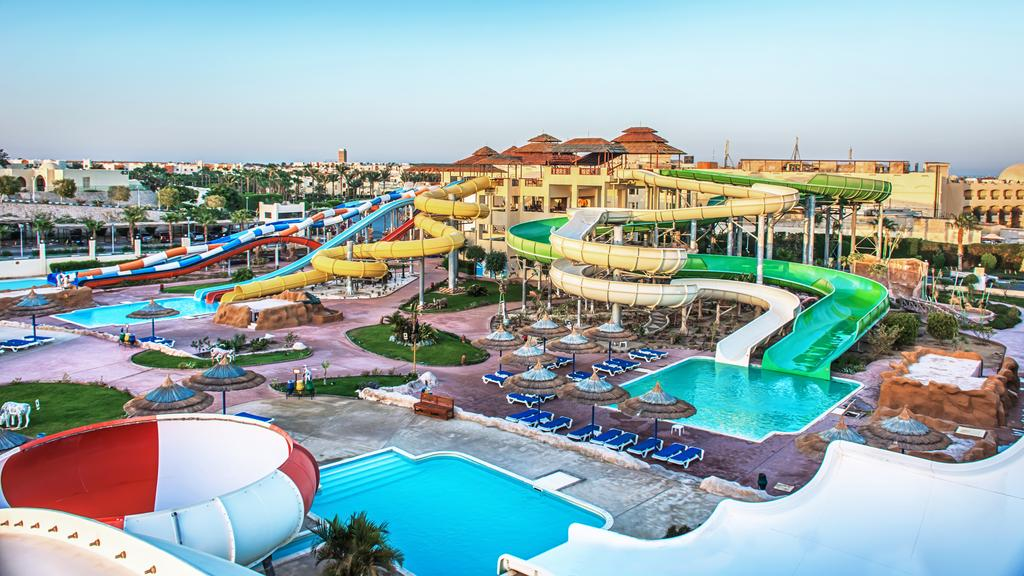 The Makadi Bay start to get some attention in 2004 as a place to achieve absolute peace of mind and quiet. Many charming resorts, hotels, and spas were built in Makadi bay and soon later it became one of the best destinations where all tourists wish to be in the clearest reflection of extraordinary beauty and wonder.
---
The Weather of Makadi Bay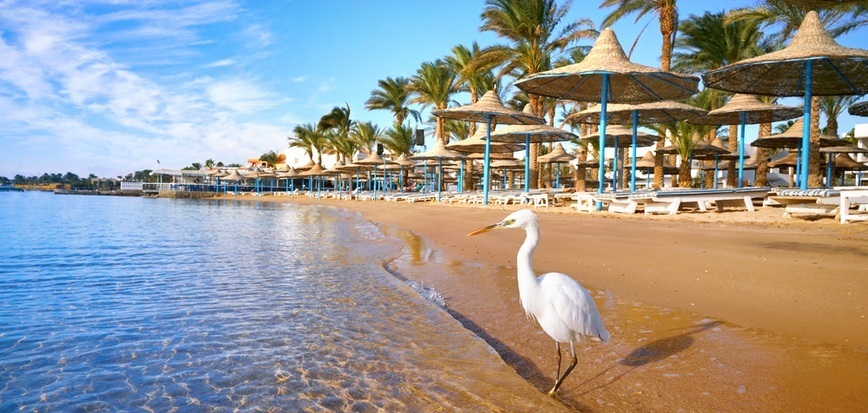 The table below shows the average weather of Makadi bay along the year:
| | | | |
| --- | --- | --- | --- |
| Winter (DEC - FEB) | Spring (MAR - MAY) | Summer (JUN - AUG) | Fall (SEP - NOV) |
| 17°C | 23°C | 30°C | 25°C |
---
Where Makadi Bay Locate?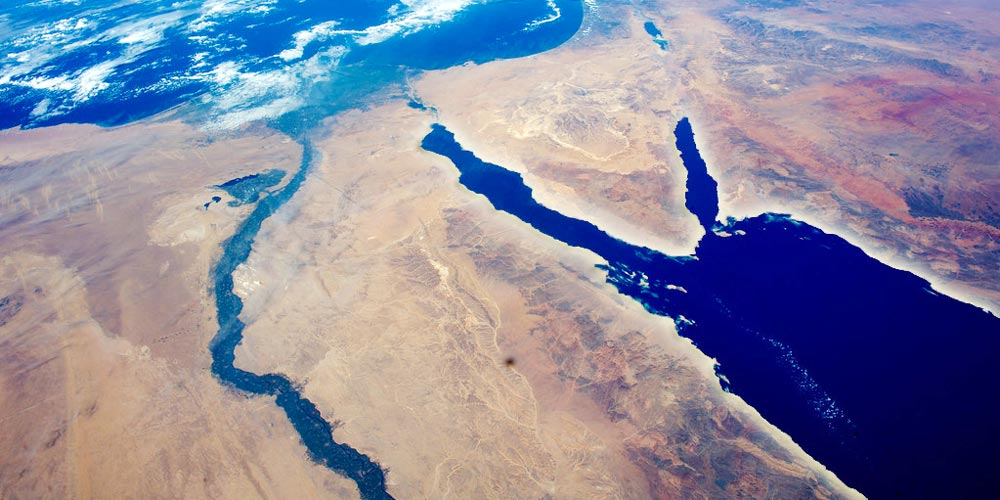 Makadi Bay is located between Hurghada and Safaga on the western coast of the red sea between the desert and the sea. It is located 30 km south of Hurghada city for easy access.
---
Best Hotels in Makadi Bay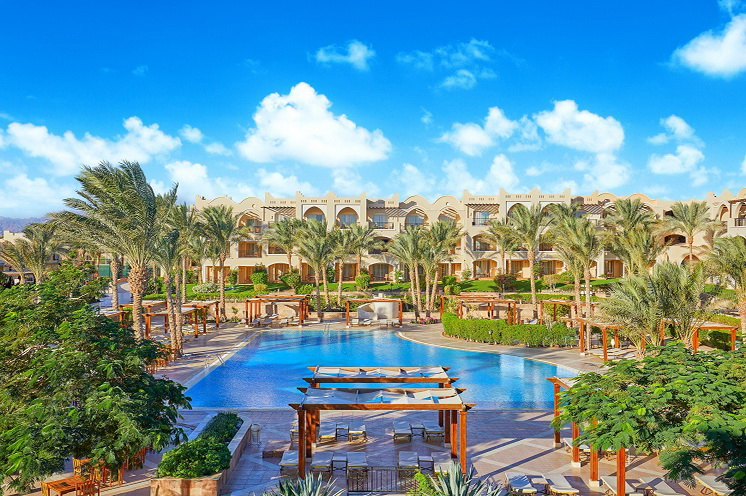 There are various numbers of the eventfull hotels located in Makadi Bay that offer the finest service & best activities to do in such as:
The Makadi Grand Hotel.
The Makadi Palace Hotel.
The Makadi Spa Hotel.
Stella Di Mare Hotel & Spa.
Iberotel Makadi Beach.
Cleopatra Luxury Resort Makadi Bay.
---
Things To Do in Makadi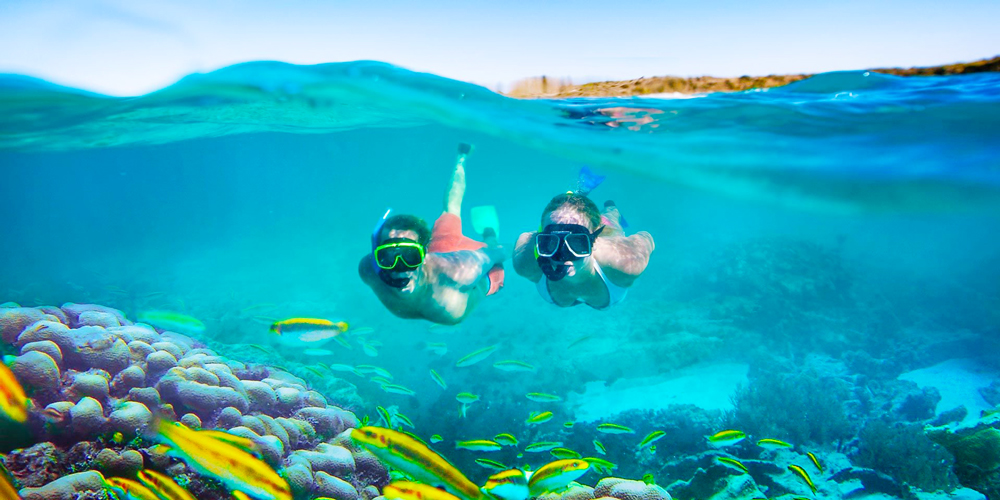 Near Makadi bay is a number of tours including amazing trips to Giftun island national park, the monasteries of st. Anthony and st Paul. There is also a chance to discover all the hidden beauties under the red sea by diving, snorkeling, surfing excursions and more. The untouched nature of the desert will be optional for exploration through the safari trips.
---
Best Outdoor Activities to Do from Makadi Bay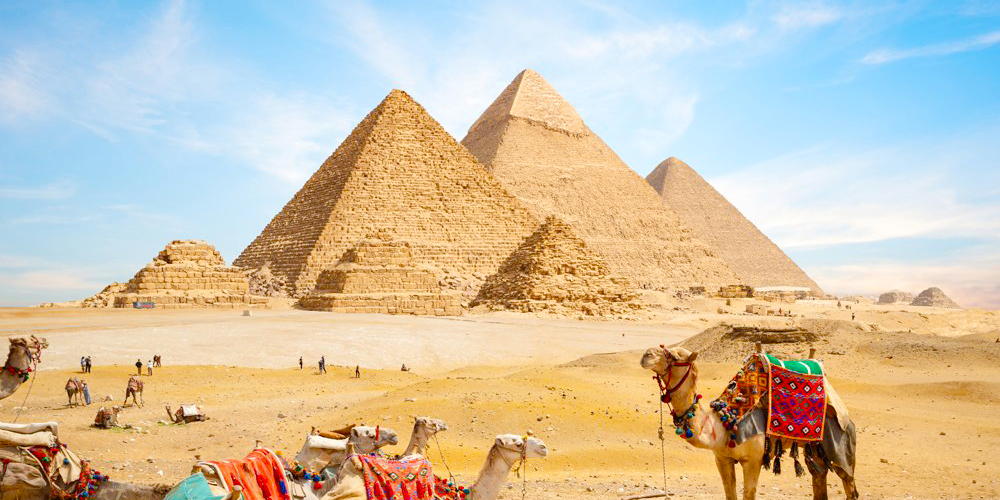 Egypt is filled with many charming historical places dating to more than 4000 years where you can enjoy one of Makadi bay excursions to discover Cairo city which includes the Giza pyramids complex, the great Salah El-Din Citadel, the splendid hanging church, Khan El Khalili Bazaar and various more. The Nile cruise from Makadi bay is a magical journey back in time to catch a glance of living wonders such as Karnak & Hatshepsut temples, Valley of the Kings, Edfu & Kom Ombo temples, the unfinished obelisk, Philae and the great temples of Abu Simbel and various more.