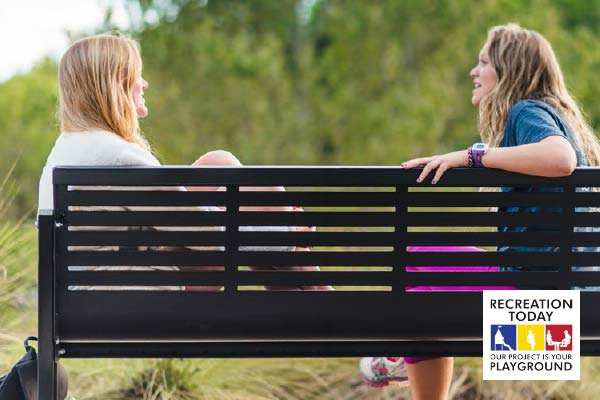 A group of children from a school in playground, located in the state of idaho in the United States, created a bench so that none of them were excluded from the schoolyard. Called the "Buddy bench", that is to say the buddy bench, it allows shy students to sit down to show others that they want to participate in playground games without having to ask.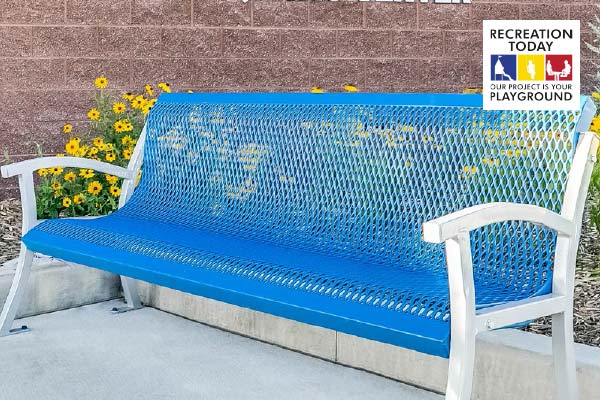 Do you feel alone in the playground, buddy bench? If you are lucky enough to be a schoolboy in the same place as Christian Bucks, you will be able to sit on the Banc des Copains which has been installed, thanks to him, in the courtyard of his school!
The young boy had the idea to adapt this idea already developed in a German school and proposed to the director of his school to put a buddy bench in the courtyard so that the children who feel alone come to sit there. A simple way to tell your boredom or loneliness to friends who can, since then, come and sit with the child to chat or go to play.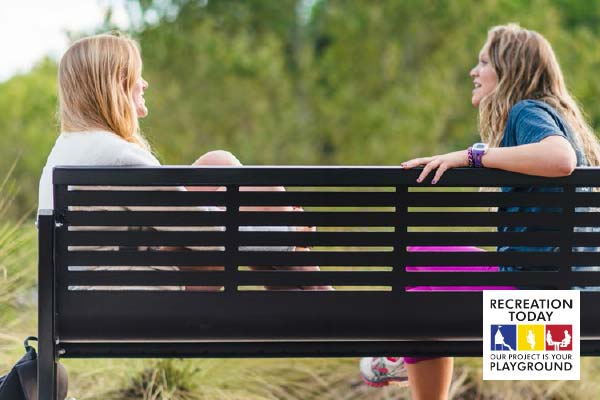 The location chosen and a little decoration on the "Custom Buddy Bench" later, the young Christian was the first to sit there to set an example. At a time when issues of harassment at school are spreading a lot of ink on the side of our home and knowing that isolation from one's child is one of the fears shared by many parents, we might benefit from apply this simple idea, right?