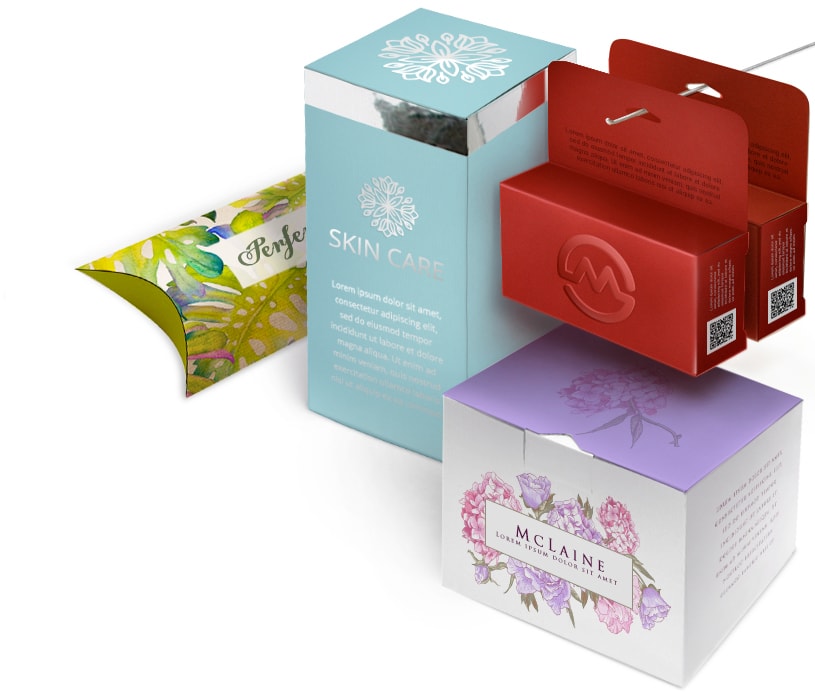 If we pack our product without printing anything on it, it will not sell. Nobody wants to buy a simple box. There should be something printed on the box that represents proper product packaging. There must be some interaction while people view the product along with its packaging. People would like to be creative in choosing their print layout, as well as choosing their packaging boxes. We know the importance of the logo when choosing to buy and sell any product. Therefore, it is important that printing and packaging work together precisely for proper functionality.
Provide correct information about the product
The packing box makes the product safe, while the offset printing on the box makes it available to the public. Printing and packaging have an impact on the consumer even before the packaging box is opened. Any printed content can be combined with strong packaging to convey brand recognition. Printing doesn't just work at the checkout, but printed flyers or brochures are powerful marketing tools as well. Suppose we buy a laptop in a store. The box shows company information and other things. When we open the box, inside the box we get a lot of information about the product and the manuals for the laptop. These manuals are an example of printing together with the packaging. This information is not limited to the basic product, but the print also informs consumers about the correct packaging that they used to keep the product safe and sound.
Add value to your business
If both printing and packaging work together, you can add value to your business. Printing the correct message or logo in the correct colors on custom boxes enhances your company's brand reputation. Your custom packaging conveys your standard. For example, Apple, Nike, Chanel, CNN have developed their position in the world market. So when we see your logo anywhere, we perceive its standard and quality.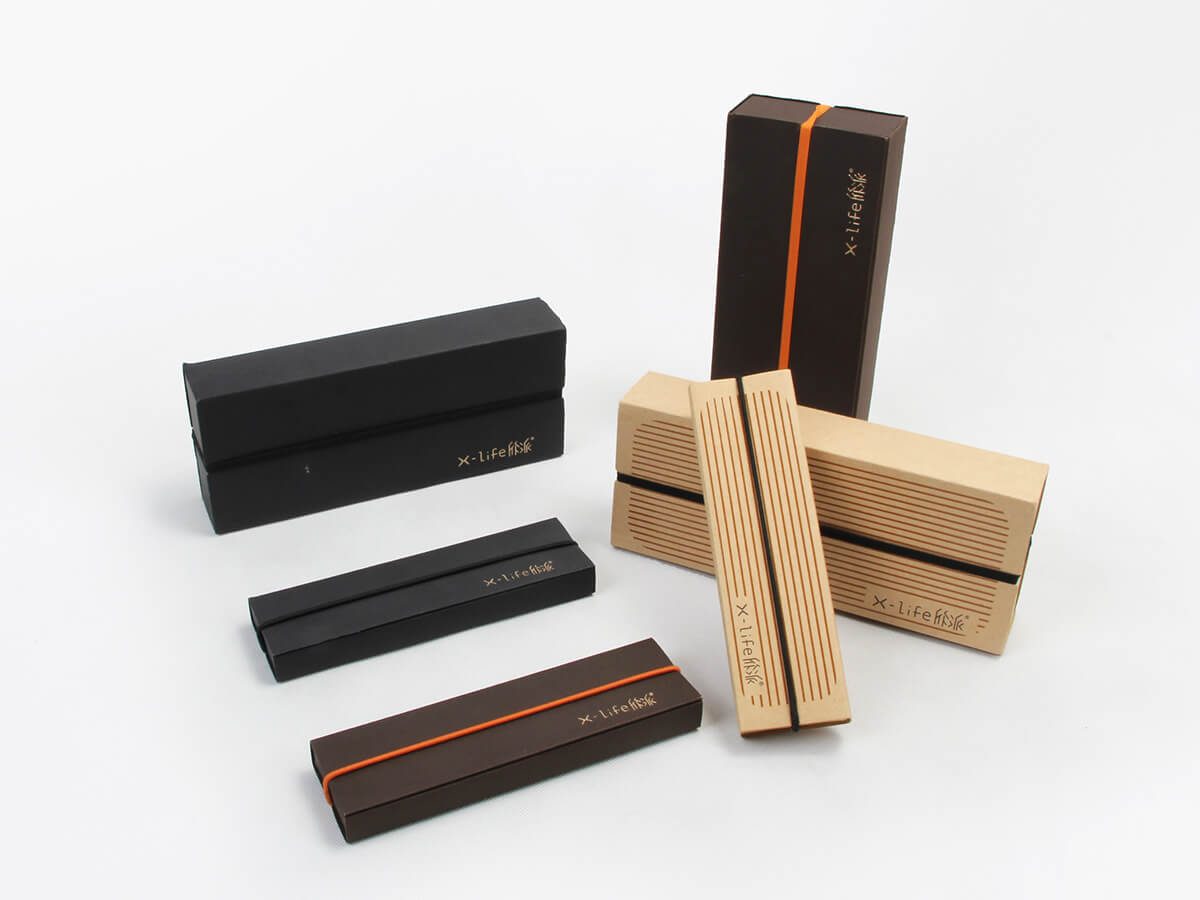 Convenience of modern technology
Both digital printing and packaging are cost effective and can be easily managed. You will have full quality control over them as you can order based on your needs and can easily abandon a design if it doesn't turn out as well as you expected.
You can always change the designs to attract more customers on special occasions like Christmas or Easter. This shows your dedication to customer service and satisfaction.
Give it a unique and versatile look
Choosing a unique and attractive design for packaging and printing can give your product an exclusive look. This is totally different and unique in every way. This technique works for both small and large businesses. People are always looking for something new, modern and beautiful. In this way, they will get an absolutely new look and new custom designed boxes. Companies use different boxes for their variety of product lines.
For more information visit our website Thecustompackagingboxes.com