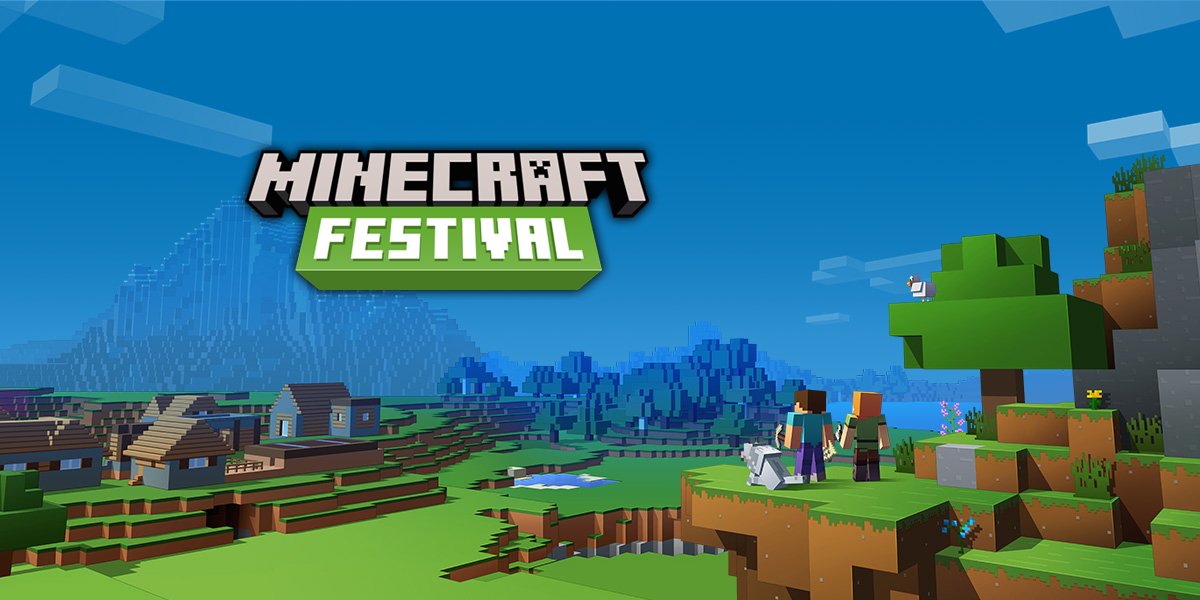 In another big blow for the gaming industry due to the pandemic, the much awaited and the very first Minecraft Festival 2020 has been cancelled. The festival will now be just a Live Stream instead of the grand event which was supposed to happen in Orlando, Florida this year.

Lady Agnes from Mojang Studios has confirmed in her recent tweet that the Minecraft Festival 2020 will now be an online only event. Here's her tweet.

I have seen many questions on if there will be a Minecraft Live event/Minecon this year - and I'm super happy to say there indeed will be a broadcast! And we will for sure show some exciting new things then . More info will come next month - so stay tuned for that!

— LadyAgnes (@_LadyAgnes)

Ever since Microsoft announced Minecraft Festival 2020, all the minecraft fans have been waiting to join the first ever FEST, meet fellow gamers, discover new updates and more.

The grand festival was scheduled for Fall 2020 in Orlando, Florida between 25-27 September. In fact, the tickets were also available from 6 March onwards.

But...

The first upset came when Microsoft said they cannot make a prediction regarding the virus outbreak and hence they cannot confirm the Minecraft Festival yet.

And now, with Lady Agnes's tweet, it is clear that the offline event is now off the cards completely. As per her tweet, the more details about the live broadcast stream will be shared with fans by next month.

The reaction of fans is kinda mixed. Many players aren't happy about the Festival being cancelled but some of even excited to be able to attend the online stream from the safety of their homes.

In my opinion, Minecraft clearly deserves a separate convention after becoming the world's all time best selling game. Minecraft was first released in 2011 as a 3D sandbox game which required skills like creativity, planning and clicking speed. The game also has tools like click speed test etc to help gamers improve.

In the first quarter of 2020, Minecraft has touched 120+ million monthly active players. And, with the pandemic outside, the numbers have seen a huge jump as everyone is at their homes and have more time to play the game.

Basically, that's the only positive thing that has happened to the gaming industry during these times.

While all of us wait for more details about the live broadcast stream of Minecraft Festival this year, let us just enjoy playing Minecraft like we always do!