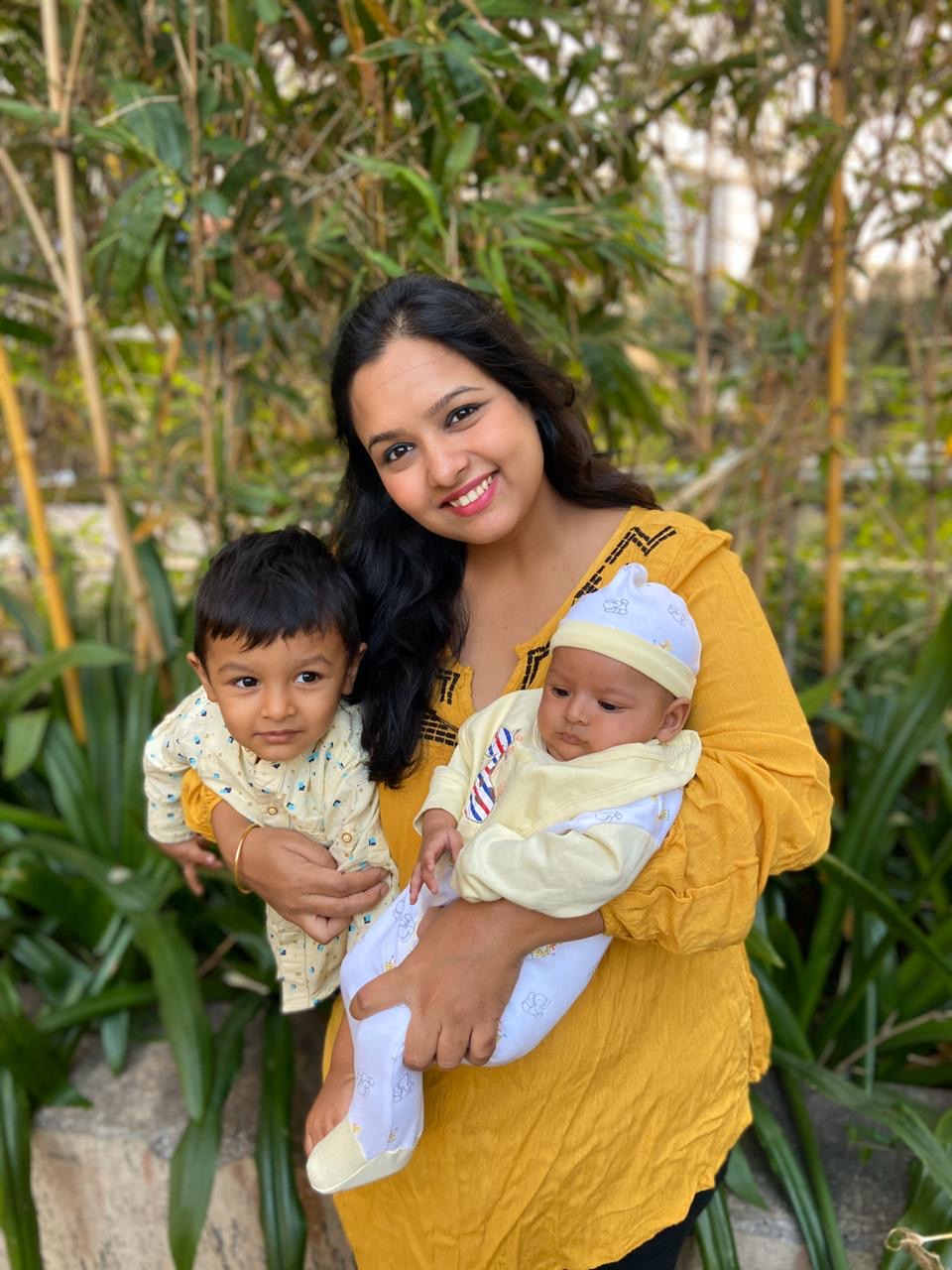 They say, "There is no force equal to that of a determined woman". Well, that was the case with Stuti Agarwal, a thoroughly self-made woman.
With a keen eye for stories, she started her career as a student reporter with "The Telegraph In Schools" (TTIS) in Kolkata at the age of 13, and since then there has been no looking back. As a student reporter, she wrote articles and travelled all over the city, covering events and interviewing celebrities from all walks of life – ranging from politicians to cricketers to Bollywood to industrialists - and enjoyed each moment thoroughly and found her Ikigai. The exposure helped her shape perceptions and she decided to use her gift of writing to spread awareness about important matters. Her hard work took her to St Xavier's College, Kolkata, and with the single goal of working in media in mind, she kept working all through her college life and got associated with media companies like Zee TV, CNN IBN and Red FM. Her work in media companies ensured she got a seat in Indian Institute of Mass Communication (IIMC), Delhi, which is every budding journalist's dream college. Once she graduated from there, she worked with top media companies like The Telegraph and The Times of India as a journalist both on desk as well as reporting in locations such as Kolkata and Bangalore.
Soon after birthing her first kid, she faced issues in breastfeeding and also faced postpartum depression and realized how motherhood isn't a bed of roses as portrayed by the world and how limited is the awareness for new moms, who rely on the advice of elders, who aren't always right. She soon hung her media boots and followed her husband to Hong Kong. Once there, she utilized this time to read up about parenting - latest WHO recommendations, research papers, etc., - with a motive to learn as much as she could and spread awareness and help new moms.
But soon she started missing writing and started freelancing for The Honeycombers. Then she moved to Mumbai to support her husband's dreams.
Here she became a mother to a daughter and considering how little she remembered parenting her first born, she decided to document everything with her second. Also pushed by her love for writing and spreading awareness about topics close to her heart led her to test the waters of mom blogging. Once there, she realized how much she loves doing it. It was an extension of her media career - but without the boundation and limitations of an organization. It let her be her own boss and right now she's loving the space she's in - writing on topics she believes in (breastfeeding, babywearing, baby led weaning, attachment parenting, gentle parenting, conscious parenting, responsive parenting among others) - documenting her parenting journey and also getting clicked!
Do follow her onwww.instagram.com/mombae.bloggerto know more about her!