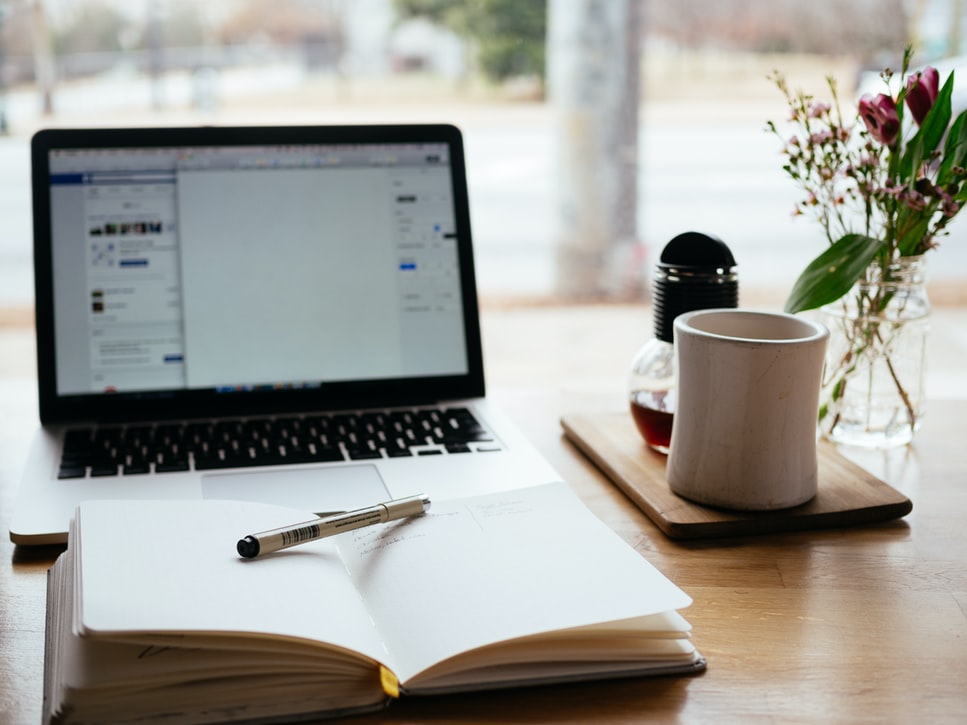 How to create your own blog is a question that many novice webmasters ask. In this guide, we will answer it!
By the way, creating your own blog, becoming a blogger, and maybe even an opinion leader is one of the best ideas today. Whether you own a small business, an online store, or just want to do something new, blogging will give you many advantages:
Personal growth. Many people start with a blog as a way to Express their ideas and improve their knowledge. A well-designed blog can show your skills and experience if you are looking for a job or are a freelancer.
More people will know about your brand. If you are launching a business, large or small, working on brand awareness should be an important part of your business. With the right use of this powerful content marketing tool, a blog can take your business to the next level.
Blogs can become a platform for potential clients. Channels for attracting new customers require investments. Blog development takes time, not money, but as soon as traffic starts to grow, you will have a reliable platform for new sales and increasing conversions.
Increase visibility in search engines. Blogging is one of the best ways to get more organic traffic. Remember, maintaining a constant flow of traffic is a vital part of any online project!
How to create your blog
The process of creating a blog can be divided into stages:
1. The theme of the blog
2. Search hosting
3. Domain name registration
4. Configure the platform for your blog
5. Publishing content and developing a blog
6. Promotion of blog
7. Monetization of the blog
Blog promotion
Let's say you already have great content that your readers will love, what's next? How are you going to attract an audience if they don't know about your blog? As soon as you have your first readers, word of mouth will start working, but there are other ways to promote it.
Friends and family-tell everyone around you about your new blog. Ask them to share the link on social networks, tell others about your interesting student's personal blogs and subscribe to the newsletter.

Submit your blog for indexing-tell search engines about your blog so that they can add it to the list of sites faster. Log in to your Google account, and then send the link to Webmasters Tools. Similarly, you can send the URL to Bing and other search engines.

Stay tuned for updates on your topic – visit similar blogs, social media pages, forums, etc. Blogger communities are a great way to expand your audience and connect with other bloggers.

Be active in social networks-this has become a popular and widespread way to talk about yourself. Keep track of pages that match your topic, comment on other people's publications, and get acquainted.

Guest posting-suggest writing a guest post on someone else's site. Make sure that the site has a good reputation and is in the same niche as yours.

Mailing list-start writing to your readers about new articles or special offers. The more people who look forward to your content, the better they will respond to your promotions.