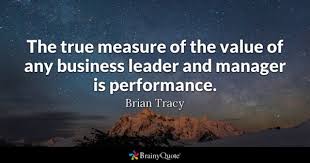 Event manager is a management professional who has the expertise to manage an event successfully.Today it is a lucrative career with a low investment.It gives lot of independence and flexibility.It doesn't require any formal degree but some personality traits are a must.He must have a genuine passion to conduct events,good organisation skills and flexibility for long hours.It has become a glamorous and thrilling career for today's youth.It is the best form of advertising and marketing.It helps to unleash a person's creative potential.It demands a lot of hard work and effort but on the other hand pays a lot of dividends.It also demands perfection and patience.
To become a successful event manager good communication skills,efficiency,confidence and clarity of thinking ,good networking skills,eye for detail,leadership qualities,market awareness and excellent PR skills are required.Non corporate events can be organized without any formal degree but corporate events require degree/diploma in event management,PR,tourism,hospitality management,business management or marketing is required.
HOW TO BECOME AN EVENT MANAGER:
One can join an event managing company as a trainee or joining an event management school as a student.One can learn the ropes of the trade in 6-12 months through certified courses.On the type of passion you have,one should join the company as each company organizes different events.
LIFE:
The life of an event manager is tough and one has to work under extreme weather conditions throughout the day.You may have to live away from your family for several months.Both work and travel is 24/7,no fixed working hours are there.Lot of physical exertion is required.Entrepreneurs are the gainers in this type of a career.Lazy,non flexible and unsocial people cannot work in this field.