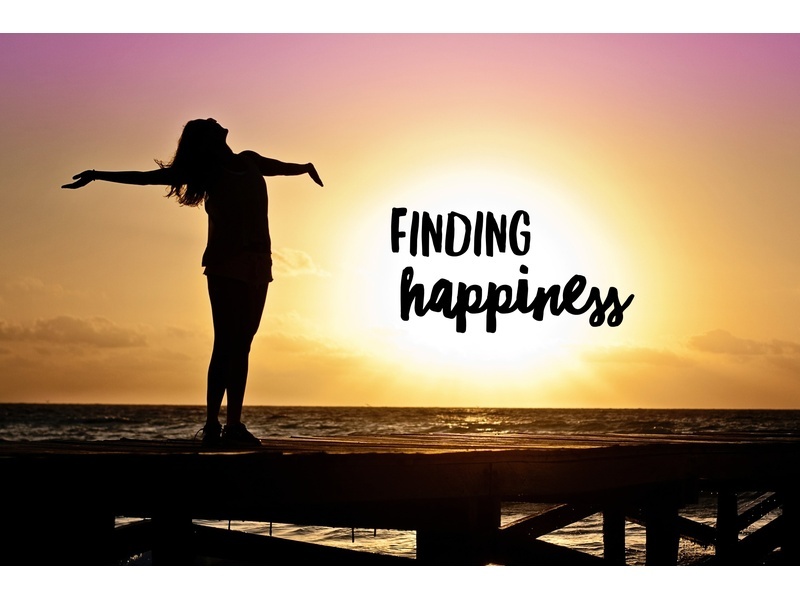 Sometimes things don't go the way we want them to. Sometimes we feel disaster with challenges and difficulties of life. In reality, all of our problems arise from our own mind & from our own work. At that time we did not get the actual reason, but if we take the time to investigate deeply we will discover this truth for ourselves. We are responsible for what happens with us. So learn to forgive & forget.
Don't think about yourself only, at the time you started thinking about yourself, then keep in your mind that you are entering into the depression. To irradiate those things -just do your job properly and don't lose in your worries. Take a look at your surrounding then you can understand your problems are nothing. There are lots of people who have more problems than you. Don't think all problem solution is money only. Sometimes your encouraging words and caring nature can be helpful more than money.
Everything of Fairyland is lovely because it's according to our imagination but the real fact is it's only like a dream. The real world is different so believe in reality, not in fairyland.
Walking on the road alone you can see the life of people. A question coming in my mind, why people have a different kind of lifestyles, why don't they have the same lifestyle? Someone going in shopping and spending as much as he/she can still he/she wants more but there is another one begging on the road for collecting single coins. Someone having a proper house but he wants more house for increasing his property but there is another one who doesn't have anything to save his head. Someone having lots of time to waste but there is another one who doesn't have time to do kinds of stuff, etc. If I go for writing those differences then it will not end.
Satisfaction is necessary which comes through our work only. Dissatisfactory work always forces you to think.
Remember those old days, when we all are in a childhood stage, how you make yourself satisfy in little things. How you jump in puddles and make yourself happy. How we use a single rupee coin for buying chocolate and when we started eating that we lost in melting that in our mouth and simultaneously we tried to feel the flavor of that chocolate. At that time we make ourselves satisfied so why not now! This is also same life with different taste, it depends upon us to taste in which way we want them to taste.
It's the human tendency, we have enough kinds of stuff but our expectation is the main cause of our sadness.
It depends upon us how to respond to our life in difficulties. When we can respond to life's difficulties with a positive and peaceful mind, they suddenly seem to melt away into nothing right before our eyes. If we think what is happening, this is only right then we don't see any difficulties, all problem will be like a happiness. Don't forget we can learn from the experiences so allow all problems in a positive manner.
Try to do things or give your hands, only to needy people, because this world is full of fake people. Don't hate them because it's not their fault it's only their blindness and environment effect. If possible then handle them & try to be a brightness in their life and show the proper path otherwise leave them as they are. They will understand from their experience.
I am always thinking why it is so hard to maintain a continuous happy and peaceful mind if we have all potential for peace and happiness within us?
Now I get the answer that is because we habitually surrender to negative thoughts that consume our mind and destroy our inner peace. We only have the capacity to change it, if we adopt a negative state of mind in a positive way then we find the solution easily. At the last but not the least "happiness and Sadness only exist within the mind, so their origins cannot be found outside the mind.
In order to really achieve permanent happiness and freedom from all suffering, we must first achieve a thorough understanding of the mind".