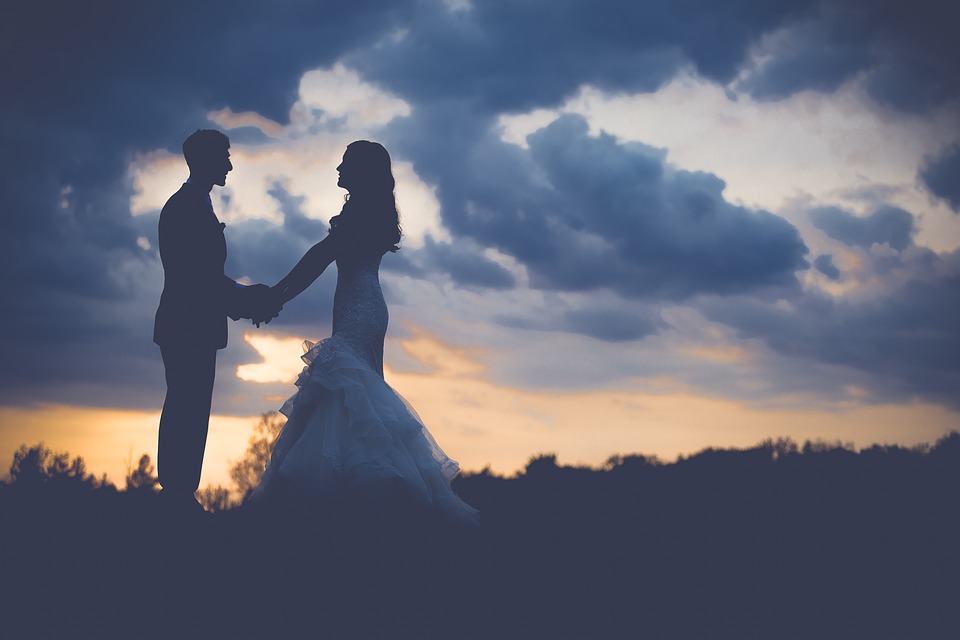 We all think, the checklist for Groom on his wedding day just winded up within a line: "It's not all about getting up, putting on your clothes and getting a lift to the ceremony venue"
It might sound like obvious things for a groom to do, but apart from this, there are lot more things to do.
6-5 Weeks before the Wedding
Consult with fiancée and arrange lodging for relatives and ushers from out of town.
Select gifts for best man and ushers, to be given at the bachelor dinner or wedding rehearsal.
Choose bride's wedding present. Something personal, such as a watch or other piece of fine jewelry is traditional.
Make sure necessary documents - legal, insurance, financial, medical, and religious - are in order.
Give or attend bachelor party.
Pick up wedding rings, check engraving.
Other Important Check-Lists
Select Wedding Venue
According to the Venuemonk (An Online Delhi Wedding Venues Booking Portal) suggests that you should always choose caterers or venues who bundle various services. For instance, we have a tie-up with several wedding venues in all over Delhi, which are budgeted, verified, and having all amenities like catering, parking, music, lawn, rooms and decoration.
Check in With Your Vendors
Confirm arrangements with your pros and make sure they all have exact directions and a contact person's cell phone number.
Make Some Introductions
If you haven't done so already, introduce your best man to the maid of honor and the groomsmen to the bridesmaids they'll be escorting during the ceremony. Hope you've already done this, but if not – "Better late than never"
Create Tip Envelopes
If you plan on tipping anyone, such as banquet captain, wait staff or DJ, prepare envelopes with their names and insert the correct amounts.
Pack Properly For Your Destination Wedding
Make a list of all the important things you need to bring and, if possible, pack them as carry-on. You may be able to pick up such necessities as drugstore items at your wedding destination, but don't assume always you can!
Bring the License and Keep It Safe
Bring the license with you, and make sure that both you and your bride sign the wedding certificate and lock it away in a safe place before you leave for your honeymoon.
Prepare For Rain
If you're planning an outdoor ceremony, be sure to have a tent set up and umbrellas on hand for guests just in case
On-The-Day Checklist
Set an Alarm
Setting your alarm the night before the big day might be forgotten in the midst of the wedding-related nerves and excitement.
Treat Your Soon-To-Be Wife!
On the morning of your wedding, when you and your bride are getting ready separately, it's a really nice idea to treat her. Surprise her with a little gift to open on the morning! Or else, write a letter to your better half! Fill it with reasons why you love her and your favorite memories that your share – it will be something she treasures forever, for sure.
Brides, if you're reading this, you might want to check out the things your groom just does NOT want to miss…This checklist will help the groom in planning the most important day of his life. Feel free to print it out and give copies! Wedding day is a big day for any groom, and to make sure nothing important is forgotten!