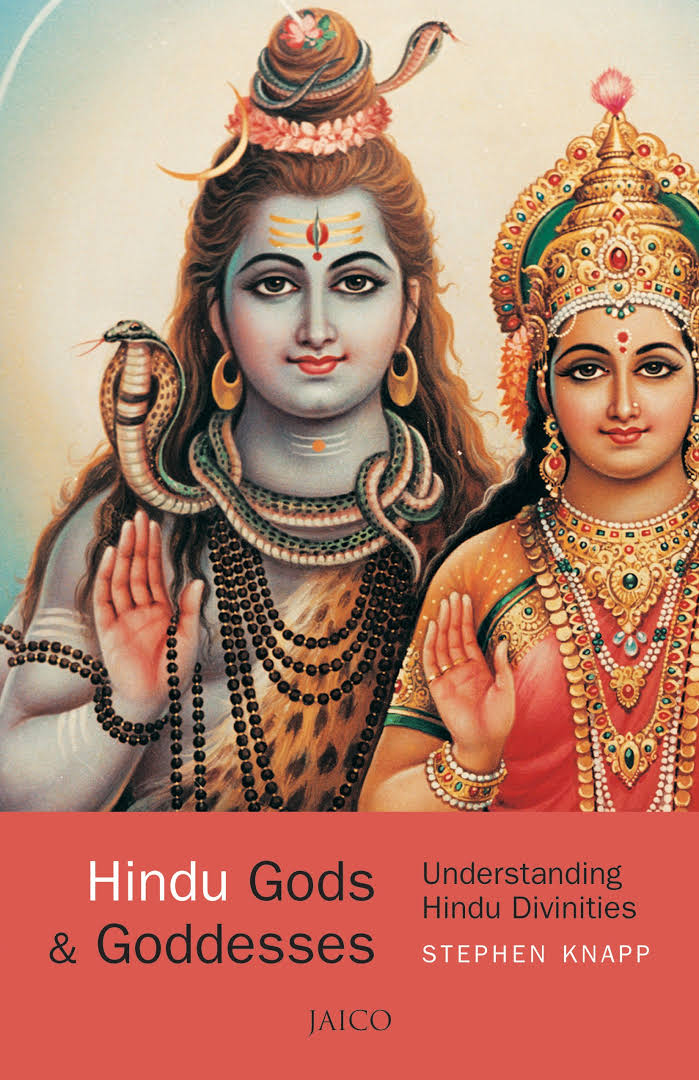 This question comes into my mind when every time I see comment by various Hindus claiming that they are Hindu. As a theology student, I believe that there is something which is not unique in definition as they say. Few common answer, I am referring below:-
1. I am born as a Hindu, that is why I am Hindu.
2. I do Poojas and follow customs of Hindu community, that is why I am Hindu.
3. I am Indian and Hindus are synonyms to Indian.
4. I follow Gurus and read Sastras so I am Hindu.
But I find that these all answer is not complete and not comprehended all aspect of being Hindu. Irrespective of many customs, Sastras, and Philosophy we still have not a single definition. But after studying the texts, I come into a common ground for this question.
I would like to confine it five points or five pillars of being Hindu.
1. Anyone who thinks Vedas as Authentic (not authoritative) texts for knowledge and foundation of customs is Hindu.
2. Anyone who believes in four basic principles of Vedas and Upanishads: Karm faal, Purusartha, Reincarnation, and Dharma is Hindu.
3. Anyone who believes that his basic philosophy is Veda, Vedanta, Agama, Siddhanta or Sagama is Hindu (I am not including Puran).
4. Anyone who believes that Bharat (From Himalayas to Kanyakumari and Burma to Afganistan) is the cradle of Dharma and Humanity is Hindu.
5. Anyone who believes that Reading, discussing, spreading and seeking the Vedas and Vedic meaning is his ultimate goal of being Dharmic is a Hindu.
In more short ways
"Anyone who considers Vedas as Authentic texts, believes in the principle of Vedas and follow the philosophy evolve from Vedas is Hindu with the compulsory duty of reading and seeking the meaning of universe for spreading the light of truth"