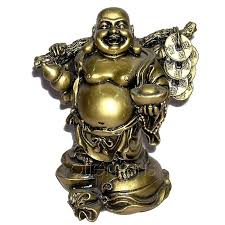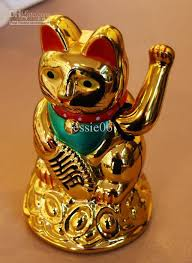 FENG SHUI ANIMALS:
DRAGON:
Dragon is the symbol of wealth,power,and abundance.It is traditionally the symbol of the emperor.It is represented in the East and left side of the house.If East area of the house is missing place a dragon there.If left side of the house is lower than the right,place a dragon there.It should be made of wood.
It should be placed in dining room,living room,home office but not in closets,garage or restroom.
TURTLE:
It is one of the celestial animals representing North.It symbolizes longevity,support and protection.It can be placed at the front door or balcony of the house.
DRAGON TURTLE:
It is the hybrid of two celestial animals:dragon and turtle.Dragon brings good fortune and turtle gets rid of negative energies.It improves social relationships and career advancements.Place it on your office desk with head facing outwards.
LIONS(fu dogs):
They are also called Chinese guardian lions.Fu dogs come in pairs symbolizing protection and domain of the home.They are placed outside the main door.
CHINESE UNICORN(Qi Lin):
They also come in pairs.They are said to distinguish between good and evil.Used for protection against evil spirits.It can be used to attract wealth.
THREE LEGGED TOAD:
Symbol for begetting wealth.It can be placed in the wealth area but not the floor.It can be placed close to the front door to bring wealth.
ELEPHANTS:
They are placed in front of the main door in pairs as they bring good luck,protection and strength to the household.
HORSES:
Should be placed in the wealth area as they help to accumulate wealth and improve career.Head of the horses should be placed outward.People born in the year of rat,horse and dragon should not use horse figurines.