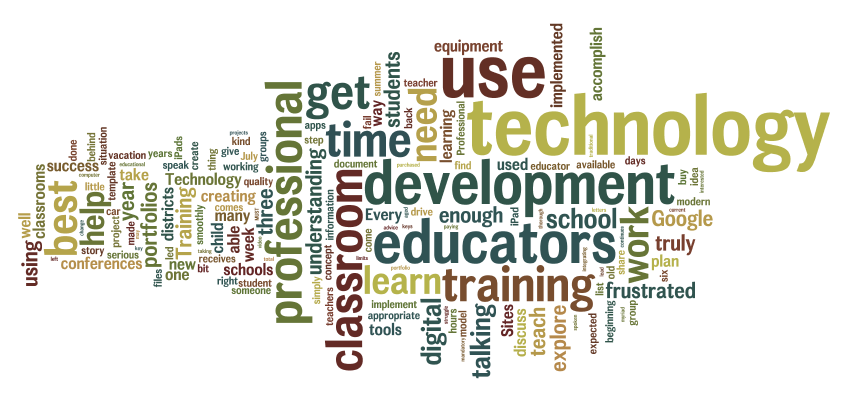 The field of education has seen a drastic change in the past decades. Educational sector has undergone several changes like the arrival of Online or Projector based education etc. Many schools in Dehradun also impart the best education to their pupils worldwide. They are famous for providing knowledge-based education with

Education is all about teaching and learning social as well as moral skills. But the way of teaching and learning has been greatly affected by the advancements of modern technological trends in education.
Different trends in education have changed the way of study. There are many new trends such as Career-oriented approach, Activity-based Learning, and many more.

There is also agrowing trend of Online Education which has brought revolutionary changes in the field of education.

• Personalized Education

In this type, the proper focus is given to the personal needs and desires of an individual. Personal Education is given more importance as compared to the education provided collectively to a large group of individuals.

• Blended Learning

Technology and blended learning give an advantage over the other. It is an approach to education which combines online education materials with the opportunities for interacting online with traditional classroom learning methods.
It is a hybrid teaching process mixed with e-learning trends and applications.

• Vocational Training

Nowadays, vocational training has become a popular means of learning in order to focus on the path of career. Started by the Indian Govt., this training method trains uneducated or displaced workers from the market.
It is also being given to the students in order to establish some of the other skill in them. In this way, the unemployed category also gets benefitted by learning govt-oriented special courses.

• Problem-based Learning

In this method, a group of students is given an authentic-based problem that they work together to find a solution to this. This challenges them to work more hard as if they're dealing with real-life problems.
Teachers find it more valuable as most of the students learn better with this method.

• Collective Learning

Children learn better in groups and more importantly with each other rather than individually. When it comes to collective education, they take back seats in the classroom.

CONCLUSION: It is to be noted that old traditional methods of learning & teaching still carry a lot of importance and are also being used today. But still, some new trends are accepted by the students as well as the teachers. It is only integration with new educational technologies that have introduced a new platform to teach and to study.