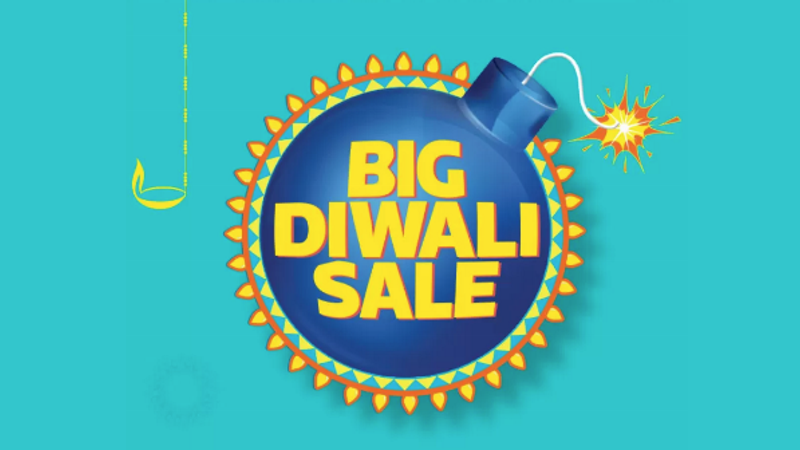 Diwali gifts are not just the materialist things that you exchange with your friends and family but instead, they are the feelings that represent love and gratitude.
The efforts you put in to pick a gift for someone shows how much he/she means to you. Therefore, it is very important to pick thoughtful gifts for your loved ones.
How to do that?
Well, we have 5 easy Diwali gift ideas that might help you!
Keep Reading!
Deity Bookmarks
Bookmarks make for a great gift, especially for those who like to read. So, if there's an avid reader in your circle then you can buy a bookmark for him/her. Since you'd be giving a bookmark as a Diwali gift; you can pick the ones made in deity designs like an idol of Lord Ganesha or Goddess Laxmi.
There are a variety of designs available online. You just need to devote some time to pick a beautiful bookmark. You can check out various Deepavali offers to shop for Diwali gifts.
Sweets
The ritual of exchanging sweets on Diwali may sound boring but it is an unsaid gesture. Gifting mithai on Diwali is an age-old tradition of and you can make this ritual interesting by replacing dairy-based sweets with healthy desserts like an oatmeal cake/cookies or even with a pack of exotic chocolates.
You can also combine sweets with other gifts. It will make your friends and family feel special. You can buy desserts and sweets online or at any local sweet or bakery shop.
Jewellery
If you're searching for a perfect gift for a woman then Jewellery is a great option. You can gift her anything from a pair of Silver or Brass earrings to embossed necklaces, rings, bracelets and cuffs, etc.
You can shop for Jewellery online at any store's Diwali jewellery collection. If you shop now, you might get amazing Diwali offers on jewellery.
Lamps
Diwali is known as the "Festival of Lights"; therefore, Lamps would be a perfect Diwali gift for your friends and family.
You can shop for Lamps online and with a plethora of sales going on, you may even get amazing Diwali offers on jewellery. You can also make lamps and lights strings at home. There are so many DIY videos available on YouTube which will help you to create your own Diwali gift. Such gestures will make your loved ones feel extra special because nothing can compare to a handmade Diwali gift.
Silver Coins
Silver coins signify prosperity and wealth that's why they are great Diwali gifts for your friends and family. You can shop for coins embossed with deity figures like Lord Ganesha or Goddess Laxmi.
Combine it with traditional Diwali sweets or exotic chocolates!
Which of these gift ideas did you like the most? Tell us in the comments below!