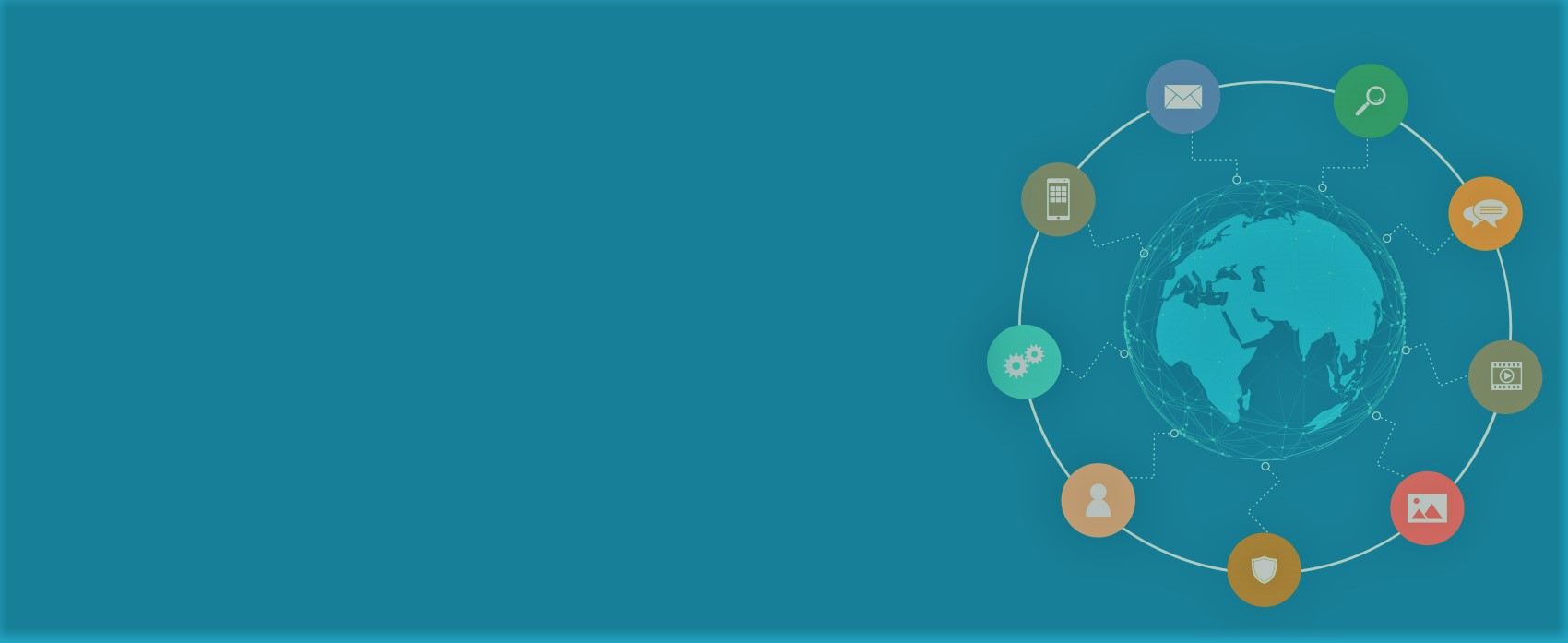 Web development and designing difference
What would be the difference between web development and designing? Really an interesting question. We have knowledge of what is the role of web designer and web developer. Each plays a different role. a web designer involves in graphic art that originates and designs entities for the Internet. Website designers are capable to tap into their producing power and design the total design and appearance for websites. On the other hand, a web developer is a person who develops applications and performances for the Internet. Now in this article, we will discuss the web development and designing difference.
web designer:
imagine web designer is the person who modifies a proposal, or a story, into a visible attractive design and use their design to make the user experience via all over the website. They design the website's appearance and sense. like an architect who produces a plan of your house earlier to start constructing it, similarly, a web designer would represent the design of your website before a web developer can begin developing it.
Web designers play a difficult role which is most undervalued. In their designs, they want to mix the best user experience options and produce a pleasant surrounding for the user. They have to alter the written idea, into a utilizable layout and interface that grabs the user's interest. A website cannot be visible as good if a proper designing plan was not applied to the initial stages of the project. recently, web designers are valued at an equal level of web developers. because the development cannot really be praised by the users without an excellent user experience and design. There are a few specific roles that a web designer plays:
He uses software tools like Adobe Photoshop, Framer, or Sketch to make the final structural design of the website
He should be professional in graphic design and logo design
He should have good skills for user experience, to detect the easy approach possible to get the required function. It suggests the layout, buttons, images and the general format of the website.
Web development:
Now, again imagine the web developer who changes the designs into a live website. web languages and software tools are used by Web developers to develop the design and functionality of a website. One thing to note is that web developers are more divided into two sub-categories, one is front-end developers and the second is back-end developers. front-end developers have a connection between both web designers and back-end developers because they have some knowledge of both of them. A front-end developer is a person who develops the interface and gives the layout as the interaction among the back-end of the website and the user. Back end developer produces the backbone of a website.
three main languages; Hypertext Markup Language (HTML), Cascading Style Sheets (CSS), and JavaScript (JS) is used by Front-end developers. With these languages, a developer is able to produce a full-fledged website. Back-end developers are the persons who command the server data and requests. Basically, a website needs back-end services if it consists of dynamic data. It implies, for example, clients filling a form with personal details. basically, if the website needs data to be saved, and making it approachable later, it describes that it would also require a database connection. Database connections are easily made by a direct attachment from the server itself. hence, a back-end developer uses server languages like PHP or ASP.NET and applies database queries by using languages like SQL or MySQL.