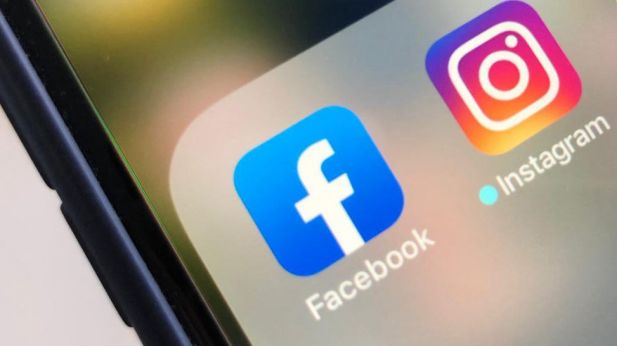 An experiment will now find out what happens when the numbers are no longer visible.

Facebook will no longer show the number of likes among users' posts as part of a test run in Australia. The controversial change has been tested since July by the sister platform Instagram in several countries. First, the portal TechCrunch had reported about it.
Instead of the number of likes under a post, Australian users will only see who has tagged the post this Friday. Instead of "Sean Lin and 23 others liked it" is then only the statement "Sean Lin and others liked that," reported TechCrunch. Only the creators of the post are able to display the number of likes.

"We want Facebook to be a place where people can communicate in ways that are valuable to them," said a Facebook spokeswoman. To do this, test out the number of likes, responses, and video views on Facebook. "We want people to know if hiding those numbers improves their experience.
For the test run on Instagram, Facebook had stated that hiding the Like numbers was an attempt to reduce the social pressure among users. In an interview with the Frankfurter Allgemeine Zeitung, Instagram boss Adam Mosseri said: "We do not want people to feel bad while using the platform, we want the opposite. We see this in a broader context that we call well-being. "Mosseri referred to the ongoing tests to" privatize the Like feature to put less pressure on users. "