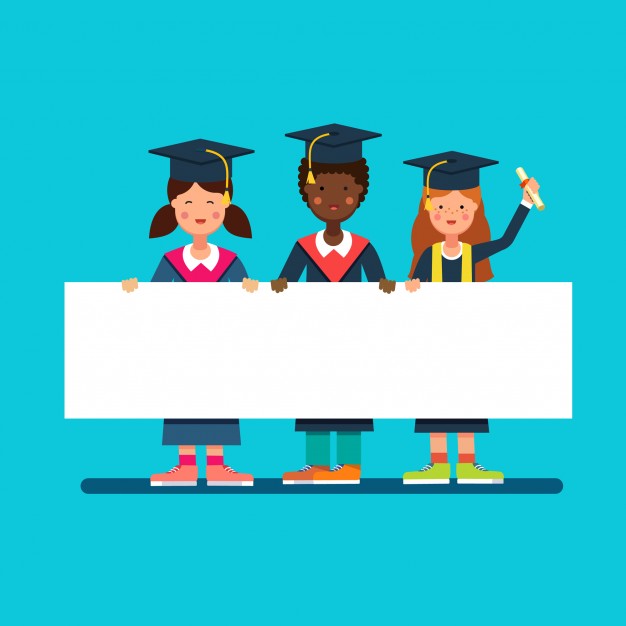 Rising schooling costs make it harder for students with financially weak backgrounds to continue their education. If you tried for a scholarship and got rejected, it might be a good idea to take a long look at what you're doing and pinpoint why your submission ended up in the bin.
You Only Applied to One
Yes, you might be gunning for a scholarship. But make sure you also apply to other programmes. They might be a better fit for you. The more submissions you send out, the more likely you are to win a scholarship.
Your Details were Wrong
It's easy to overlook mistakes in your contact details. You wouldn't think you'd make that slipup, so you don't check. But that's precisely why a lot of people miss those errors. If there's a wrong number or letter in there, that will make it difficult for the committee to get in touch with you.
Your Essay was Weak
The scholarship committee pays particular attention to the personal statement essay. If you winged yours, or you copied it off the net, that could explain why your applications aren't getting anywhere. Work hard on your essay if you want to stand out from the rest.
You Had Grammar Errors
Mistakes in grammar give the impression that you're careless. They also detract from the value of your essay or content in a way. If you want to win that scholarship, you need to put your best foot forward. That means a submission that's free of any errors in grammar.
Your Writing Style is Bad
If your writing style is too formal, that might get in the way of the panel getting a good handle on who you are. Remember, you want to stand out. You're competing with other students with equally impressive academic and extracurricular achievements. Your essay is an opportunity for you to show the panel who you are and what you are like. Your writing style, then, should reflect that. If it's too stiff, they might not see enough of you to choose you over everybody else. On the other hand, being too casual with the tone of your essay won't go over well, too. Pick the right balance in between.
You're Not Eligible
Make sure you check the eligibility requirements of the educational scholarship. If you have trouble meeting even one requirement out of all that's asked by the school, look elsewhere. Also, requirements could change year after year. Make sure you check the updated site.
You Missed the Deadline
It doesn't matter if you only missed it by half an hour. If you missed the deadline, the people in charge of the application would automatically disqualify your submission. If that's a habit with you, work on your time management skills.
You Didn't Follow the Instructions
Before you fill-up the submission form, go over all the instructions. Make sure you understand every single one. Don't be confused. Mistakes in understanding could doom your submission before you even send it.
Your Form Was Dirty
If your form is dirty or torn in some spots, then exchange it with a new one. Nothing turns off a committee more than a form that's in bad shape. Take the time to redo everything. A clean and neat submission form will make a nice impression. Better still, apply online and do away with this mistake.
You were Scammed
Are you sure you're applying to a legitimate program? Do your homework before you proceed with anything else. Some are scams trying to steal your information.
If you think any of these reasons explain why your application was rejected, then make sure you don't fall for the same mistakes the second time around. Remember these tips when you submit your next application.