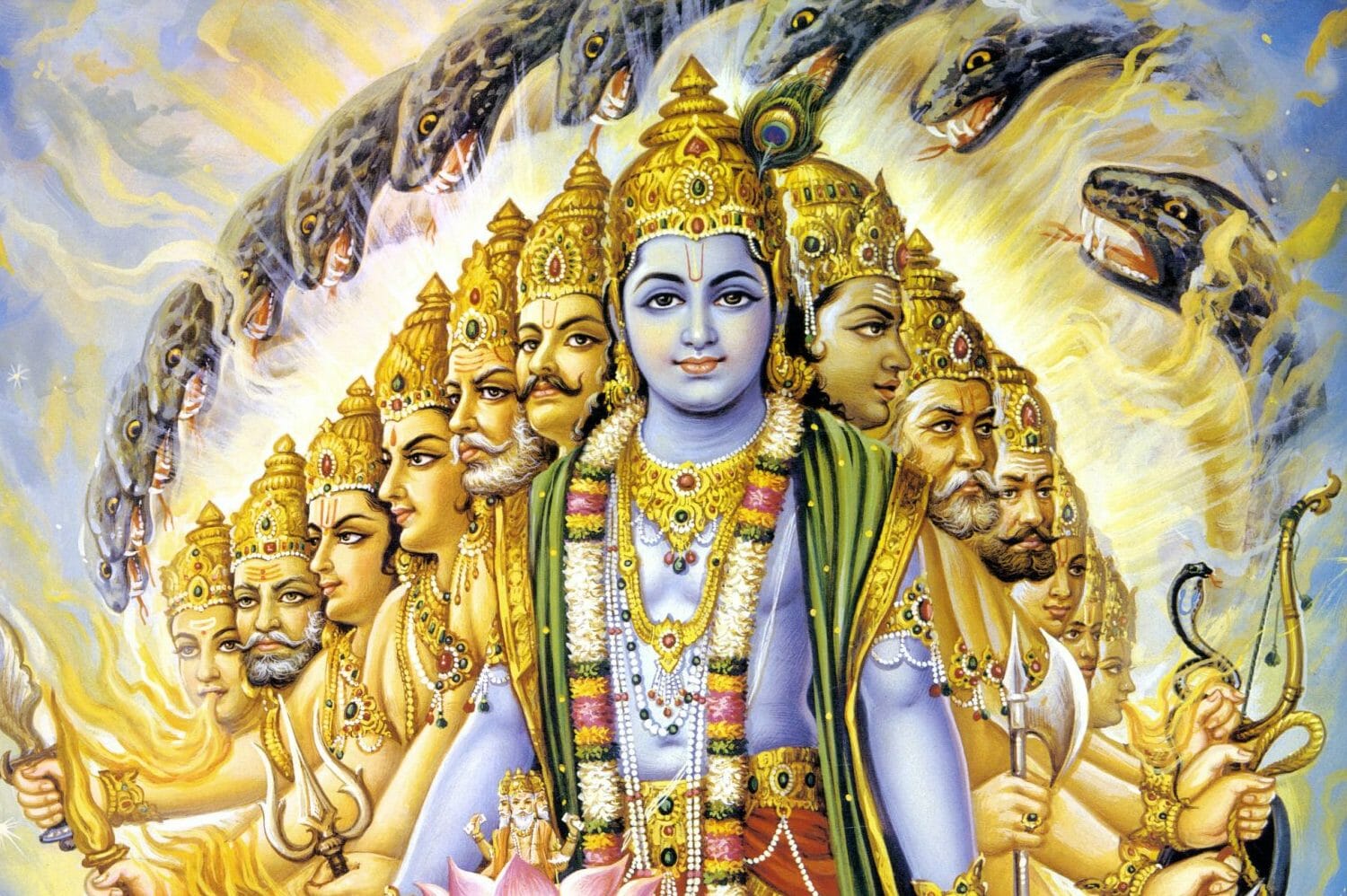 Authentic Inquiry - In Gita Verse 2.7 Now I am confused about my duty and have lost all composure because of miserly weakness. In this condition I am asking You to tell me for certain what is best for me. Now I am Your disciple, and a soul surrendered unto You. Please instruct me.
It needs courage to accept that knowing well my duty I am confused and lost my calmness because of miserly weakness. I am confused and in confusion not willing to deliver my duty, assignment of universe.
Whenever we are not willing to deliver our duty how many excuses and reason we give to protect our identity and ego.
For us our identity and ego, which are the gift of others is more important than ourselves. Why ourselves - as our body is gift from our parents, our life or subjectivity or soul is gift of universe. It is us, who we are. When we come up with excuses and reasons to honour others for their gift of ego and identity, we reject ourselves and our subjectivity.
The first step is to accept yourself, rejoice in being yourself. You are not to be a Jesus, no, you are not to be a Buddha. You are not to be anybody else.
You have to be just yourself. God does not want carbon copies; he loves your uniqueness.
And you can offer yourself to God only as a unique phenomenon.
You can be accepted as an offering but only as a unique phenomenon. An imitation of Jesus, Krishna, Christ, Buddha, Mohammed — these won't do. Imitators are bound to be rejected.
Be yourself, authentically yourself. Respect yourself. If God has given you life he respects you. And do you have higher standards than God himself?
Love yourself. God loves you. And then start watching all kinds of energies in you — you are a vast universe!
And gradually as you become more conscious, you will be able to put things right, into right places. You are topsy-turvy, that is true, but nothing is wrong with you. You are not a sinner — just a little rearrangement and you will become a beautiful phenomenon.
Love and respect yourself and never compromise with anything. And then you will be surprised how much growth starts happening of its own accord. As if rocks have been removed and the river has started flowing.
When Arjuna says I am confused means there is doubt. It's beautiful, this is the way to come out of your unconsciousness.
Accept yourself. Respect yourself. Allow your nature to take its own course. Don't force, don't repress. Doubt – because doubt is not a sin, it is the sign of intelligence. Doubt and go on inquiring until you find.
One thing to understand: whosoever inquires, finds. It is absolutely certain; it has never been otherwise. Nobody has come empty-handed from an authentic inquiry.
If we close our doors for fear of thoughts we will be left with blind faith only. This is very dangerous and is a great obstacle in the path of the meditator. What is needed is an open-eyed discretion and thoughts that are clear, resolute, and which allow us to make decisions. This is the meaning of vivek: clarity, awareness. It means that the power of thinking is complete. It means we have passed through thoughts in such detail that all the doubts are cleared. Now only pure decision is left in its essence.
Doubt and trust are its two forms. When doubt is transformed trust is the result. But, remember, trust is not opposed or contrary to doubt. Trust is the purest and most ultimate development of it. It is the ultimate extreme of doubt, where even doubt becomes lost because here doubt begins to doubt even itself and in this way commits suicide. Then trust is born.
What Arjuna says by accepting his miserly weakness, that with my doubt I surrender to you. Surrender to you as I am, with all my impurities. Please help me to turn towards me and my subjectivity so that I can do my duty and my assignment of universe.