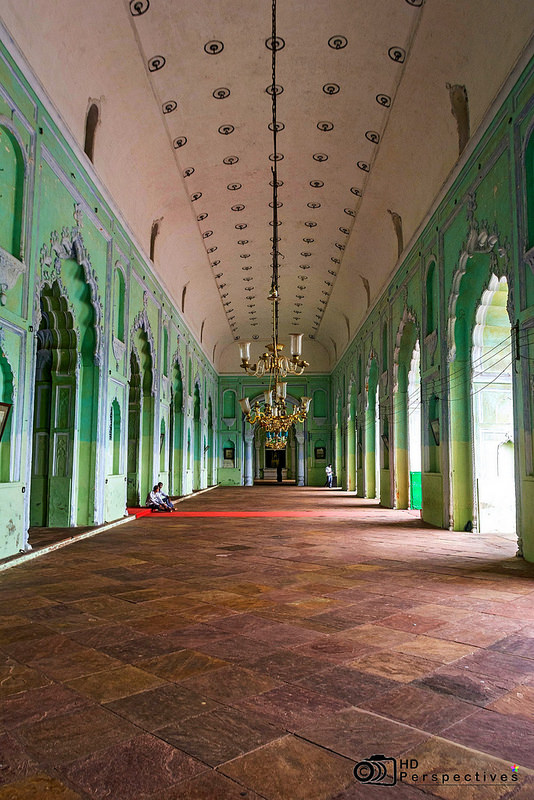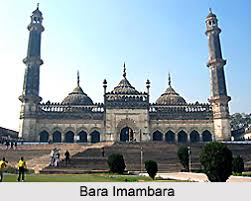 Lucknow is the capital city of Uttar -Pradesh.It lies in the middle of the 'Heritage Arc'.The city is famous for the nawabi era finesse in monuments and food.It is an amalgamation of ancient and modern.The place is famous for its monuments.They have a blend of oriental,colonial and ancient architecture.It is also known as the Awadh region.It has always been a multicultural city.It has always been known by its courtly manners,poetry,fine cuisine,music,beautiful gardens patronized by the Persian-l0ving shia nawabs.It is also known as the Golden City Of The East.
Today it is a vibrant city witnessing a economic boom.It is the centre of Hindi and Urdu literature.
Lucknow's rise to fame and growth began with its elevation as capital of Awadh by Nawab Asaf-Ud-Dowlah.He was a great philanthropist.These Awadh rulers gave imposing monuments to the city.The monuments are The Bara Imambara ,Chhota Imambara, and the Roomi Darwaza.The famous 'Bhool Bhuliayan' is a part of the Bara Imambara.Other monuments are the Picture Gallery,State Museum,Zoo,Baradri,Chhatar Manzil,Vidhan Sabha,Clock Tower,Charbagh Railway Station with its domes,pillars and arches.Some of the oldest schools are located in Lucknow-The La-Martiniere Girls and Boys schools,Loreto convent and Colvin Taluqdar's college.Beautiful well kept parks like the Dilkusha Garden,Globe park and Neebu park are there.A picnic spot The Kukrail Crocodile Park is there.
Culture of Lucknow retains the old world charm of etiquettes and warmth.It is famous for its Nawabi style cuisine consisting of biryanis,kebabs and breads.The chaat is the best in the country.Shopping is done in Aminabad similar to Chandni Chowk of Delhi.Hazratganj is the upscale shopping place.It is the education hub as it has a lot of premier institutions.It is a favourite place for movie makers Junoon,Gaman,Umrao Jaan,Mere Mehboob,Chaudvin Ka Chand are movies made in the Lakhnavi backdrop.